Microsoft has famously surrendered the smartphone space to arguably more competent players and in doing so, seeded a large opportunity to be among the conversation of a cardless and mobile payment future.
Another company who squandered a bid in the smartphone industry was Amazon, but to the digital retail giant's credit, the company simply leveraged its massive library of consumer spending habits and paired it with the purchase of physical stores such as Whole Foods to end around a solution called Amazon Go, that could keep them relevant on both the phone and in-store purchases.
However, according to a report from Reuters, Microsoft is looking to implement a software-based solution that could rival Amazon's retailer and cardless purchasing alternative.
"The Redmond, Wash. -based software giant is developing systems that track what shoppers add to their carts, the people say. Microsoft has shown sample technology to retailers from around the world and has had talks with Walmart Inc (WMT.N) about potential collaboration."
Based on the report, what Microsoft was able to show off recently was a mixture of hardware and software solutions that include cameras on shopping carts, specialized scanners, and computer vision.
The Microsoft alternative does not sound too dissimilar from what Amazon is already producing with its Amazon Go. However, Microsoft is not looking to brand its alternative as a Microsoft-only competitor but instead will most likely license the technology to larger retail partners to help them stay competitive.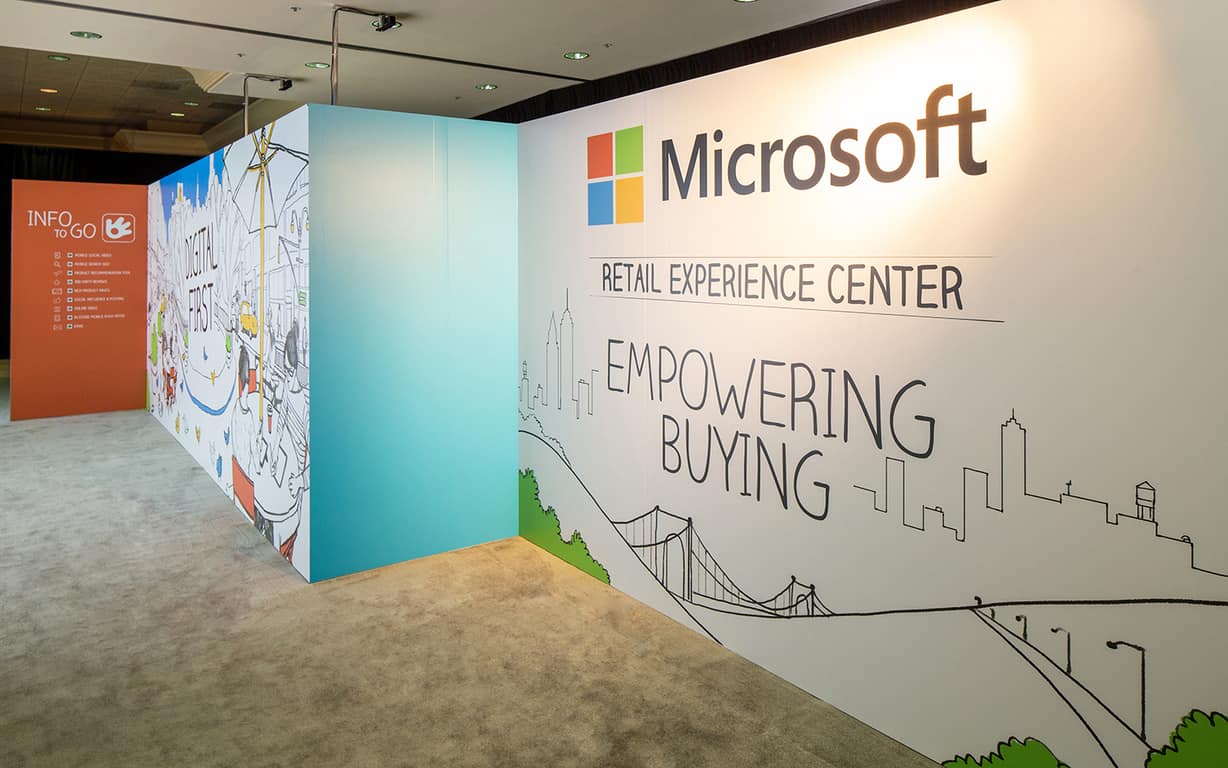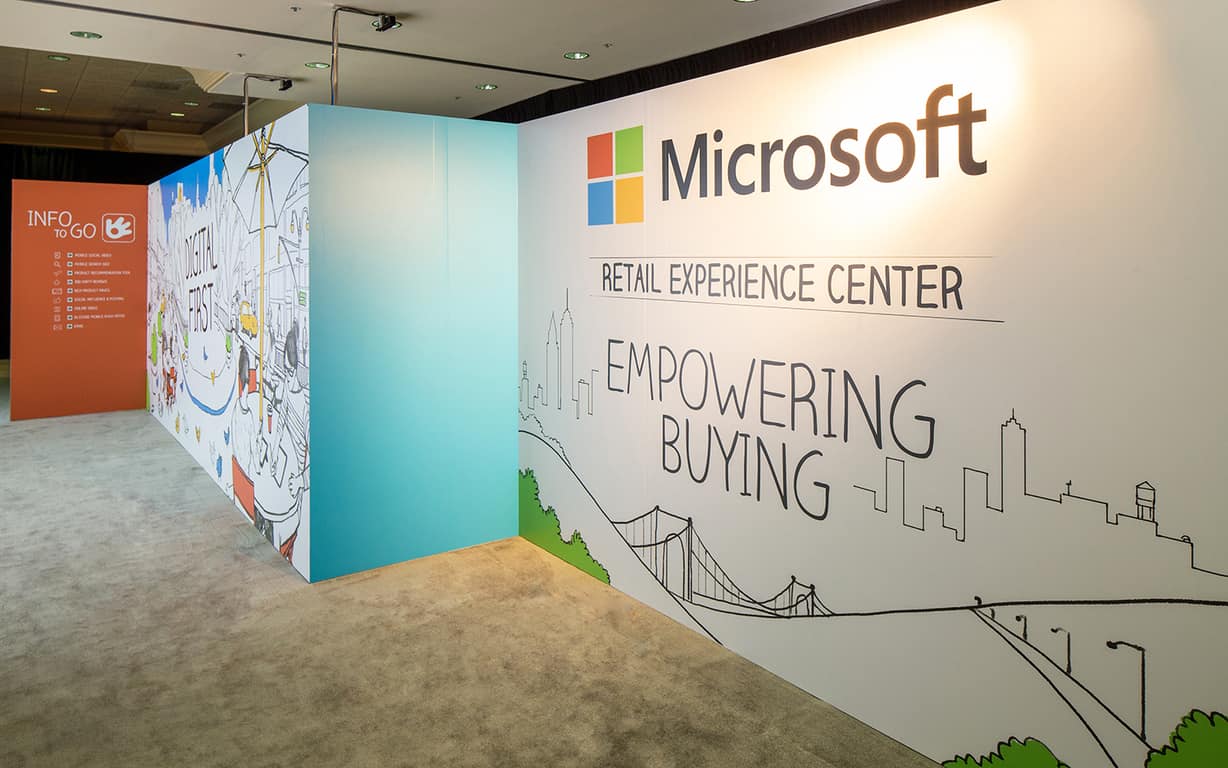 Despite being behind the eightball on availability as Amazon Go stores opening in Chicago and San Francisco soon, Microsoft number two position in cloud data processing combined with its already existing automated checkout skeleton called the Retail Experience Center in Redmond, should help the company provide a credible alternative relatively soon.
Amazon has uniquely positioned itself between the physical and digital worlds of retail and that proposition has left many businesses scrambling for a competitive edge.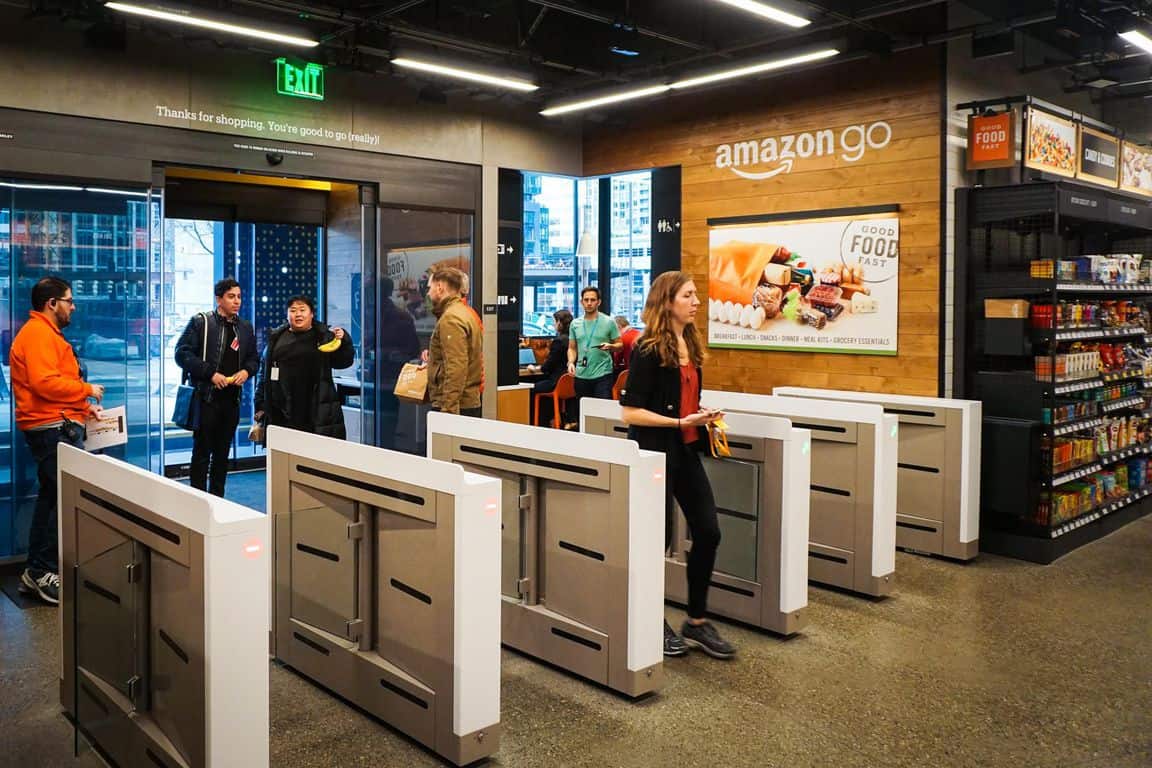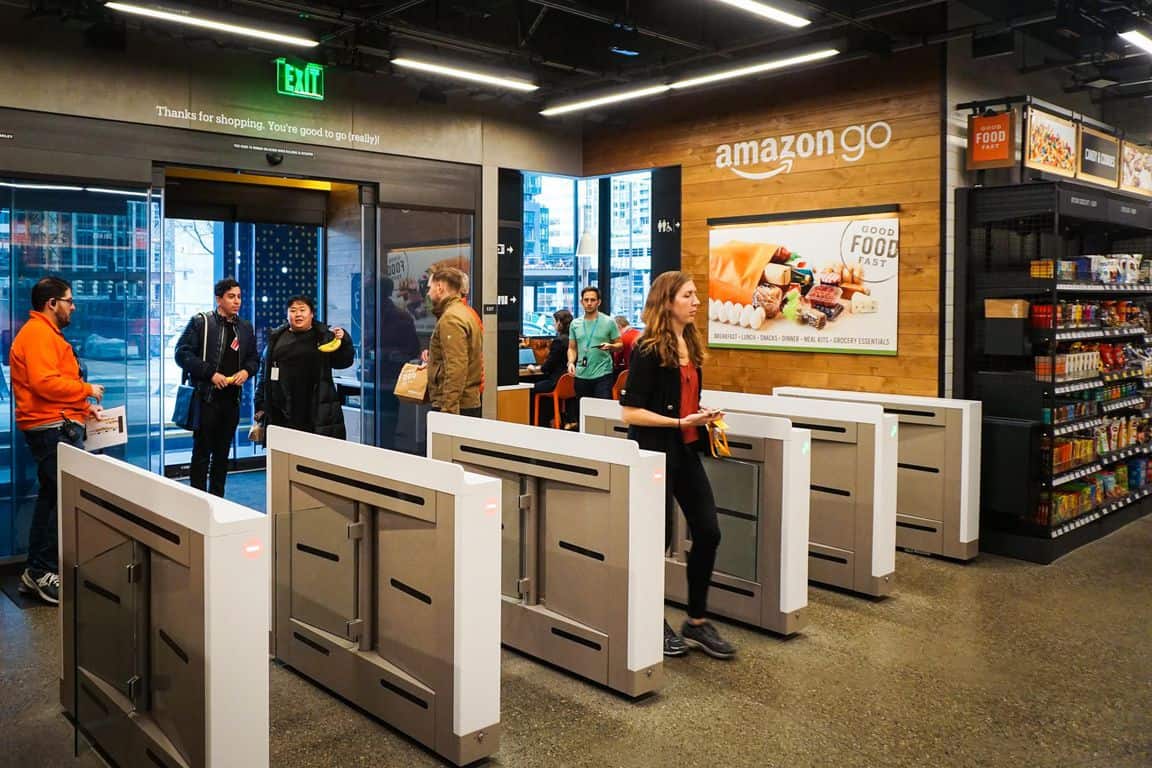 Grocery stores have held a traditionally low margin market and while Amazon and Microsoft automated checkouts would help circumvent the cost of expensive equipment and licenses over the long term, Microsoft has to distinctively find a way to build its offering so that it's implementation cost don't wipe out stores in year one.
Microsoft and its rumored partners have yet to publically confirm the development of this project, but Microsoft has historically kept projects such as these, close to the vest until an adequate testing field can be implemented.
Adding a bit more credence to its existence is the small group within Microsoft sanctioned by CEO Satya Nadella has been working routinely on AI assisted retail store technologies.