Microsoft has updated its Planner app for iOS to bring the same priority settings for tasks that are already available on the web. After installing the update, you'll notice that tasks now have a new priority field with four different choices: Low, Medium, Important, or Urgent.
Setting a priority for your Planner tasks can be useful if you want to group them by bucket, or when you want to use search filters. Planner also supports customizable labels on the web and mobile, and you can even add multiple labels to your tasks if you want to.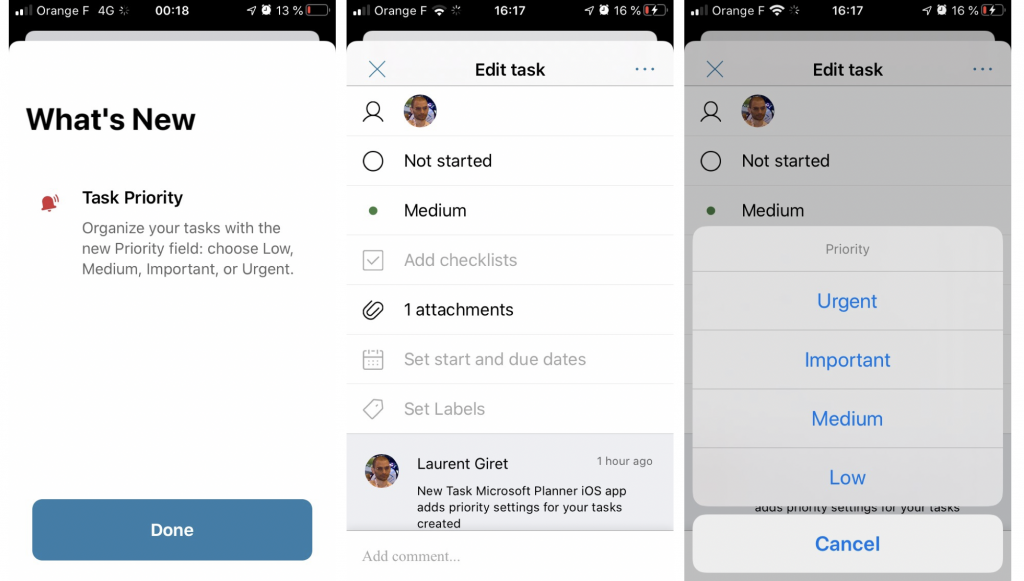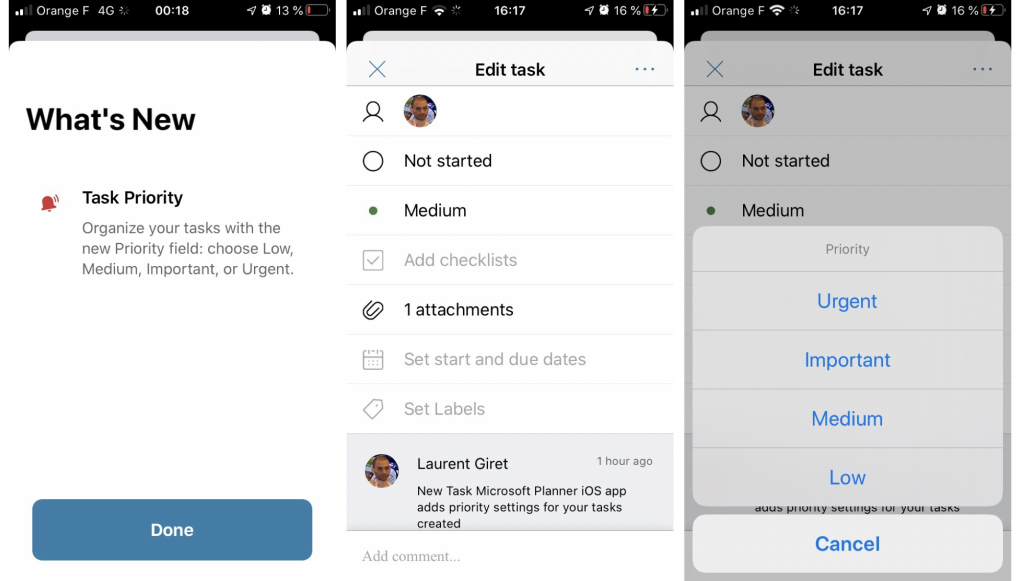 Microsoft Planner is still the underdog next to Atlassian's popular Trello planning application, but Planner integrates with other Microsoft apps such as Outlook or Microsoft To-Do. The mobile apps have also become pretty good, and they recently received the same new icon that previously rolled out on the web.