Microsoft is in the midst of rolling out information regarding its latest productivity software in Office 2021. Among the bread crumbs released thus far, Microsoft just unveiled that Office 2021 will come with both a cloud-based consumer channel as well as a Long Term Servicing Channel (LTSC) intended to address those specific situations where a device cannot or is unable to connect to the internet.
We have built Office LTSC for a limited set of specific situations: regulated devices that cannot accept feature updates for years at a time, process control devices on the manufacturing floor that are not connected to the internet, and specialty systems that must stay locked in time and require a long-term servicing channel.

We expect that most customers who use Office LTSC won't do it across their entire organization, but only in specific scenarios. The good news is that you can deploy both Office LTSC and the Microsoft 365 version of Office with the same deployment tools.
Office 2021's LTSC option dovetails into Microsoft's Windows 10 LTSC offering under the Fixed Lifecycle Policy which dictates support for up to five years for both the Office and Windows 10 versions of LTSC's.
Understandably, the LTSC option of Office 2021 will be feature-hamstrung as it lacks access to the internet to leverage over-the-air updates most consumers receive with their Office 365 subscriptions.  With that being said, Office 2021 LTSC will come with "Dynamic Arrays, XLOOKUP in Xcel, dark mode support across multiple apps, and performance improvements across Word, Excel, Outlook, and PowerPoint."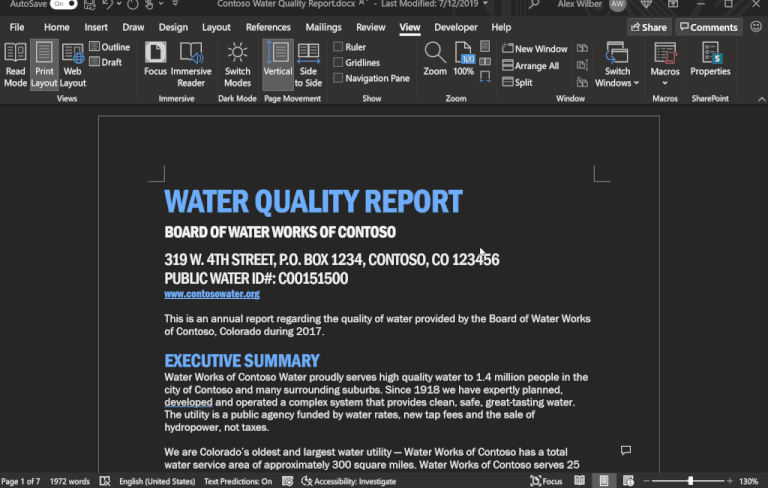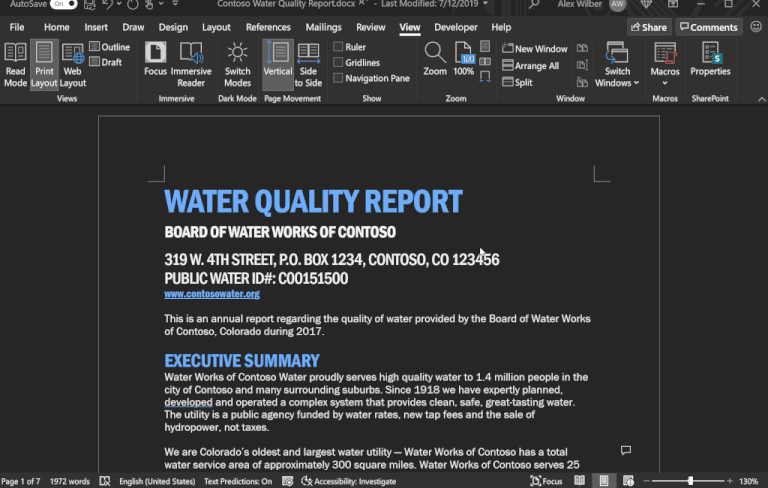 Perhaps, more importantly, this new version of Office 2021 is that it will be shipping with Team instead of Skype and that applies to the LTSC version as well. In addition, Office 2021 LTSC will still be a device-based "perpetual" license.
Microsoft plans to release Office 2021 later this year and says it will have more information later regarding specific standalone products such as Visio, Project, Exchange Server, Skype for Business Server, and SharePoint Server.