Microsoft news recap is a weekly feature highlighting the top Microsoft news stories of the past week. Sit back, grab some coffee, and enjoy the read!
Microsoft reportedly working on a low cost – no disk drive Xbox One
As digital purchases continue to grow, Microsoft is reportedly preparing for a digital-only future, starting with a lower cost Xbox One console that has no disk drive, mandating that all games are digital for that console.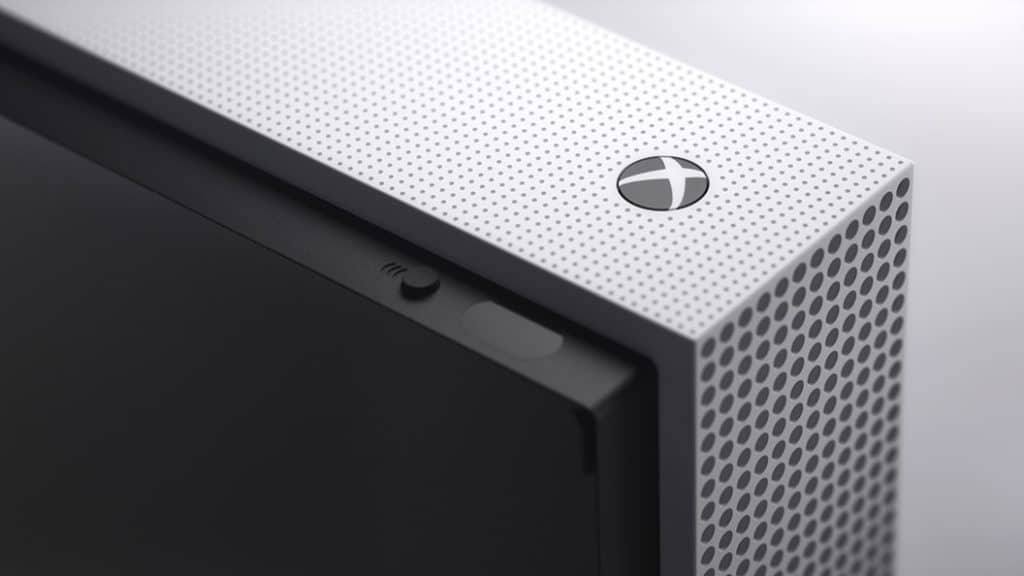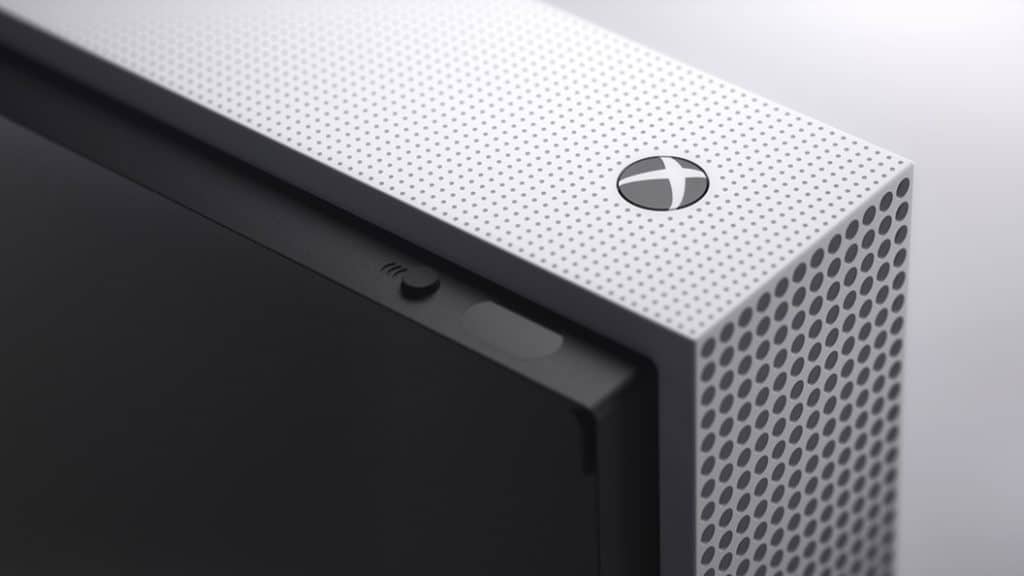 Microsoft and Xbox will be at E3 2019, Sony and PlayStation won't be
Sony has said it will not be attending E3 in 2019, a move that has come as a bit of a shock. Microsoft was quick to announce that it will indeed still be attending E3 in 2019, despite Sony's reluctance to participate.
A lot to share with fans at E3 2019. Always a high point of the year to witness the industry's creativity and the energy of the community. https://t.co/Uug2TUpxwI

— Phil Spencer (@XboxP3) November 15, 2018
Minecraft: Education Edition adds Code Builder in new update
To help children understand code, Minecraft's Education Edition now includes a Code Builder, which was added in the last update. It allows children to drag 'n drop code blocks in a visual interface to create custom Minecraft commands and more.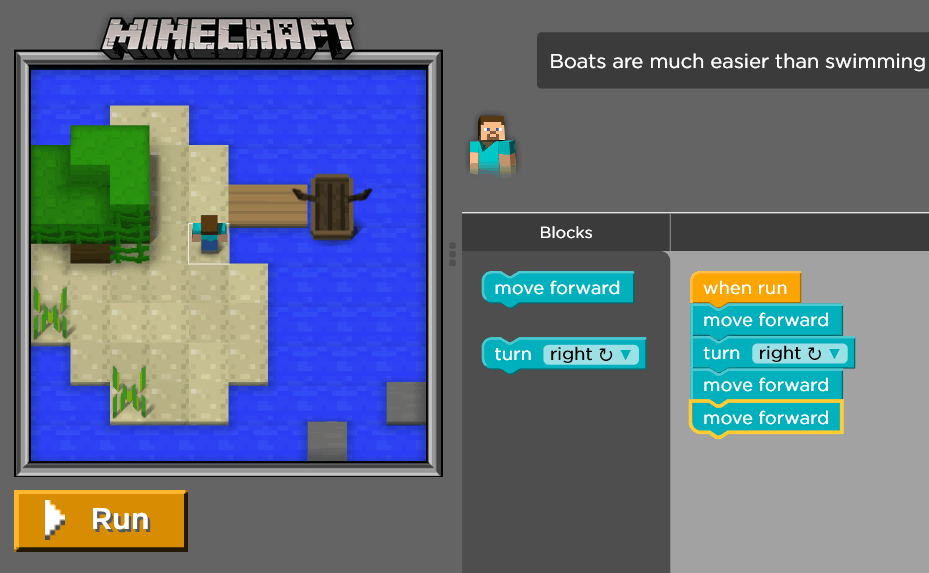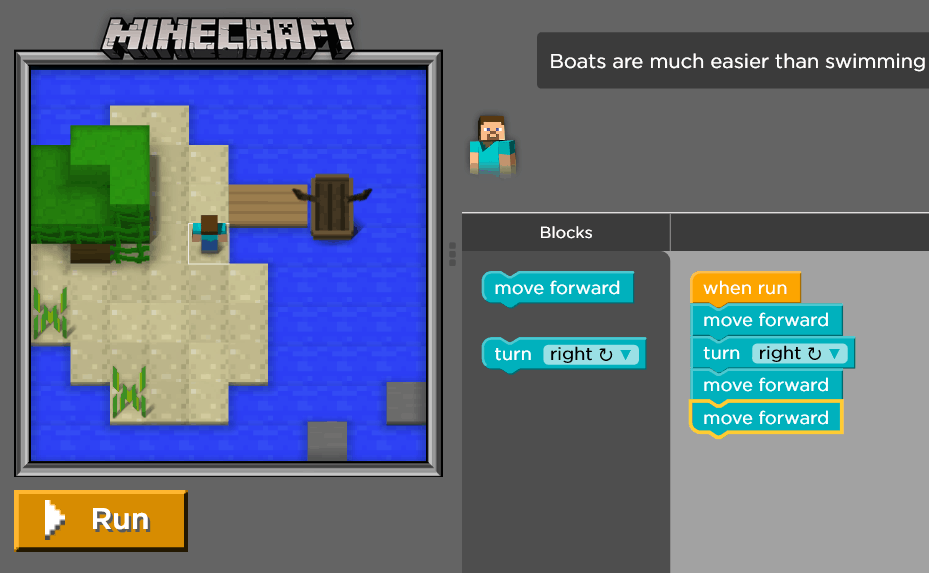 HockeyApp transition to Visual Studio App Center will be complete by November 2019, here's the plan
Microsoft has outlined its plans for transitioning users from HockeyApp to Visual Studio App Center. The transition will be fully complete by 16th November 2019, which is the deadline for transitioning projects away.
That's it for this week. We'll be back next week with more Microsoft news.