Microsoft news recap is a weekly feature highlighting the top Microsoft news stories of the past week. Sit back, grab some coffee, and enjoy the read!
Excel For The Web Will Let Users See Edits From Colleagues Over The Past 60 Days
A new feature has started rolling out for Excel on the web which allows you to see all edits for the past 60 days, including the showing of details such as who edited the document, the date/time, and the actual change that was made.
Xbox Game Pass For PC To Receive EA Play Games Starting Tomorrow
This week saw EA Access arrive as part of Xbox Game Pass for PC, allowing players to jump in to EA Access' library of games at no additional cost, as part of their Xbox Game Pass for PC subscription.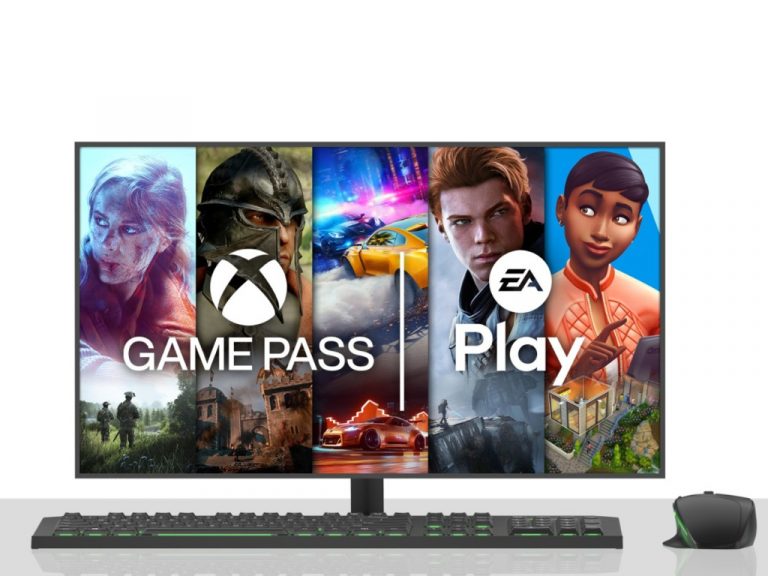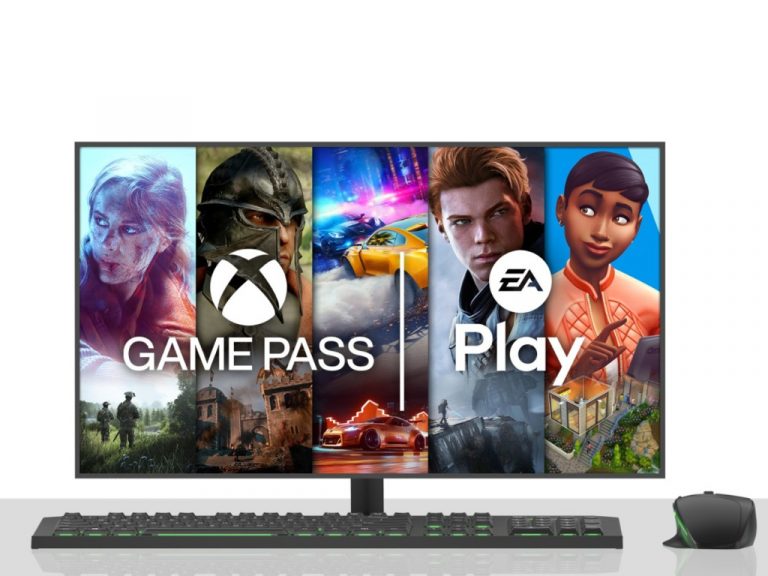 Former 20th Century Fox And Netflix Exec Joins Xbox As Director Of Global Partnership
Marcos Waltenberg, a former 20th Century Fox and Netflix executive, has joined Xbox as the Director of Global Partnership. Waltenberg will be in charge of overseeing Xbox's brand partnerships, which the roster currently includes Disney and Warner Bros, among others.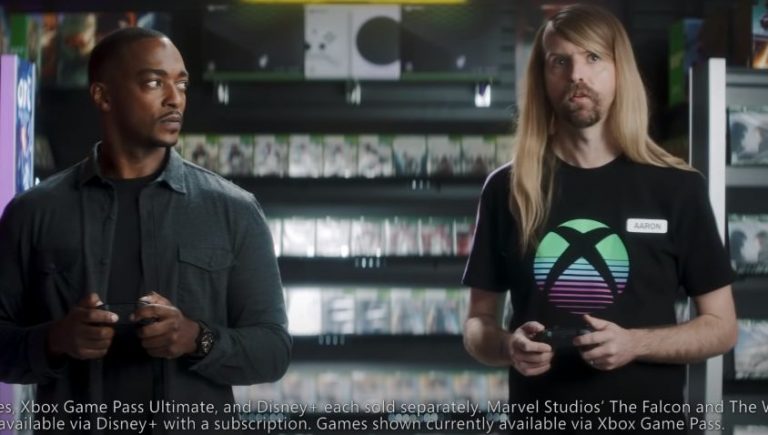 New Xbox Feature Will Let Gamers Suspend Games To Increase Background Download Speeds
When games are open, Xbox consoles automatically limit download speeds in order to optimise the game, however, a new feature is being added that lets gamers suspend games from the Download Queue in order to increase download speeds.
Hey Xbox Insiders! Did you notice these changes rolling out now? Suspend in the queue will let you download at full speed while making sure your game remains resumable (or quick resume-able on Series X|S). New banners in the Full Library will take you to more useful categories! pic.twitter.com/L49winRpM0

— Eden Marie (@neonepiphany) March 16, 2021
That's it for this week. We will be back next week with more Microsoft news.