Microsoft news recap is a weekly feature highlighting the top Microsoft news stories of the past week. Sit back, grab some coffee, and enjoy the read!
Microsoft Edge 91 starts rolling out with performance improvements and new shopping features
The latest version of Microsoft Edge, version 91, has begun rolling out to users. This latest update brings performance improvements, but also some new shopping features, including Bing rebates integration to earn cashback, as well as a new price comparison feature which can show historical prices, so that you know whether you're getting the best price you can.
Minecraft Dungeons' Hidden Depths DLC is now available
The latest DLC pack for Minecraft Dungeons has launched. Called Hidden Depths, it brings a new underwater world with more missions, weapons, artifacts, and enemies.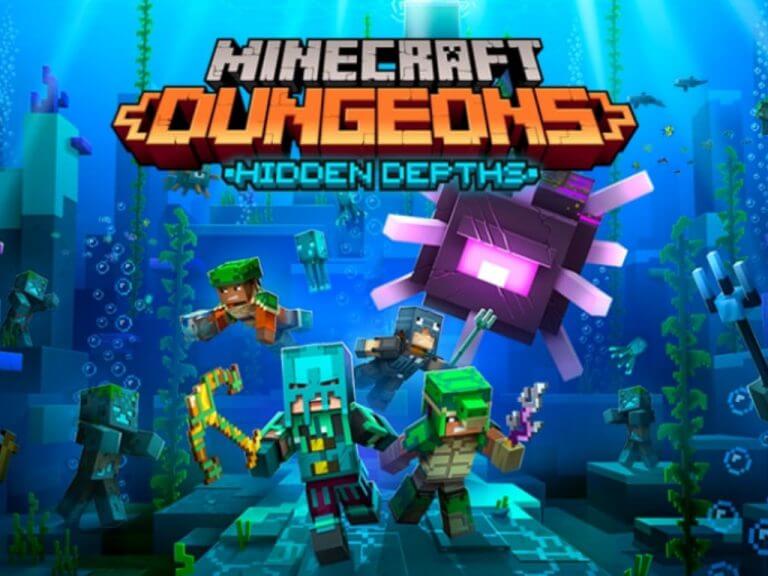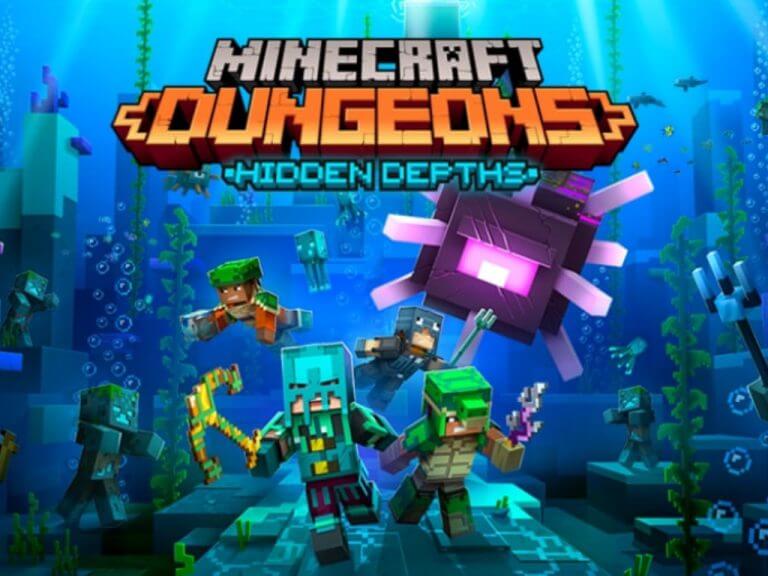 Microsoft's Surface Duo gets much better touch controls for cloud-enabled Xbox games
Playing cloud-based Xbox games on the Surface Duo has become much easier, thanks to a new update that delivers improved touch controls. The game will now show on the 1st screen, whilst the touch controls show on the 2nd screen, providing an ideal portable Xbox cloud streaming device.
A very cool update goes live for #SurfaceDuo customers today! Working with @Xbox we've put touch controls on to the second screen. More than 50 games are available to play with touch for @xboxGamePass Ultimate Members. pic.twitter.com/ZPIqQZXxS4

— Panos Panay (@panos_panay) May 24, 2021
Microsoft and GitHub launch the Green Software Foundation to promote carbon-free software
Announced at Build 2021, Microsoft and GitHub have teamed up with Accenture and ThoughtWorks, to launch the Green Software Foundation that aims to promote carbon-free software. The Green Software Foundation will have three main purposes: establishing green software industry standards, accelerating innovation in green software, and driving the adoption of new sustainable standards.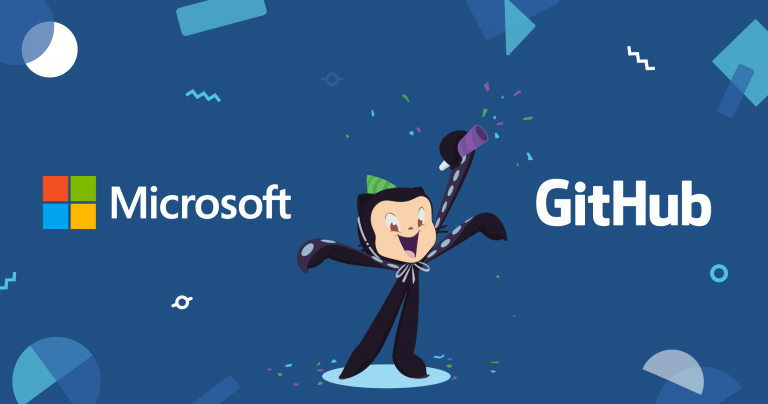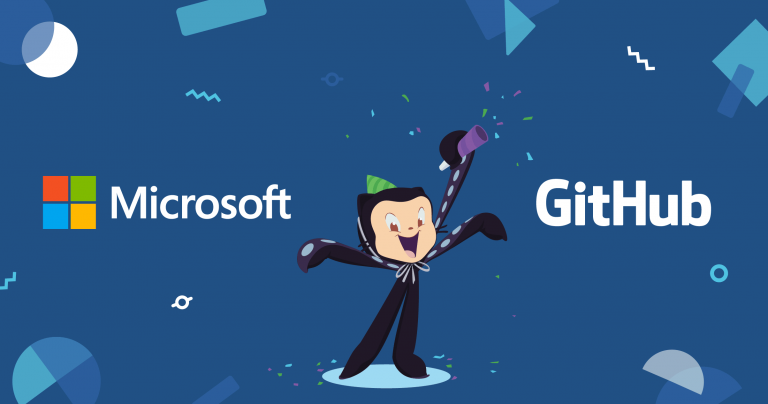 This week in Microsoft Teams
Microsoft Teams for Android is getting offline file access support next month
Next month, Android users will be able to access files whilst offline. It will bring the ability to select which files you would like to be accessible whilst offline, so that you can access any important files even when there's no active internet connection.
Microsoft Teams now supports adding external users to group chats
External users can now be added to group chats, bringing group chats in-line with 1-to-1 messaging, calls, and meetings.
Fluid components are coming to Microsoft Teams chat
Announced at Build 2021, Fluid components are coming to chats in Microsoft Teams. "Fluid components are powered by the web, can be edited in real-time or asynchronously and work across surfaces, such as Teams and Office apps. Fluid components in Teams chat allow users to send a message with a table, action items or a list that can be co-authored and edited by everyone in line, minimizing the need for long chat threads and meetings,"
Microsoft Teams adds a Developer portal, available now
The App Studio for Microsoft Teams has been rebranded as the Developer Portal. It provides a central place for registering and configuring apps. As part of the rebrand, a slew of new features were also announced at Build 2021, including the ability to access the portal on any device, in addition to improvements aimed at improving collaboration, such as assigning read/write permissions to colleagues.
Microsoft Teams adds new developer tools: message extensions, custom Together mode scenes, Toolkit for VS, more
Aside from the Developer Portal, Microsoft also announced a range of new developer tools for Microsoft Teams. These include new meeting event APIs, custom Together Mode scenes, and message extensions.
That's it for this week. We will be back next week with more Microsoft news.