Microsoft news recap is a weekly feature highlighting the top Microsoft news stories of the past week. Sit back, grab some coffee, and enjoy the read!
More power-saving features could come to Microsoft's Xbox consoles
If recent surveys presented to Xbox Insiders are anything to go by, it looks as if the Xbox team are working on new power-saving features, including the possibility of opt-in energy saving features that make performance sacrifices such as lower framerates and resolutions.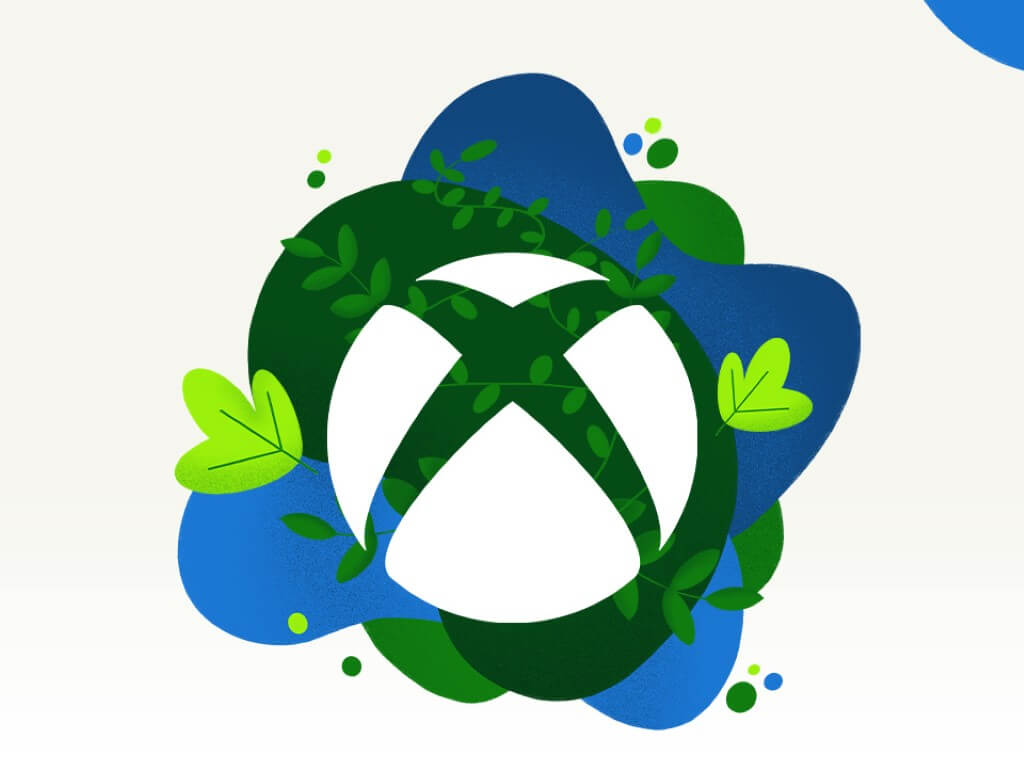 EU antitrust regulators already worried about 'reduced competition,' open full review of Microsoft's Activision acquisition
The EUs antitrust regulator has released a statement, essentially stating that it believes Microsoft's acquisition of Activision Blizzard could significantly reduce competition, and is therefore opening a full review.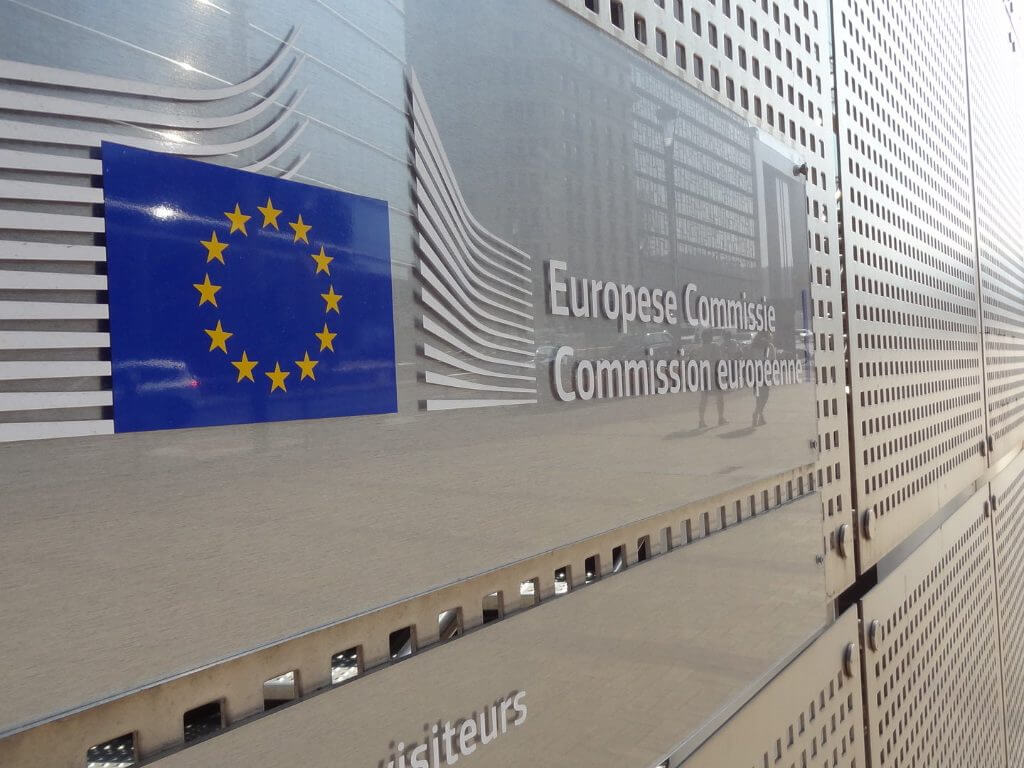 GitHub developer files class action lawsuit against Microsoft's open-source 'piracy' Copilot project
GitHub's Copilot feature, which is an autonomous way of writing code, in collaboration with OpenAI, has become the centre of a class action lawsuit, after a GitHub developer files a lawsuit against the Copilot project.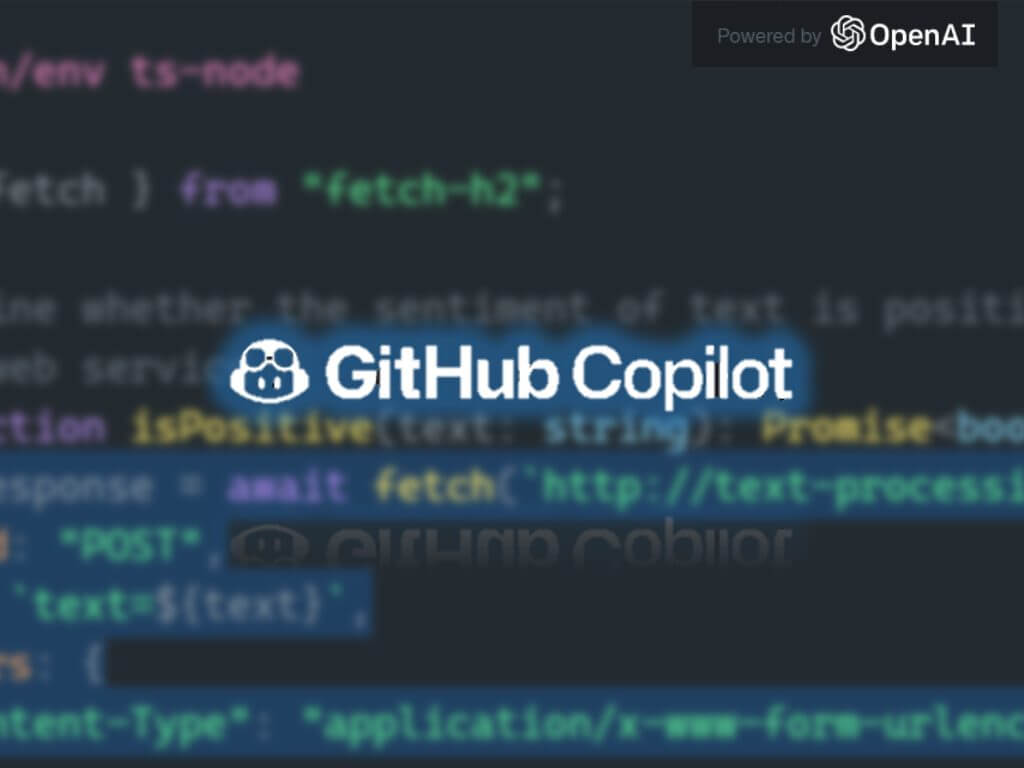 Microsoft admits it "fell short" after Halo Infinite launch
In the Friends Per Second Podcast, Matt Booty, Head of Xbox Game Studios at Microsoft, commented on Halo Infinite, and admitted that post-launch, it had fell short, resulting in complaints from players, though did commend the developers behind the game for their work on it, particularly during COVID-19, where the game saw its height of 20 million players.
That's it for this week. We will be back next week with more Microsoft news.