Microsoft news recap is a weekly feature highlighting the top Microsoft news stories of the past week. Sit back, grab some coffee, and enjoy the read!
Microsoft rumored to be pursuing another acquisition, this time Israeli server maker Mellanox
Another acquisition could be on Microsoft's cards as rumours suggest it is looking to acquire an Israeli server maker, Mellanox.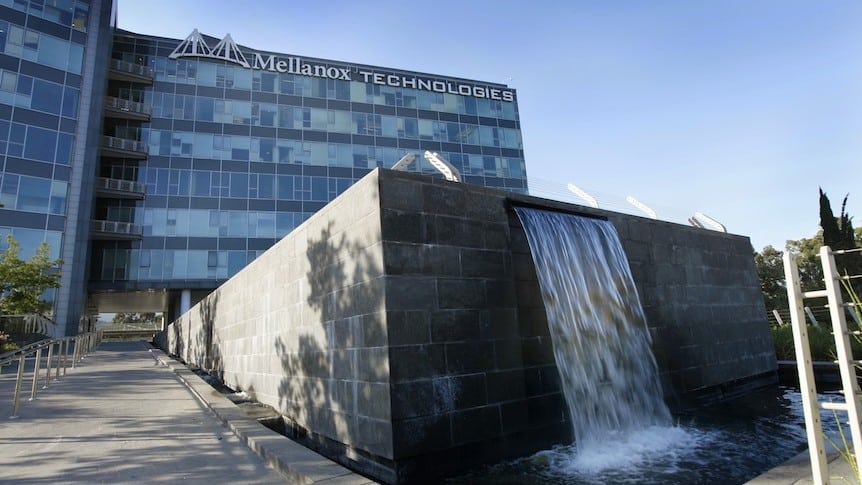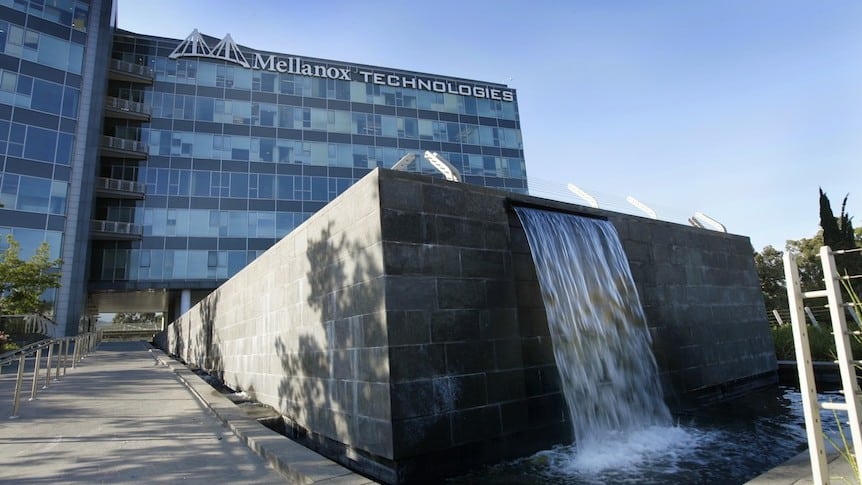 Razer's first keyboard and mouse for Xbox One go up for pre-order on the Microsoft Store
Razer is launching its first keyboard and mouse that's built for the Xbox One. Those wanting to get in on the keyboard and mouse action on Xbox can now pre-order Razer's take on it from the Microsoft Store.
Microsoft to end Xbox All Access program on December 31, will reopen next year
Microsoft's finance plan system for Xbox One, Xbox All Access, is coming to an end on 31st December, but the company promises it will be launching a new program in 2019 that is bigger and available to a larger number of customers.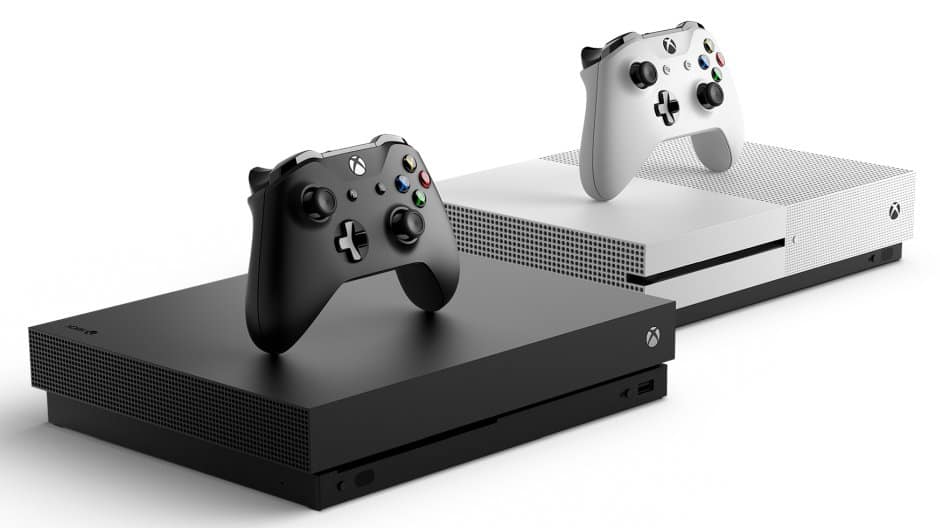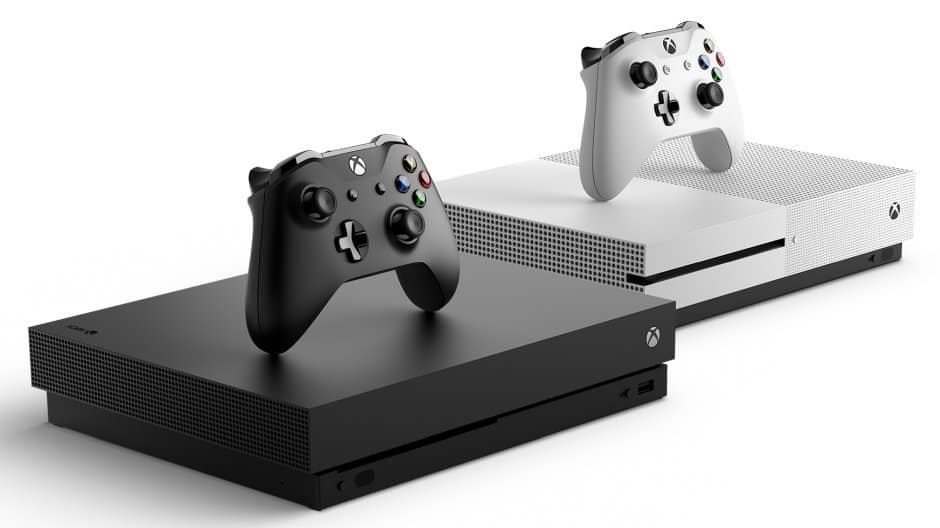 343 Industries works with Limbitless Solutions to produce Halo-themed prosthetics for kids in need
343 Industries, the development studio behind Halo, is working with Limbitless Solutions, creating mechanical arms for kids that are based on the Halo series of games. The prosthetics are 3D printed.
That's it for this week. We'll be back next week with more Microsoft news.