The Windows 10 Microsoft News app received an update today that should please, and possibly excite, Windows users who had become concerned over Microsoft's reduced focus on Live Tiles.
This update, which is rather small, adds the ability to pin any topic from within the Microsoft News app to your Windows 10 Start Menu (or Start Screen if you have it in fullscreen mode like I do). These Live Tiles, as you'd expect, update with the latest news and show fresh headlines on images on a rotational basis.
Here's a screencap of some that I've pinned.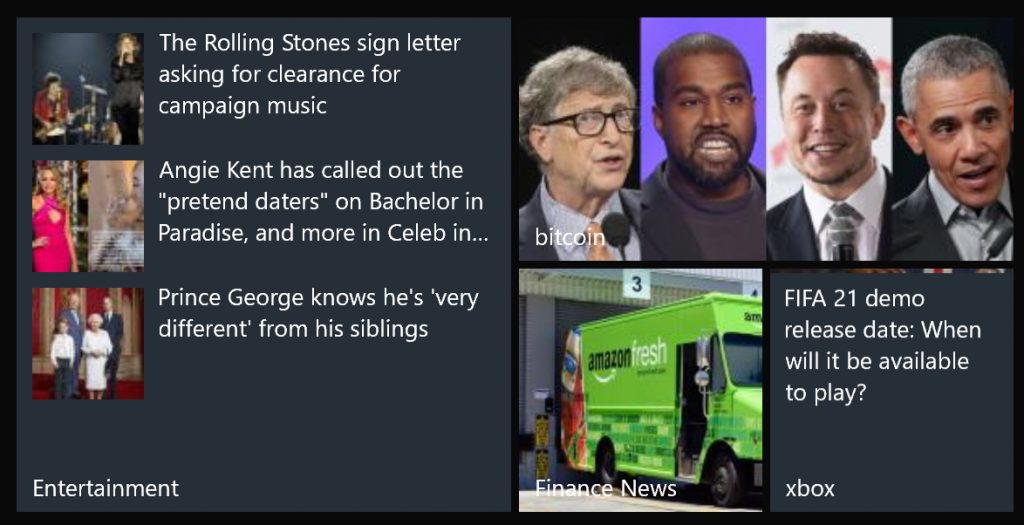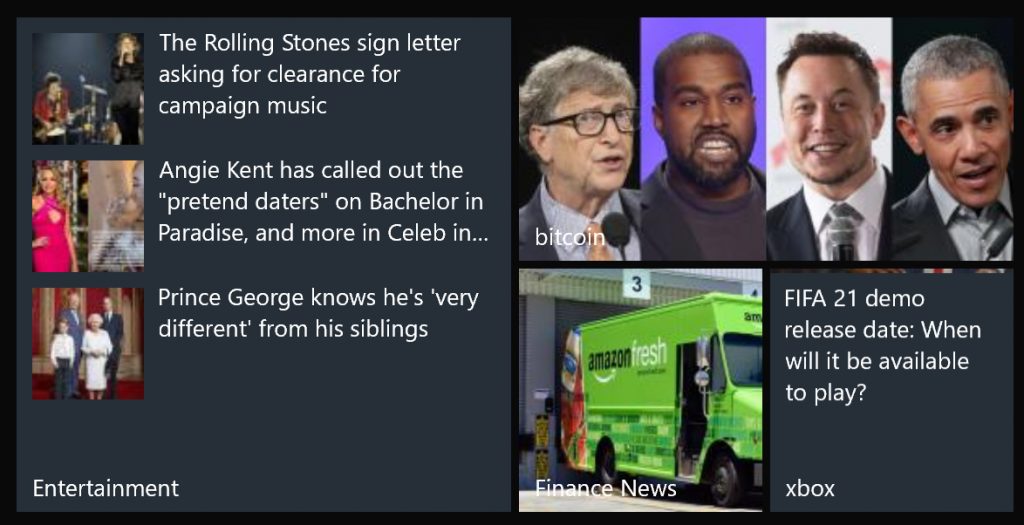 And here's the release notes for the update:
This update includes support for multiple Live Tiles for the News app. You can now pin any topic of interest as a Live Tile and get news updates right on your Start menu.
Live Tiles were first introduced to desktop users with the Windows 8 operating system where they quickly became a favorite feature among a portion of Windows users. Their usage has been lessened somewhat in Windows 10 though a fair few apps still use the feature. There's been rumors that Microsoft may be dumping Live Tiles completely in future iterations of the Windows operating system but the company has yet to officially hit the kill switch just yet and it currently looks like they're here to stay for the foreseeable future.
Do you like Live Tiles? Let us know which ones you use in the comments below and then follow us on Pinterest for more Windows 10 app news.