Microsoft's announcement from last month regarding the upcoming availability of Mesh in October has materialized as expected. Microsoft has officially rolled out the public preview of Microsoft Mesh, introducing a new 3D immersive workplace experience.
Microsoft is taking virtual meetings to a whole new level with the launch of Microsoft Mesh. This platform is designed to change the way we collaborate and connect in virtual spaces, offering a range of features to enhance our virtual interactions.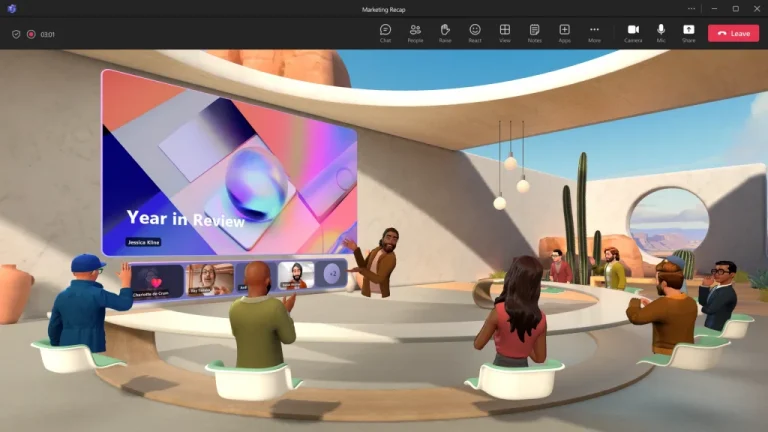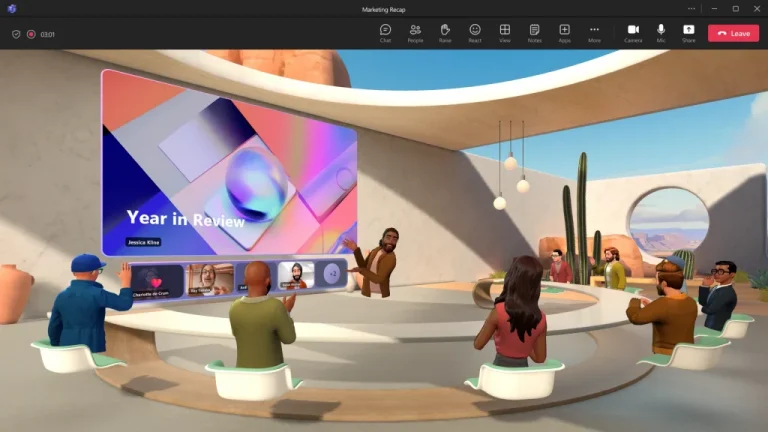 Microsoft Mesh enables multi-user, 3D immersive environments with spatial audio, allowing participants to interact as if they were physically together.
Users can customize avatars and link them to work identities through Azure Active Directory. Microsoft Mesh adheres to Microsoft 365's security standards to protect sensitive data within the corporate network.
Microsoft Mesh offers flexibility in terms of device compatibility, allowing users to access these immersive environments on desktop PCs and Meta Quest VR headsets. This adaptability means that users can choose the platform that best suits their needs.
The Mesh toolkit simplifies the process of creating 3D content, scripting, and optimization. Whether you're a developer with advanced skills or just starting, this toolkit provides the tools you need to build engaging experiences. Plus, it's free.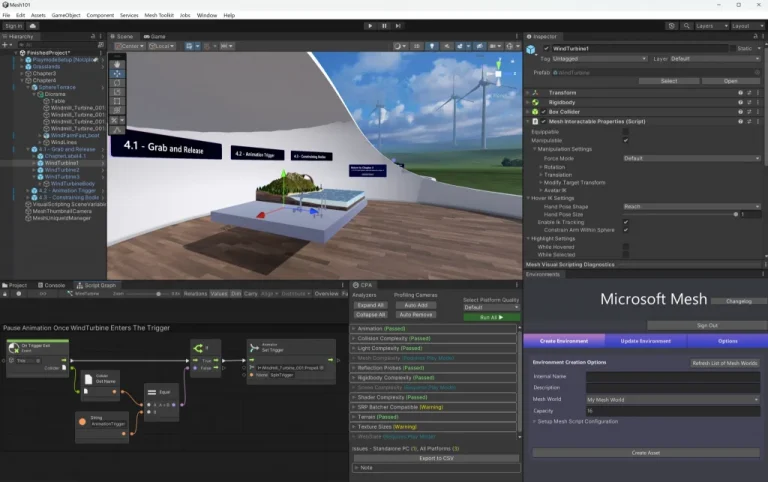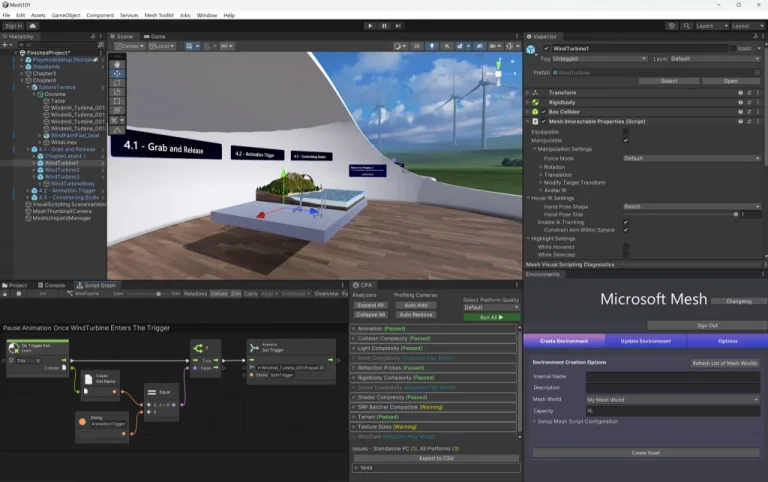 With Mesh Physics, you can control how objects behave within the virtual environment, adding realism and interactivity. Web Slates enable the integration of dynamic web content, enhancing the overall experience.
Performance optimization tools ensure smooth experiences, while multi-user simulation accelerates development. Publishing scenes to Mesh is straightforward from Unity.
Whether you're looking to enhance virtual meetings, training sessions, or team-building activities, Microsoft Mesh has the potential to revolutionize virtual engagement. Users can explore Mesh through Teams Premium or a 30-day trial, making it accessible to a wide range of audiences. Experience the future of virtual meetings with Microsoft Mesh.