Microsoft's Inspire conference is not set to kick off until Monday, July 16, but the company today shared some of the biggest news ahead of the annual event. As part of Microsoft's goal of opening the doors for its partner's growth, there's plenty of new action going on across Microsoft 365, Azure, and Teams. We've recapped the day's news into a single post, so here's what you need to know.
Microsoft 365
Microsoft 365 and Partner Momentum
In a post penned by Gavriella Schuster, Corporate Vice President, One Commercial Partner, Microsoft is holding that in the one year since the introduction, there has been a 100% increase in Microsoft 365 seats. This includes more than 135 million commercial monthly Office 365 users, 200 million Windows 10 commercial devices in use, and over 65 million seats of Enterprise Mobility + Security. Microsoft also pointed out new programs for partners, an Azure Expert MSP program, and says that the company has provided 1 million + customer leads to partners since Inspire 2017.
Whiteboard hits general availability
Along with the Microsoft 365 momentum, Microsoft shared the general availability of Whiteboard on Windows. The app is a freeform, intelligent canvas for real-time ideation, creation, and collaboration. More than 200,000 people have used the app since it went into preview in December, and the app is picking up new features soon. Text notes, the ability to add and manipulate images, enhancements to shape and table recognition, accessibility improvements, as well as a companion app for iOS and preview on the web will be coming soon.
Microsoft Teams free version
To pair up with Whiteboard, Microsoft is announcing a free version of their Teams collaboration app. The free version of the app is available worldwide today in 40 languages and includes support for up to 300 people. Other features in the free version include 10 GB of team file storage plus an additional 2 GB per person for personal storage, Integrated, real-time content creation with Office Online apps and more.
New Intelligent Capabilities in Microsoft 365
Next up is the addition of new AI-powered services in Microsoft 365 which should help anyone create live and on-demand events. Examples of features include a speaker timeline with facial detection, speech to text transcription, and closed captions.  These will be coming to Yammer, Stream, and Microsoft Teams in the coming weeks.
New Workspace Analytics and MyAnalytics nudges solution
Microsoft is also rolling out a preview of a new Workspace Analytics solution which is powered by the Microsoft Graph's collaboration insights. The solution should enable teams to run efficient meetings, create time for focused work, and more. There are three areas which power Workplace Analytics: Using data from everyday work in Office 365, Personal productivity insights, and measuring progress against goals.
Secondly, with MyAnalytics solution, Microsoft looks to provide friendly, data-driven collaboration tips that surface as you get work done in Office 365. There are four types of four types of MyAnalytics nudges coming to Outlook this summer: Reminders for setting time for focused work nudges to encourage good meeting habits, reminders to stop sending after-hours emails, and reminders for tasks that have been over-promised.
Azure
Azure Momentum and new offerings
Gavriella Schuster, corporate vice president, One Commercial Partner, Microsoft holds that Azure revenue is up by 93 percent. As a result, the company is now learning on the Marketplaces and is enhancing AppSource as the entry point for selling to help partners grow their businesses. Microsoft is also announcing Azure Data Box Disk, Expert MSPs, Azure Data Box Disk, Azure Virtual WAN, Azure Firewall and more. We'll have more on each of these next week, but for now, check here for an overview of the Azure-themed Inspire news.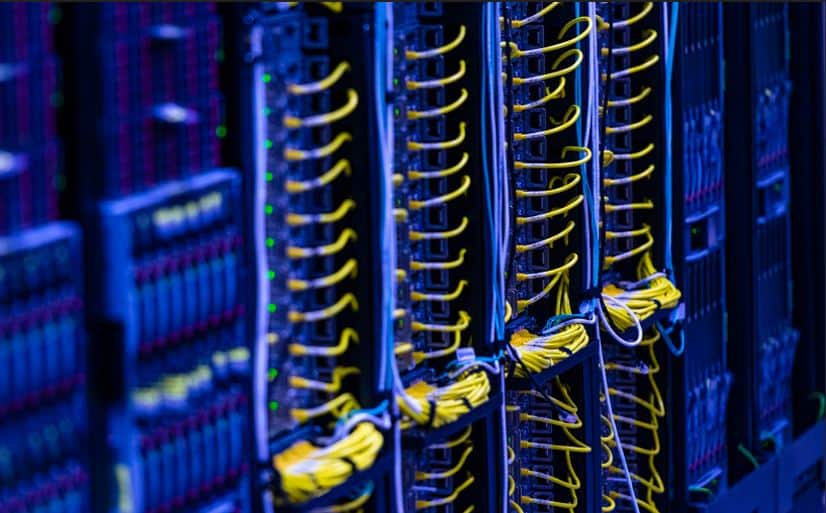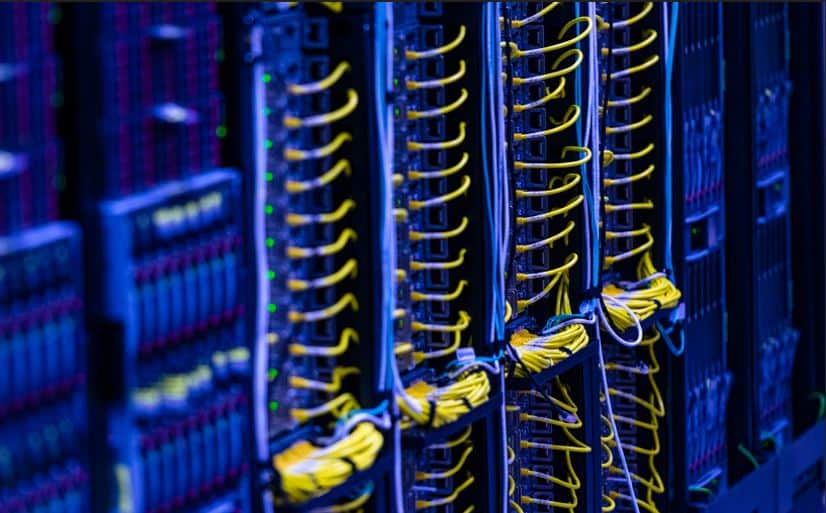 Power BI
Arun Ulag, General Manager, Power BI Engineering penned a post which detailed that Microsoft is making changes aimed at helping businesses leverage their data and insights more easily. In July, Power BI will pick up preview features to help Power Query results share better across Power BI models, reports, and the dashboard. Additional features include unified access to data between Power BI and Azure Data Lake Storage Gen2 and also support for the common data model. Check below for some of the other new features coming to Power BI.
Larger data volumes, lifecycle management, and third-party BI tool connectivity.
Incremental refresh, higher dataset size limits, and aggregates will allow customers to reach large dataset sizes, while maintaining fast and fluid reporting end users expect.
New support for the XMLA protocol, existing Analysis Services tools for managing lifecycle—from deployment through operations can now work with Power BI datasets.
Popular SQL Server Reporting Services technology is now part of Power BI, creating a unified, secure, enterprise-wide reporting platform accessible to any user across devices.
New flexibility to deploy Power BI Premium in specific global regions so organizations can meet data residency requirements and improve performance of data loading by locating Power BI close to data sources.
As you can tell, there is a lot to look forward once Inspire begins on Monday. Things will actually kick off on Monday, July 16, 2018, at 8:45 AM PST with an opening keynote by Gavriella Schuster, CFP, One Commercial Partner. Judson Althoff, EVP of Worldwide Commercial Business, is then scheduled to take over at 8:55 AM, followed by Microsoft President Brad Smith at 9:45 AM.
On Tuesday, July 17, Gavriella Schuster is again scheduled to speak at 8:45 AM, followed by Jason Zander, EVP of Azure at 9:15 AM, and then Alysa Taylor, CVP of Business Apps and Industry at 10:15 AM. Satya Nadella will then finally end the week with a Keynote on Wednesday, July 18 at 8:30 AM. You can visit the live stream here, and keep it locked to OnMSFT for all your Microsoft news and information.