Microsoft continues to add more gamer merch to their online Xbox Gear storefront with today's addition of new collectible Xbox controller pins and a variety of Xbox and Mixer products celebrating Pride Month.
The pins (see below) are rather cool as they feature seven different designs based on real Xbox controllers. Each pin costs $7.99 though they're all packaged randomly which means you'll need to trade with other collectors to get the complete set.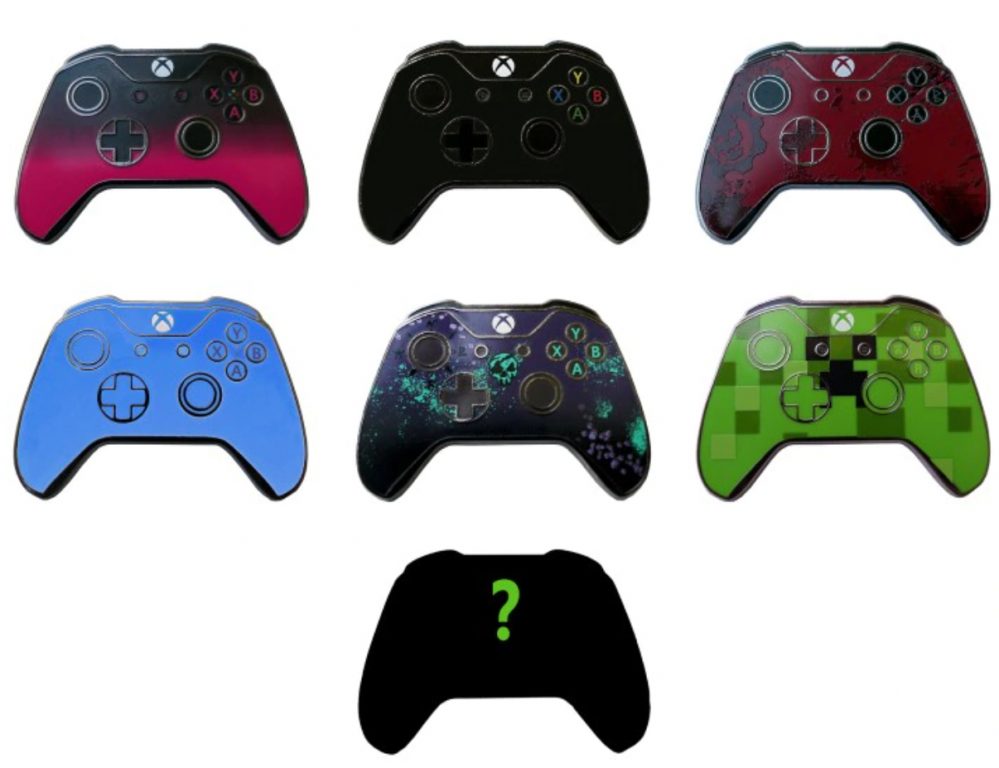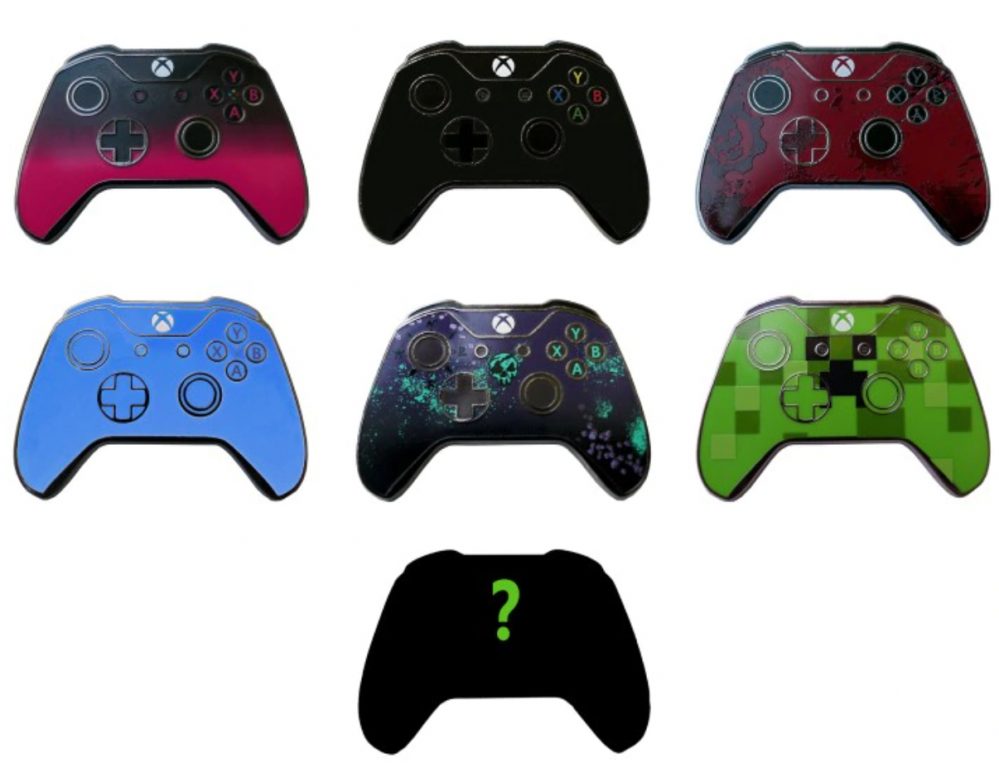 The Pride Month products include black and white tees and hoodies featuring Microsoft's 2020 Pride Month artwork within the Xbox and Mixer logos (see top image). The designs probably aren't for everyone (as a gay man, I'd love a basic black tee with the classic rainbow Xbox logo as used on this pin) but they'll definitely be appreciated by many who want to express their gaming and sexual/gender identities. It's also good to see more Mixer merchandise and it'll be interesting to see if any LGBT Mixer streamers wear any of these products while streaming.
Do any of these products interest you? Let us know why or why not in the comments below and then follow us on YouTube and Pinterest for more Xbox, Mixer, and gaming news.