Microsoft and Amazon have been in a see-saw battle as it pertains to listings of the most valuable US company, and while Apple remains atop the list at a distant first place, the sport for second is still a contentious affair for the two companies.
Late last week, October 26, 2018, Microsoft regained its brief tenure as "the second most valuable US company," beating out rival Amazon for the title.
While conventional wisdom would point to Microsoft's recent stock outperforming during its latest FY19 Q1 earnings, it was actually Amazon's misstep in the market that wiped roughly $65 billion for the company's market cap, thus giving the lead to its competitor, according to Reuters.
The $65 billion loss resulted in a 7% share drop for investors and was the most severe market correction in the last three years for Amazon. Amazon isn't alone in share percentage drops as Microsoft also saw a 1% drop as part of an overall industry trend that many believe is partly the result of a tariff war between the US and other countries.
After last week shake-up, Microsoft now sits at an $823 billion market value while its competitor Amazon just tops the $800 mark at $805, as of last Friday. For further context, the most valuable US company, Apple is resting comfortably at over $1 trillion.
The spot for "the second most valuable company" will continue to be a volley as Amazon, Google and Microsoft go into this holiday season with new products, updates services, and additional cloud solutions which are sure to boost each companies revenues respectively.
Amazon has historically made a business out of falling shy of investor expectations while plotting its next steps.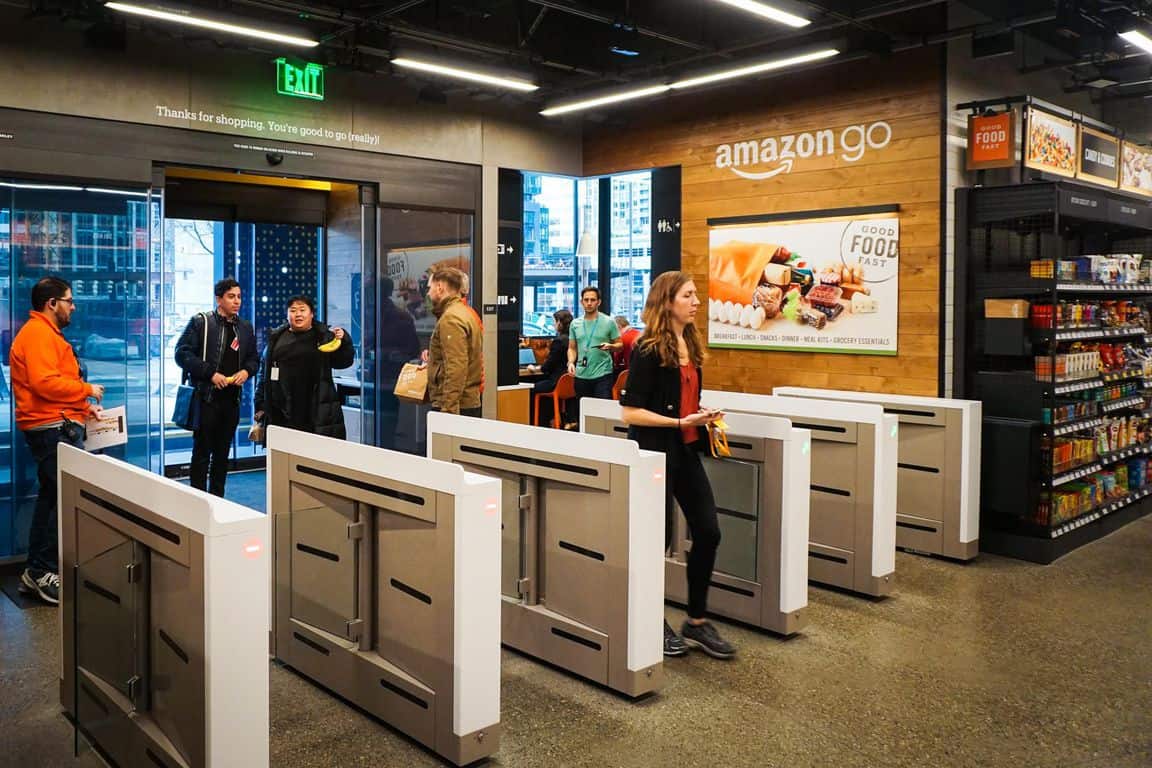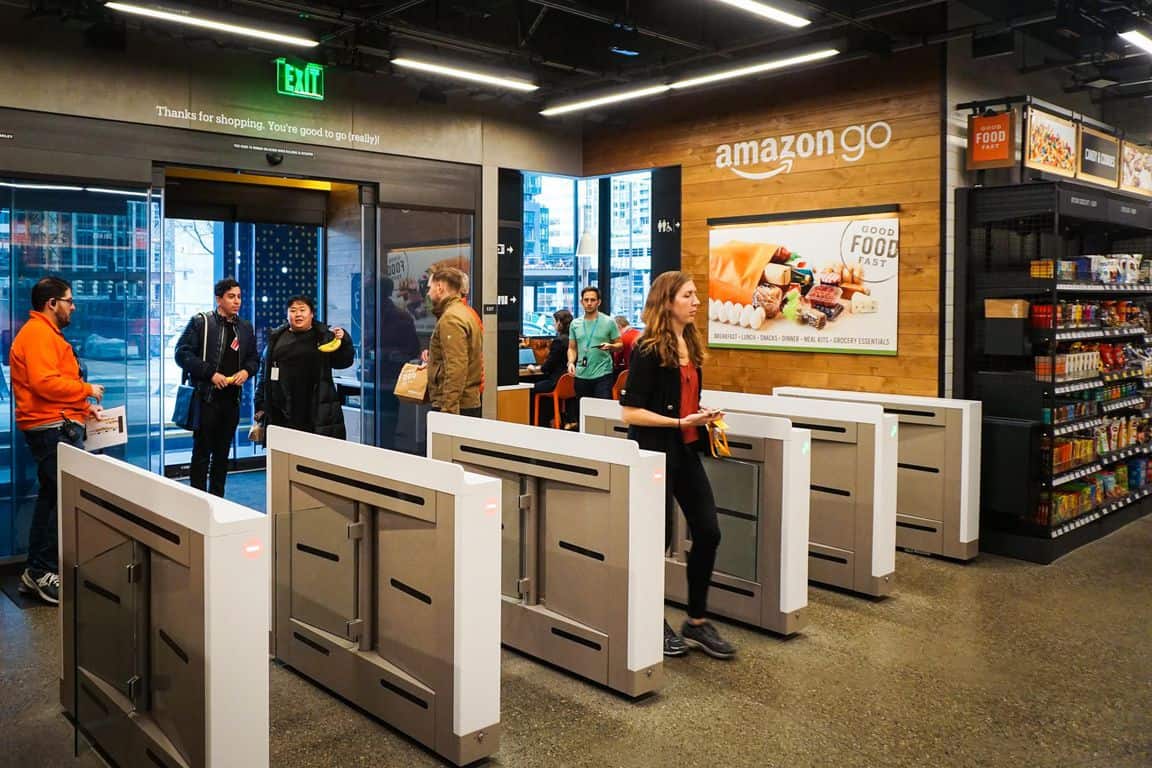 However, for the past three years, Amazon made the mistake of hitting its mark thanks to investments in cloud and a streamlining its investments in R&D, sunk cost and explorative endeavors. Despite its recent jaunt into ambient computing, Amazon's stock is shaping up to be just as traditional as its competitors, and this is working to Microsoft's favor.