Feedback has always been an integral part of the Microsoft Edge DevTools team, as it helps bridge the gap between users and developers. This way the developers are able to interact with them and improve on highlighted areas that might be problematic and even incorporate new features that will enhance the overall experience in general.
As such, they are introducing a new tool that will build upon this premise, the new DevTools feedback channel. They also emphasize that DevTools is not the only platform users can utilize to engage them, Microsoft Edge developer products work too.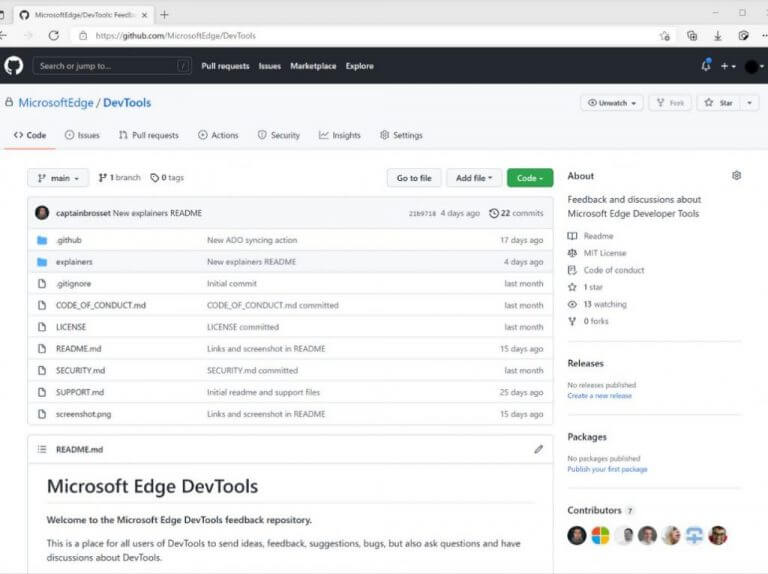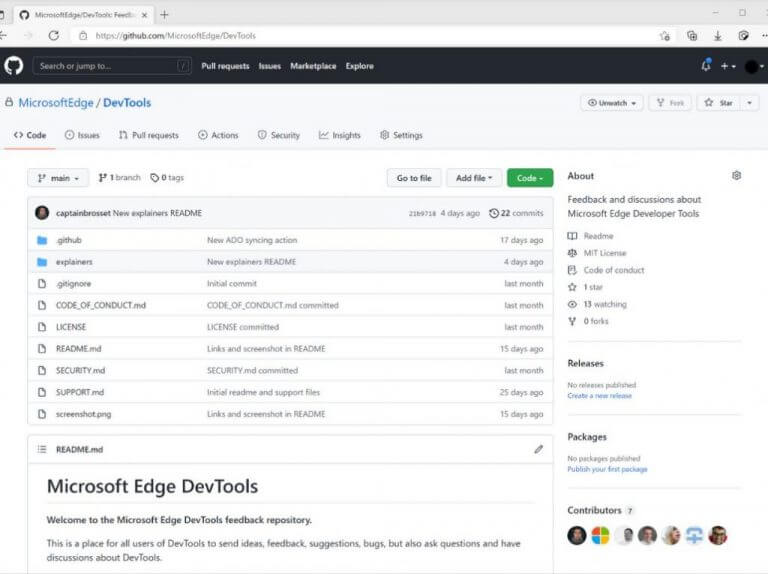 Users will now have access to a feedback button that will allow them to report issues as they arise. By clicking on this button, a pop-up will appear that will provide users with a platform where they can lodge their complaints instantly. Furthermore, it even has a provision where you can attach screenshots to help you express the challenge you are facing better. It is worth noting that the button will not disrupt your workflow much because it is right there.
However, if you have encountered complex workflow issues that are a bit technical to explain using the feedback button, then you can also use the new Github feedback repository instead. We will have to wait and see how users interact with this new platform and the change that will come with it.