Microsoft has revealed to the New York Times that it offered Sony a 10 year deal to keep Call of Duty on PlayStation. The offer was reportedly made back on November 11, and it falls in line with (Microsoft Gaming CEO) Phil Spencer's most recent remarks regarding the fate of the hugely popular FPS franchise should Microsoft's acquisition of Activision Blizzard go through.
In a recent interview Spencer stated in pretty simple terms: "We are committed to continuing to ship Call of Duty on PlayStation."
Previously Microsoft had offered a three year deal (beyond existing contracts between Activision and Sony), which PlayStation CEO Jim Ryan rebuked as "inadequate." Whether Ryan will find this new offer more suitable is unknown, however there has been no official comments from Sony regarding the 10 year offer.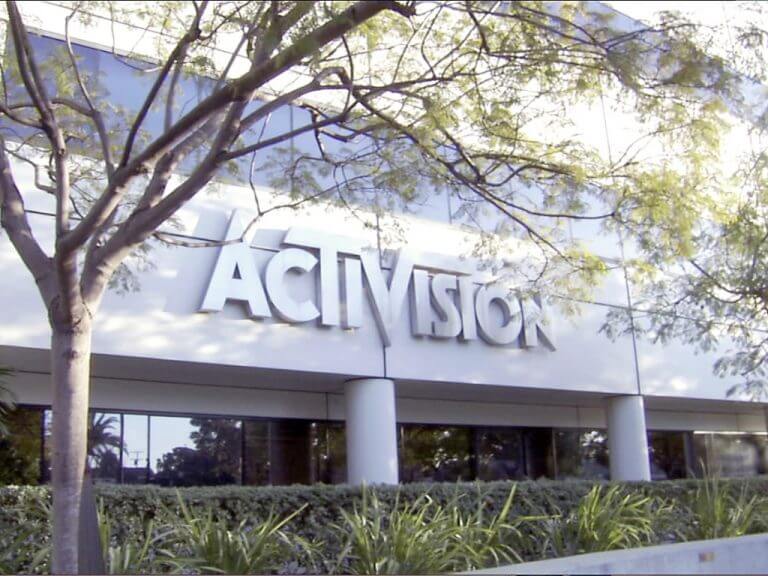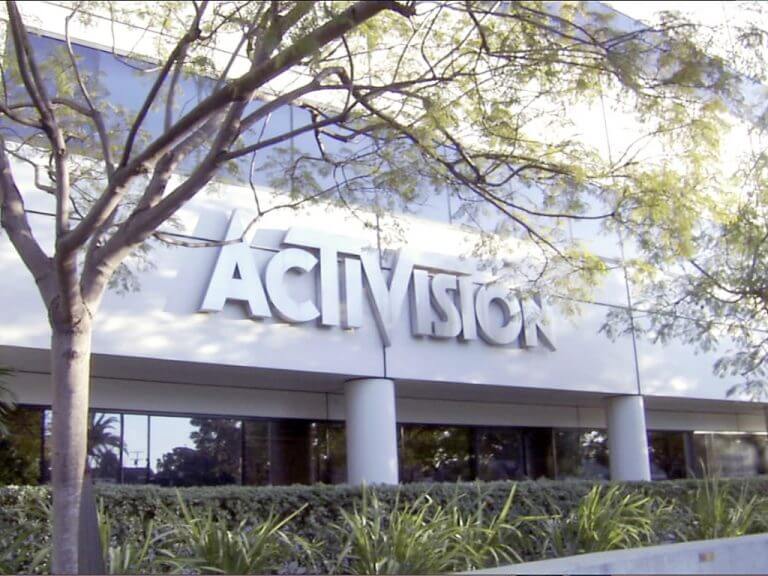 Another potential sticking point besides console availability of the Call of Duty franchise may be its inclusion on Xbox Game Pass if and when the deal is finalized. Sony has made known to regulators its concerns that CoD and other Activision franchises on Game Pass would give it "an unparalleled advantage" over other game subscription services. Sony currently has a deal with Activision Blizzard to keep Call of Duty titles off Xbox Game Pass.
The Activision Blizzard deal is still undergoing scrutiny from regulatory agencies around the world.