Microsoft Flow, the company's cloud-based app that lets you configure automated workflows between more than 80 different services is adding support for three popular productivity apps this week. "For our last update in 2016, we are adding support for three highly requested services," said the team in a blog post published yesterday.
The first one is the eSignature and Digital Transaction Management platform Docusign. "Starting today, you can trigger flows based on whenever the status of the document changes, and can take a number of actions including both adding or removing signers from an existing document, or, creating a new document for signature," explained the team. To get started, you can use Microsoft's pre-built templates for DocuSign or create your own flow by taking some inspiration from the actions below.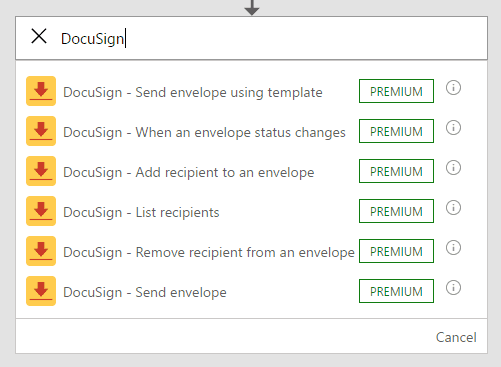 Next is SurveyMonkey, a popular provider of web-based survey solutions. "Microsoft Flow can be triggered in a number of different scenarios: such as when a new survey is created, or when someone adds a response to an existing survey," explained the blog post. You can use Microsoft's pre-built templates to get an email or post to Slack when you get a new SurveyMonkey response.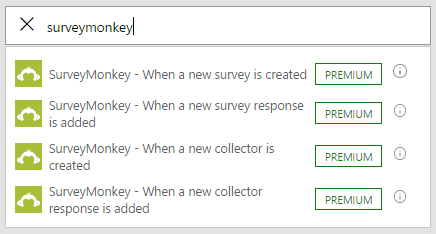 Lastly, Office 365 commercial users can now use Microsoft Flow with their OneNote notebooks that are hosted on Office 365 or OneDrive for Business. The team has also created several templates that will let you track new sections, copy important emails to OneNote and more.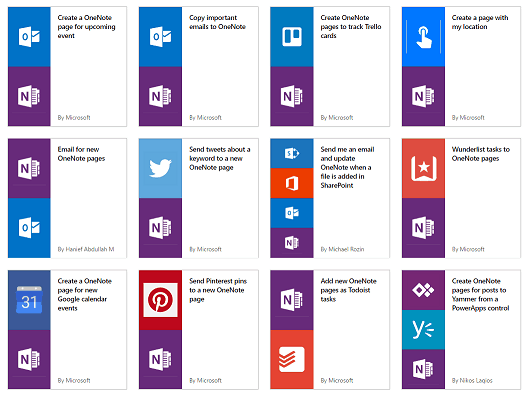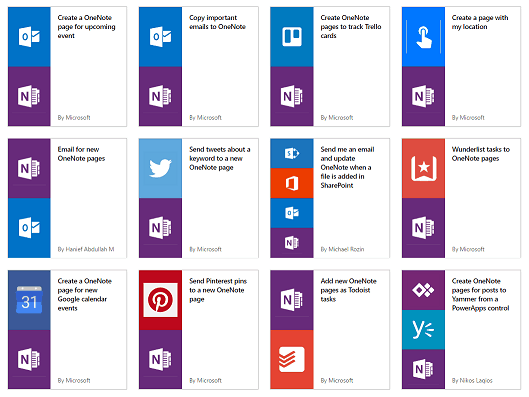 For now, Microsoft Flow doesn't support OneNote personal notebooks though the team added that it is coming in a future update. If you use the cloud-based app, let us know in the comments if you think these three additions will make the service an even more interesting alternative to IFTTT.