Along with the Surface Go 2, the Surface Book 3, and a new line of Surface accessories, Microsoft finally launched Surface Earbuds today and the Surface Headphones 2. The products are now up for pre-order and will ship on May 12, with the Headphones 2 priced at $249 and the Earbuds at $199.
Starting first with the Surface Earbuds, which were originally unveiled last October, but delayed to now, the design remains otherwise unchanged from how we last saw it. Microsoft says in its blog post that the Earbuds will be "ultra-comfortable" and have a "stable fit," much like we found when we went hands-on with it last year.
That means the Earbuds still have a large touch surface which is designed to help you make phone calls, control your music Spotify. Of course, they also work screen-free with Microsoft 365 and can be used for dictating or speaking out emails and turn your voice into text in the Office apps like Word. There is also support for the Swift Pair feature in Windows 10, which lets you pair it to a PC or a Surface with just a few clicks.
Inside, the Surface Earbuds support the SBC and aptX audio codecs. It also has two microphones in each earbud, and 13.6 mm Omnisconic speaker drivers, for high-quality sound. For those accidents, the Earbuds are also IPX4 water-resistant. Battery life is rated at "all day" at 8 hours with an included wireless charging case that can provide one hour of playback when it is charged for 10 minutes.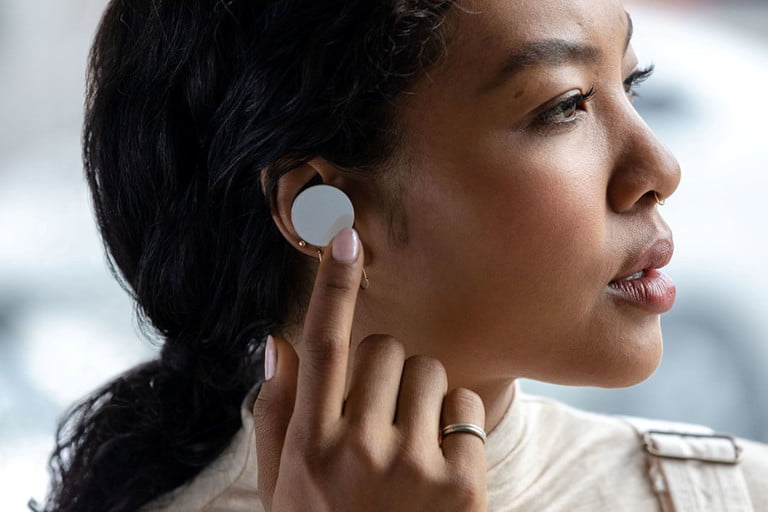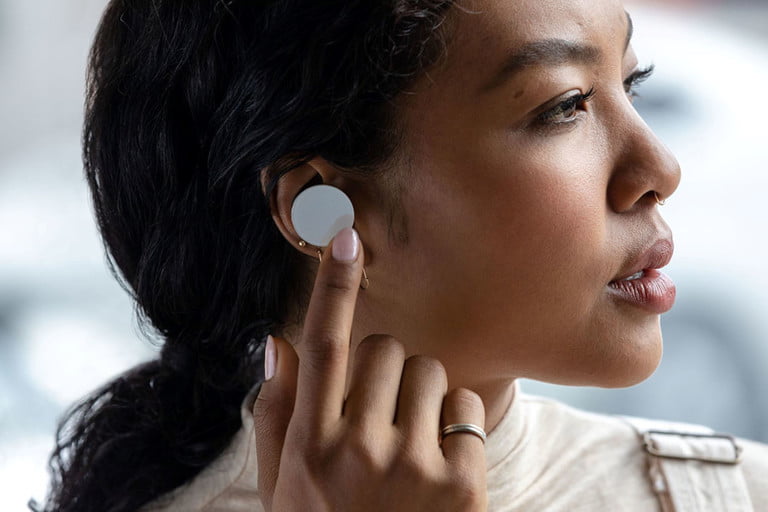 Now, for the Surface Headphones 2. Compared to the original, the Headphones 2 features a couple of subtle improvements. Battery life has improved from 20 hours to 15, and there is also now support for quick-charging, giving you one hour's worth of playback time with a 10-minute charge.
With a new black color, the design is also a bit different, as the ear cups can now rotate 180 degrees, for better comfort when you're hearing them. More importantly, though, the price is a bit cheaper, seeing a full $100 drop from $350 to $249.
These products all help shape up Microsoft's Spring lineup nicely and pair up with last year's Surface Pro 7, Laptop 3, and Surface Pro X. We've pre-ordered and are hoping to get hands-on with the Earbuds again soon and look forward to a full review.