After word of new features and improvements coming to Windows Maps broke a few days ago, the Windows 10 app has now updated for those in the Windows Insiders program and Microsoft has posted a little introduction on the new features to get users up to speed.
In the post on the official Windows Experience Blog, the Windows Maps team's product marketing manager, Kushal Kapoor emphasises that the biggest new feature with this update is the new ability to display multiple searches on a single map simultaneously.
"As an example, now you can see search results for Hotels and search results for Restaurants in the same area easily," Kapoor explains. "Planning a trip or a night out in the town and sharing with family and friends just got a lot easier. You can also view multiple searches and directions at the same time layered on top of each other or use tabs to switch between views."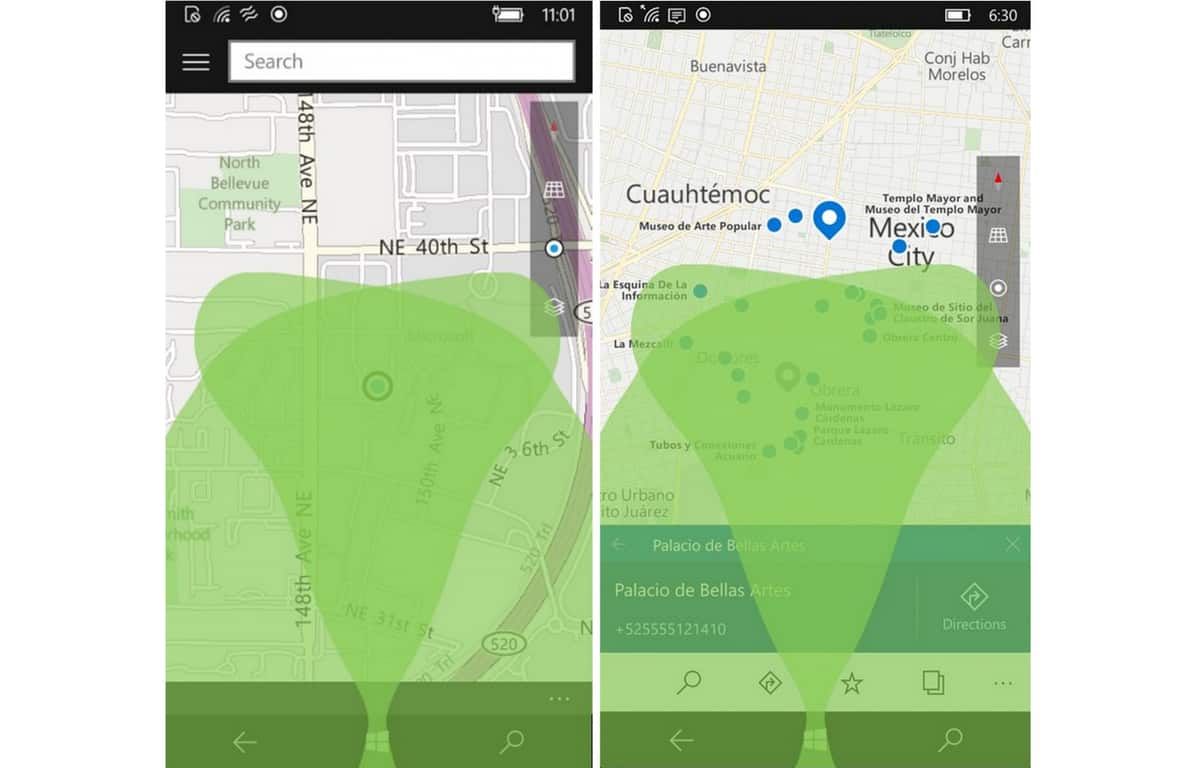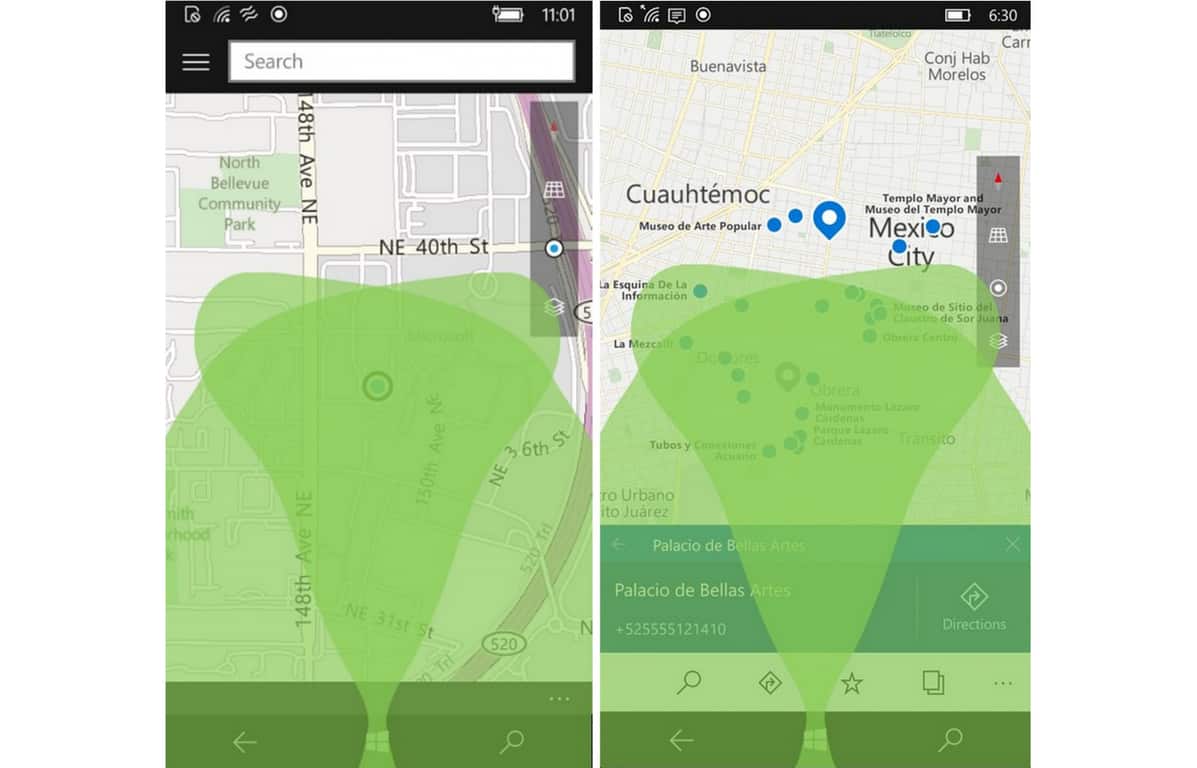 Usability has been redesigned with the new Windows Maps. Navigation options have been moved from the left side to the top of maps on desktop while on mobile, navigation has been moved from top to bottom. Kapoor reveals that these changes were made due to feedback from users. "For the phone, this directly improves the experience when using your device with one hand, especially when getting directions or opening your favorites with a single tap," he says. "Moving navigation to the bottom of the phone is just one of the great ways Insider feedback is helping us improve the experience for all Windows 10 Map app users."
Other changes include improved nearby search results (in markets that support that feature), new search result labels on the map itself, an option to minimize search results and directions to display more of the map, 3D city search, support for offline favorites, better public transport information, and improved turn-by-turn user interface.
This new version of the Maps App also allows for fuller integration of Cortana, who can now read the turn-by-turn directions in English (United States), English (United Kingdom), Simplified Chinese (China), French (France), Italian (Italy), German (Germany) and Spanish (Spain).
Remember, these features are currently only available to those users in the Windows Insider program which is used for testing app updates and features. Once the kinks are ironed out, they should begin rolling out to regular public users in the following months.
Microsoft desperately needs to improve its first-party navigation apps as the Google Maps app is still unavailable on Windows platforms and earlier this week, HERE announced that they would be removing their HERE Maps, HERE Drive+, and HERE Transit apps from Windows phones running Windows Phone 8.1 and Windows 10 Mobile on March 29. Strangely, the apps will still be supported on the fraction of devices that are still using the Windows 8 operating system, most likely due to these older devices being unable to upgrade to Windows 10 Mobile and use the new Windows Maps.
Which apps do you use for navigation on your Windows device? Let us know in the comments below.