Perhaps, as it builds out more software-related value propositions for its Surface Pro and subsequent Pro X line of detachables, Microsoft is rumored to be testing more mobile-driven features in its Windows 10 operating system.
According to features uncovered from the experimental flags sections in the Windows 10 Command Prompt, it appears Microsoft is currently experimenting with bringing Parallax 3D effects in its Windows 10 lock screen, Windows Spotlight features to the desktop directly and adding more camera features to the Settings app.
The publication Windows Latest was among the first to dig out the buried improvements and test out their implementations. Unfortunately, the most sought after feature in their report, the 3D Parallax effect, was one of the few they were unable to actually test. However, from its description, the lock screen parallax feature would function much like the effect does on most modern iPhones or a thoughtfully designed UWP app using a device's accelerometer and scrolling mechanics to produce a visual panning experience.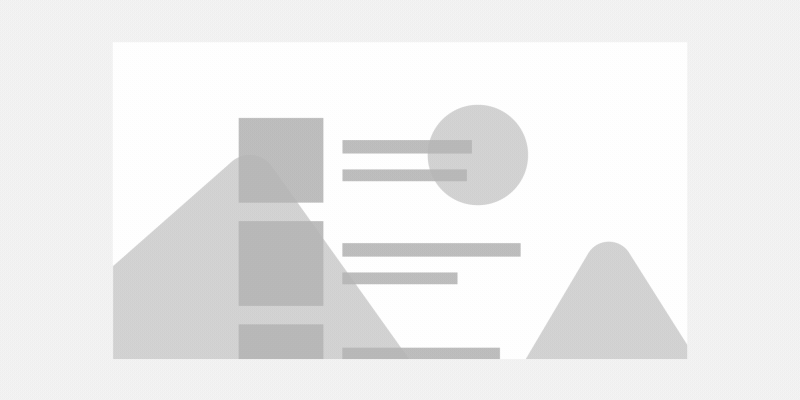 As with current Windows 10 Lock Screen features, this new Parallax addition would be managed via the Settings app, and presumably offer opt-out options for those unimpressed by the subtle shifting or may suffer from motion sickness.
Another possible upcoming feature could see Microsoft streamlining its Windows Spotlight feature with Wallpaper/Lockscreen settings. Currently, Microsoft provides a middle-man-like workaround to bring its featured Bing images to a user's desktop that includes a website prompted .exe download.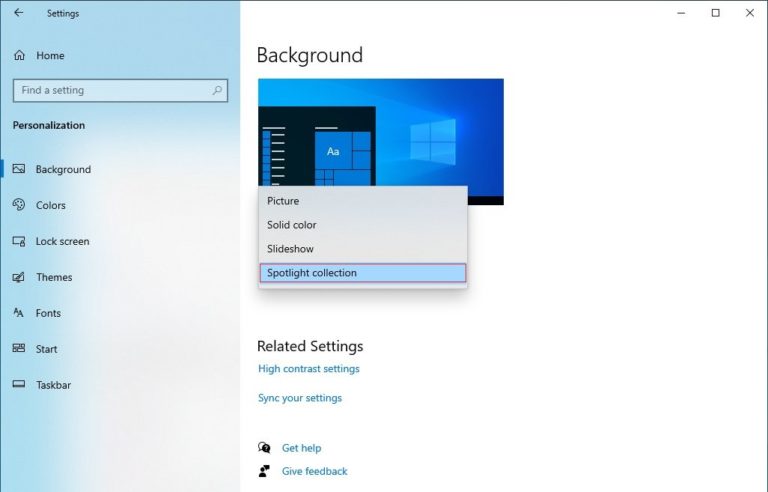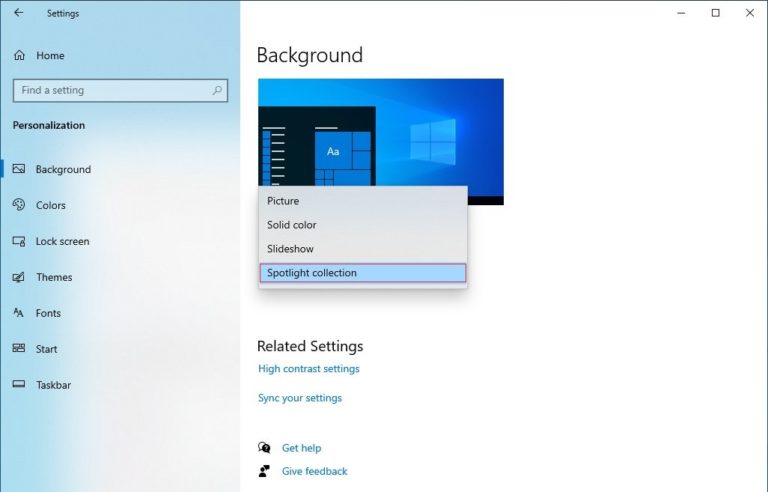 Windows Spotlight has been, in a way, in Windows 10 for some time, but the native implementation has been wonky at best and downright unusable at worst, typically resulting in a broken switching mechanism leaving the desktop wallpaper unchanged for long periods of time.
Going into 2021, reports of the Microsoft Sun Vallery Windows 10 visual overhaul project could finally make it so that users can simply visit the Settings app to personalize their desktop based on the featured image of the day in a more consistent manner.
Another significant development coming out of the latest round of Windows 10 testing is more in-depth camera settings which include users being able to adjust the image quality, contrast, manage various web cam setups and brightness directly from the Settings app.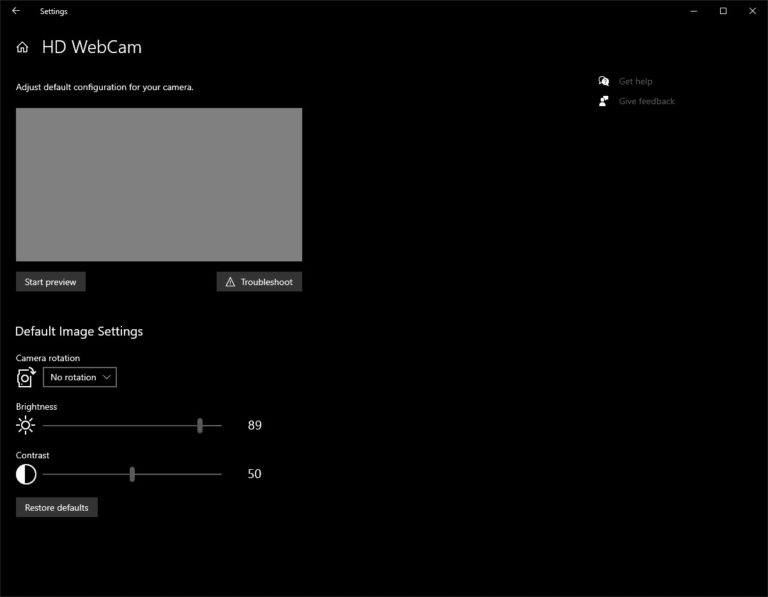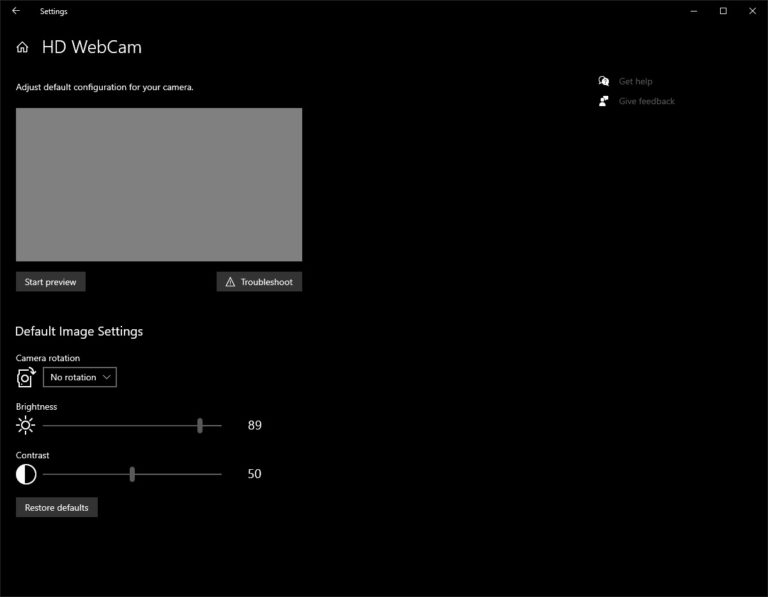 The Windows team hasn't publicly acknowledged the features or the testing of them and as they are currently tied to the Dev Insider channel, they could either stay there indefinitely without a planned release or at some point get moved into a channel with a more concrete release timeframe. With that being said, it's been heavily reported that Microsoft intends to bring the fruit of its Sun Valley UI project to light in 2021, which could house many of these features to light sometime next year.