As Microsoft and the US Army continue to iron out the kinks of their collaborative Integrated Visual Augmentation System and HoloLens headset hardware deal, the company's board has opted to quell demands from employees for independent review of its military contracts for now.
In a Proxy Statement attached to Microsoft's recent SEC filing, the company's board of directors is encouraging shareholders to vote no on two proposals that ask for independent review of its military contracts.
Specifically, Boston Common Asset Management and Impact Investors have raised concerns about the HoloLens project that echoed employees' sentiments that were made back in 2019. The Boston Common Asset Management's Proposal 4, looks to address any ethical issues that might arise from Microsoft providing the Department of Defense that include how the government uses the headsets and what civil or human rights conflicts might ensue.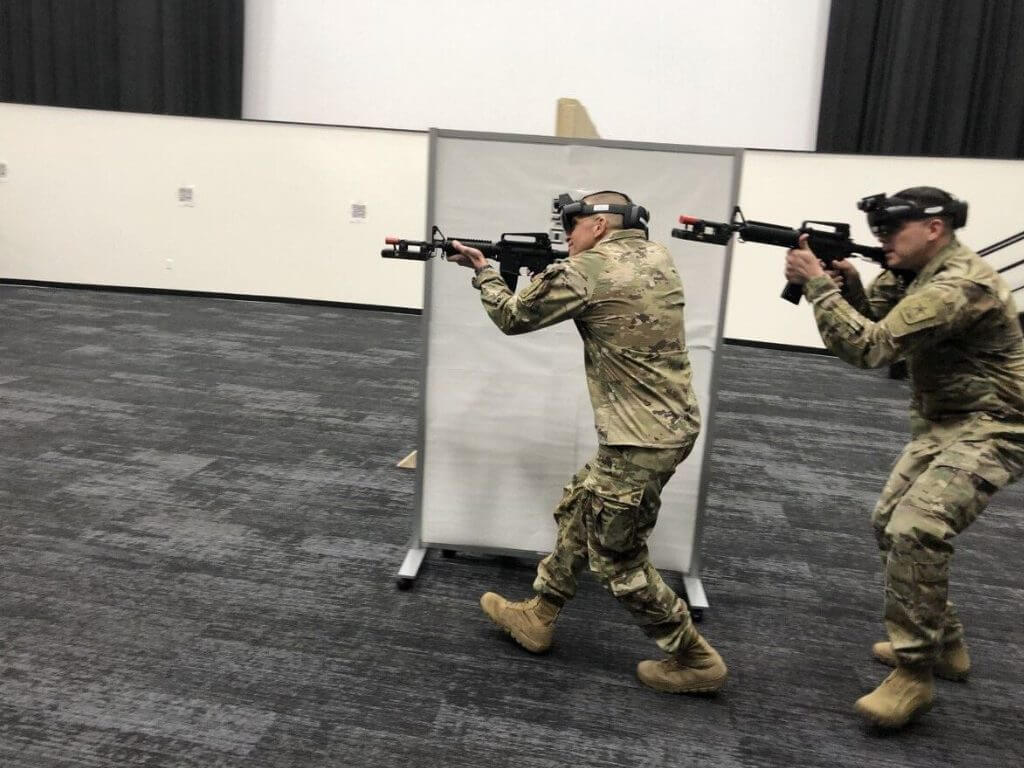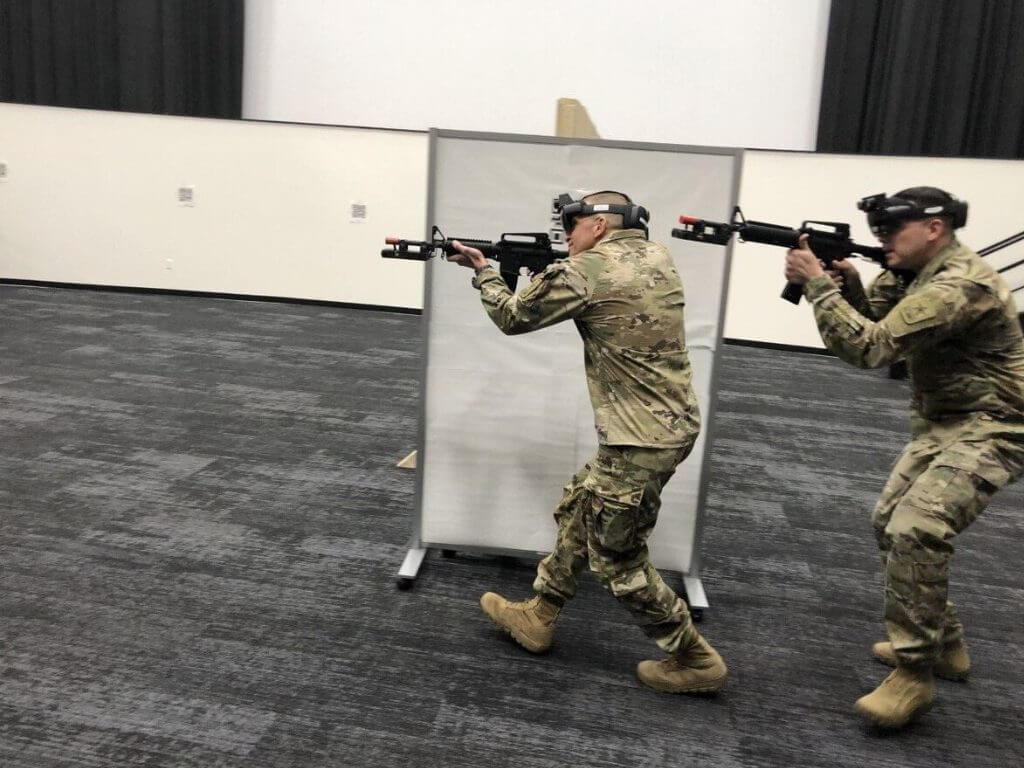 A second employee and shareholder backed firm by the name of Harrington Investments have a much broader focal point that,
Request that the board issue an independent, third-party report, at reasonable expense and excluding proprietary information, to assess the reputational and financial risks to the company for being identified as a company involved in the development of weapons used by the military for training and/or combat purposes.
In Microsoft's Board of Directors opposition statements, the company explains that it has worked with the US Department of Defense for over 40 years and they will "not only be active but proactive in working to address the ethical issues that new technology creates for the military."
While Microsoft's Board of Directors may be heavily encouraging shareholders to vote no to a third-party analysis of its augmented reality partnership with the US Army, there will still be a vote held on the matter on December 13, 2022, formally put the notion to bed.
Regardless of the outcome of the vote, Microsoft employees want the company to be aware that, "the development of weapons poses a serious risk to the company's reputation, especially for investors and stakeholders, as the trend towards ESG and SRI is on the rise."