News of Microsoft Fellow Alex Kipman leaving the company broke late Tuesday and has left many wondering what will become of his pet augmented reality project, HoloLens?
As of now, it appears the HoloLens division will be split among two other Microsoft businesses organizations according to an internal memo obtained by GeekWire. 
As Microsoft heads into the start of its fiscal 2023 calendar, the company's plan at the moment is to move the Mixed Reality Hardware division into the Windows + Devices business under Panos Panay while sending the Mixed Reality Presence and Collaboration portion (software) to the Experience + Devices division know for handling high profile projects such as Microsoft Teams.
Moving HoloLens' software acumen to the Experience + Devices division feels like a move that was long time coming, as products such as Teams work on refining its Mesh platform that CEO Satya Nadella puts at the core of the company's enterprise metaverse play.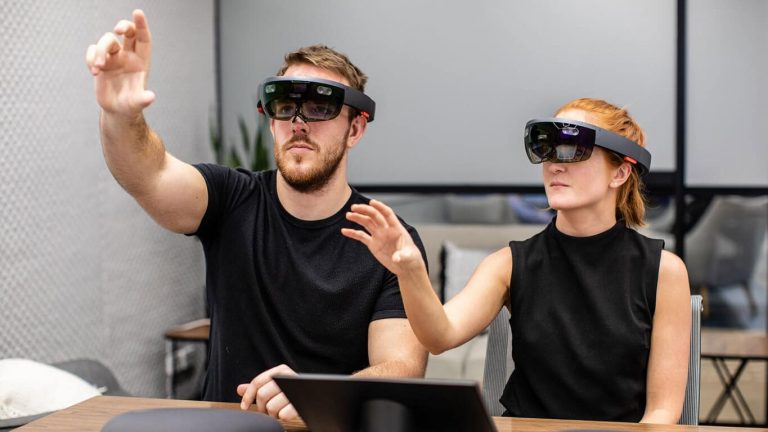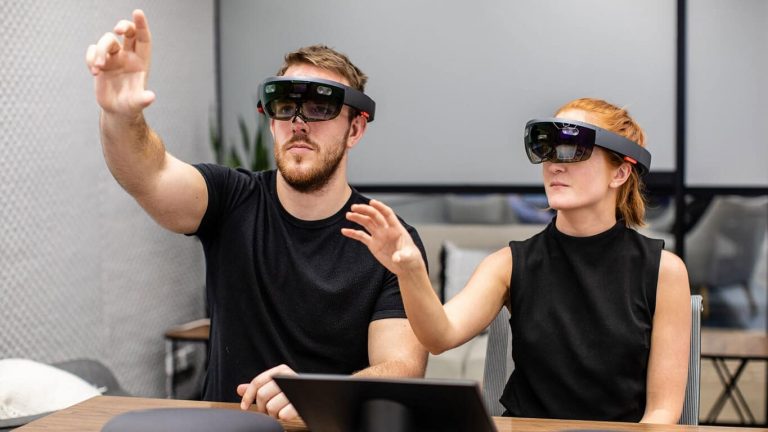 Judging by the reporting from ZDNet, Kipman's departure may have relieved the bottleneck keeping HoloLens from pursuing its full enterprise ambitions as he seemed to continue to tinker with hopes of the AR platform becoming a consumer device as well.
In the lull between Microsoft's initial 2015 introduction of HoloLens as mostly a consumer facing Window OS tie in, to the 2022 reality of it being a commercial tool for medial, aeronautic, fleet, aerospace and military sectors, Kipman's vision, as well as the company's messaging, seemed to wane .
The lack of persistent and public communication about the future of HoloLens has helped exacerbate stories of malaise within the HoloLens department as well as put into question Microsoft's commitment to the platform.
Without any new hardware, an attempt to mainstream the hardware with a reduction in price, or feature-packed demos to celebrate over the past couple of years, Microsoft has put itself behind the communication 8-ball while attempting to champion the next phase of enterprise-level augmented reality experiences with its Mesh platform.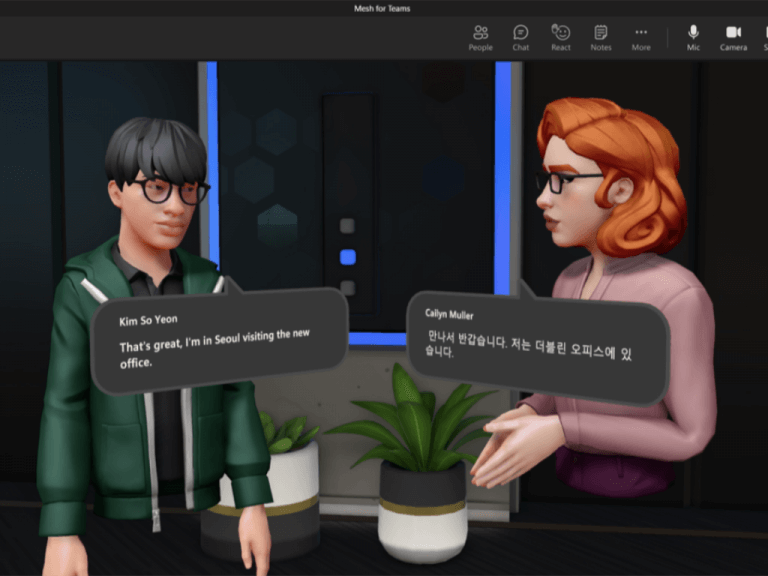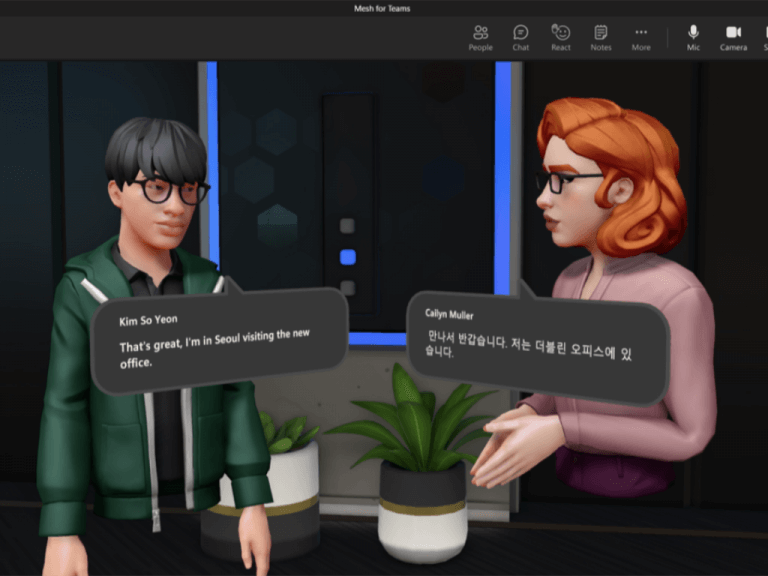 Despite Kipman explaining during BUILD 2021 the intricacies of Mesh for Teams and the Azure powered Mesh platform behind key components of the company's metaverse services, the HoloLens division continued to bleed employees seeking, perhaps a more solid commitments to AR/VR plays such as Meta (formerly Facebook).
Cloud and AI Vice President Scott Guthrie is managing the seismic reorg for Microsoft Mixed Reality future, but as Mary Jo Foley points out in her reporting, he appears to be doing so with fewer of the consumer-facing tenants of HoloLens' original proposition.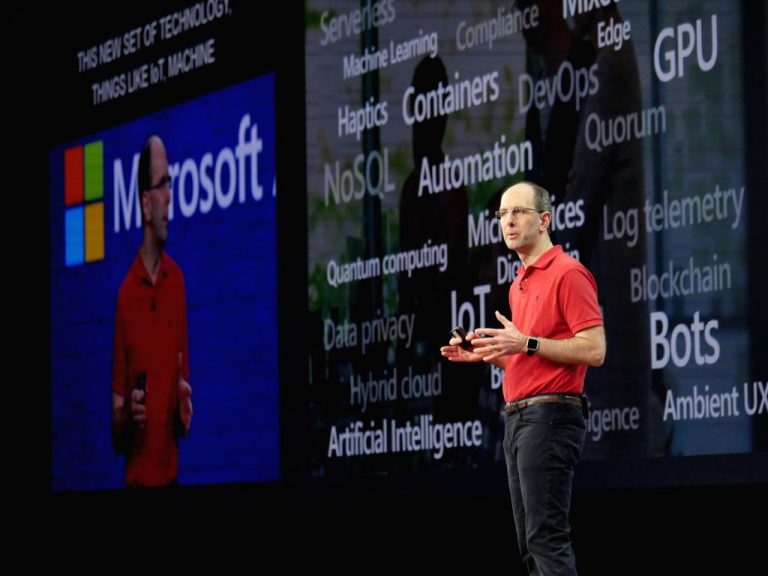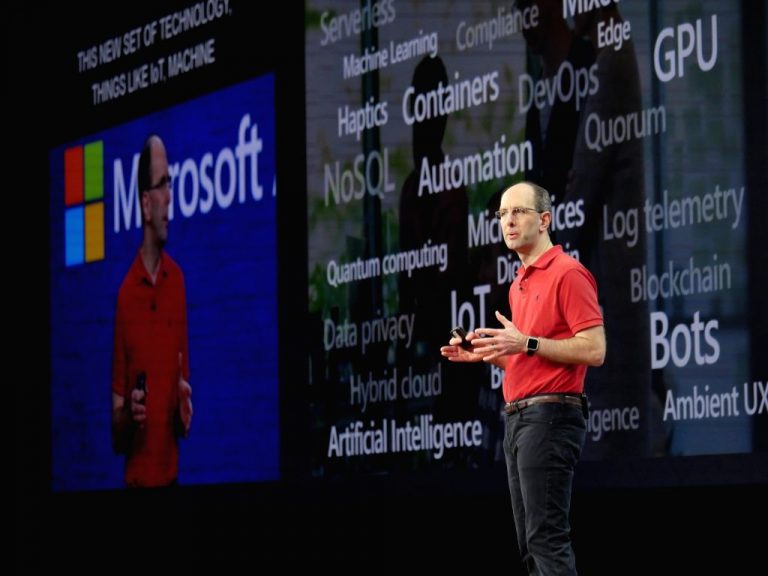 In what can be perceived as another blow to the engineers working on HoloLens, it was reported that Microsoft would be farming out its consumer efforts to Samsung, in a partnership that would presumably allow the company to seed the OS platform portion of HoloLens quicker and at scale but saddle internal employees with working on arguably more mundane aspects of the service for business contracts.
As for now, Nadella continues to parade around the idea of an immersive 3D-scape where employees, businesses and customers will be able interact with one another using some version of HoloLens.
Coupled with the idea that hardware wizard Panos Panay will now have the charge of integrating HoloLens hardware with his Surface profile of products, should leave little doubt in people's mind that there will be an iteration of the headset coming in the future.
Unfortunately, burying the software component in yet another organization may mean the public sees fewer announcements and updates unless they are tuned into conferences such as Ignite or follow Teams development heavily.