The first day of Microsoft's annual developer conference was all about artificial intelligence, Azure and the intelligent cloud. Today's introducing keynote is much more focused on Windows 10, including exciting new features coming later this year with the Fall Creators Update, but Microsoft also made several interesting announcements for developers.
The first one was the introduction of Xamarin Live Player Preview: this new tool will allow developers to develop and debug Android and iOS apps with Visual Studio connected to an iOS and an Android device. "There's no need to install gigabytes of SDKs and emulators to get started; just download an app and you are ready to go," explained Microsoft. The Xamarin Live Player apps will be available today in both Google Play and iOS App Store.
Additionally, Microsoft announced an important update to Visual Studio Mobile Center, the set of cloud services for building and managing mobile apps that the company launched in preview back in November. Mobile Center will get full UWP capabilities later this fall, with support for automated builds and distribution, user analytics and push notifications to UWP users. In addition, Microsoft will let developers test their mobile apps on a full range of Windows devices available in the company's test cloud.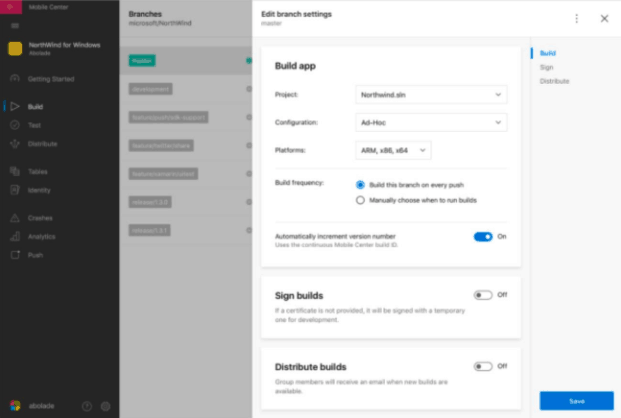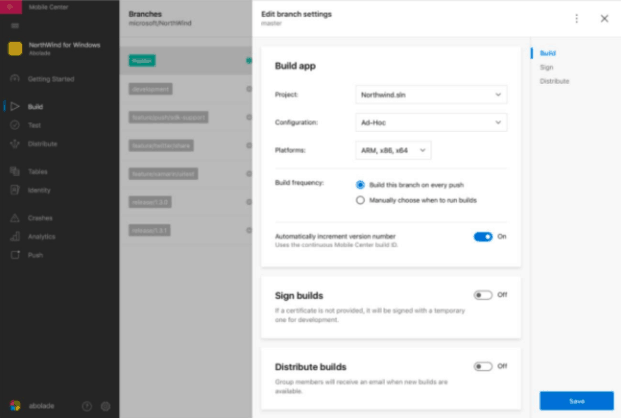 "With Visual Studio and the Windows Store, we now have a comprehensive workflow solution for apps to be built, tested, and published to any platform with an unmatched feedback cycle to drive love and engagement," explained Terry Myerson today. Slowly but surely, Microsoft is making sure that it provides developers the best tools on the market to create apps for Windows, iOS and Android.