Microsoft has just announced some important product updates ahead of the BettFest virtual education conference starting tomorrow. On the hardware front, Microsoft's partners including Acer, Asus, Dell, Lenovo, and HP are launching new Windows 10 PCs for the Education market starting at $185.
Some of these new education devices such as the Acer TravelMate B3 or the Asus ExpertBook BR1100 also offer optional LTE connectivity, which will add $90-100 to the bill. Device availability may vary by market, and you can find the full list of new Windows 10 PCs for Education on this page.
Citing a recent study showing that student performance improved as much as 36 percent when using a pen interface compared to using a keyboard, the company is also launching a new $19.99 Microsoft Classroom Pen 2 for the Education market. Compared to the original Classroom Pen, which was priced at $40, the Microsoft Classroom Pen 2 comes with a longer enclosure but still offers the same features as the original model.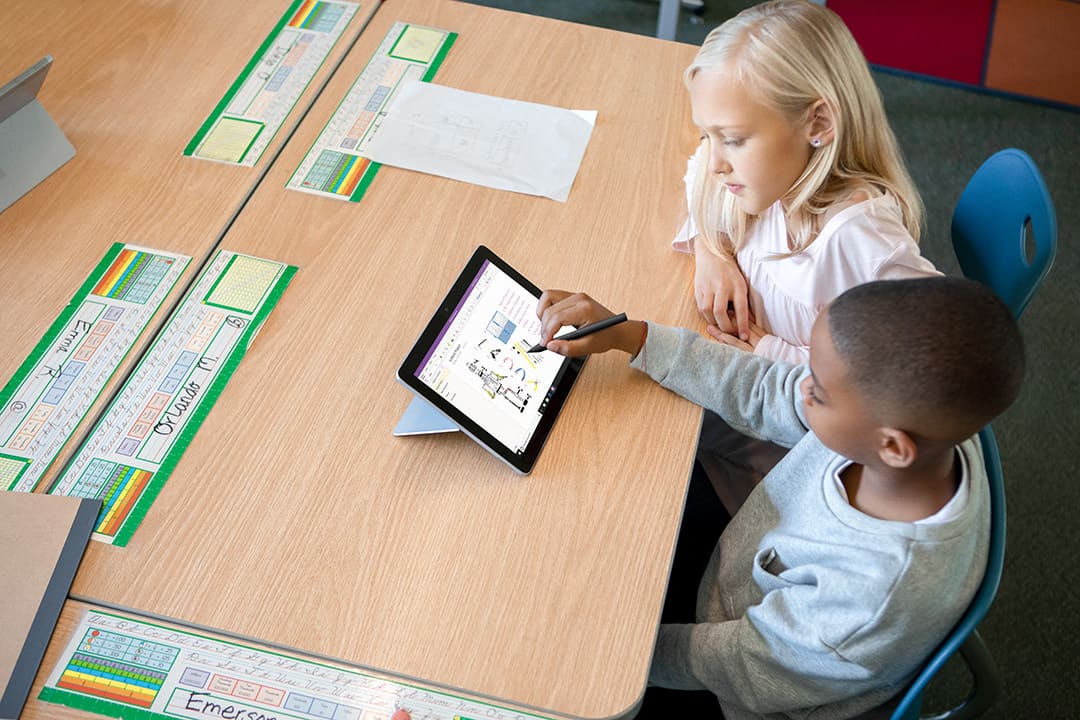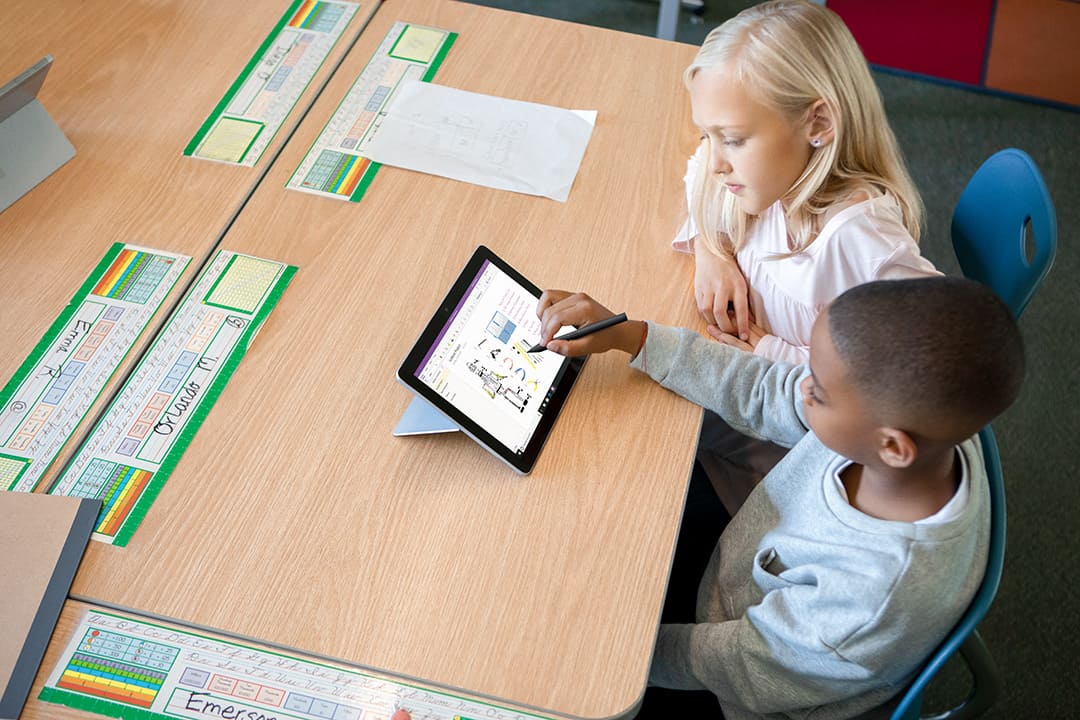 Lastly, Microsoft is inviting educators using Teams in the classroom to check out Reflect, a new app that will let them interact with students in a more personal way and get their feedback about specific topics such as learning from home. "Starting this spring, Reflect will be updated to have its own app in Teams, and will integrate with Education Insights," the company said today.
Update January 20 9:50 AM PT: We've updated the post to mention that the LTE variants of these new Education devices will be about $90-100 more expensive than the regular models, and that device availability will vary by market.