Microsoft announced today a new $50 million investment in its AI for Earth program, an initiative that the company launched earlier this year to solve the world's biggest environmental problems. Microsoft President and Chief Legal Officer Brad Smith used the ongoing One Climate Summit in Paris to make the announcement, highlighting the "transformative potential" of artificial intelligence.
"Our approach as a company is focused on democratizing AI so its features and capabilities can be put to use by individuals and organizations around the world to improve real-world outcomes", explained Smith." There are few societal areas where AI can be more impactful than in helping address the urgent work needed to monitor, model and manage the earth's natural systems," he continued.
Over the next five years, Microsoft plans to develop its AI for Earth program in three ways: first of all, the company will expand seed grants around the world and make its Azure and AI technology available to more organizations willing to make a difference. Secondly, Microsoft will identify and support the most promising projects, bringing a multi-disciplinary team to help organizations figure out go-to-market strategies.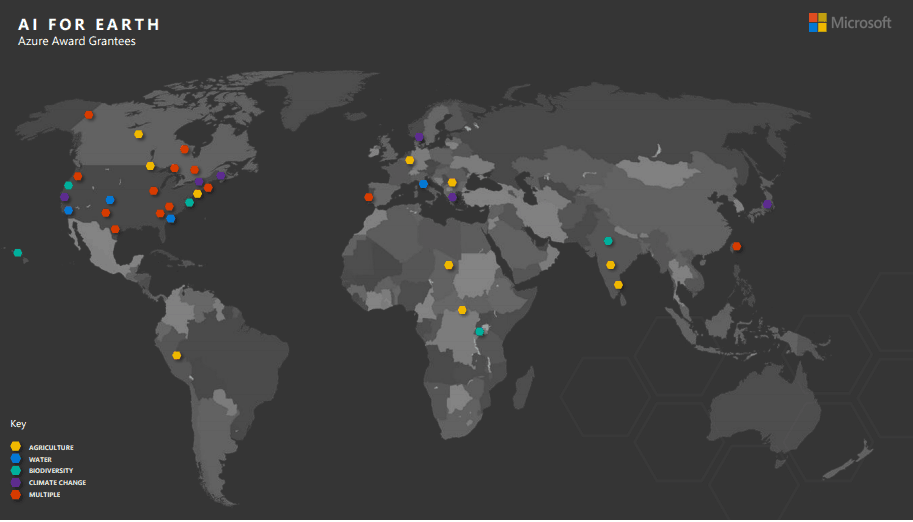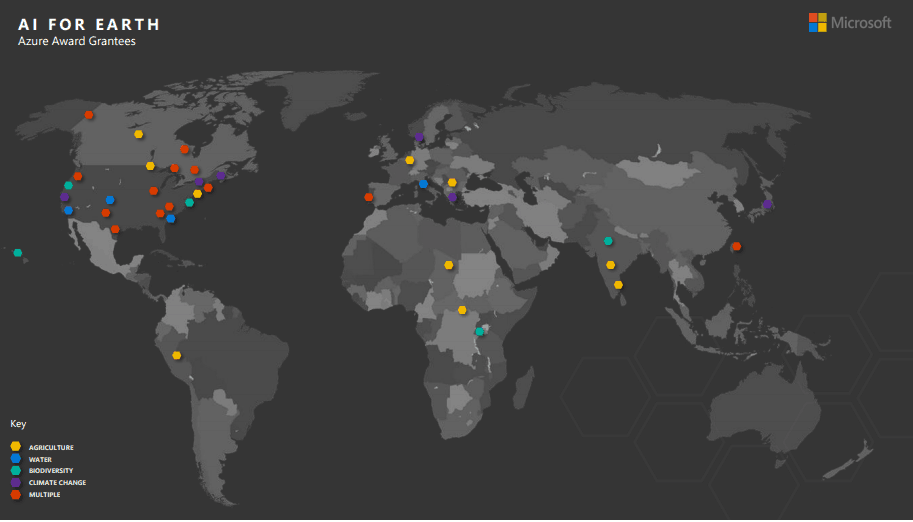 Last but not least, Smith said that Microsoft is committed to "incorporate new AI advances into platform-level services," which should make it easier for all actors to access them. "Some of this will involve platform services that will be offered by others. In other instances, these may be incorporated into Microsoft's own platform services," the exec explained.
The Microsoft president also reiterated today that we face "a collective need for urgent action to address global climate issues," adding that the company's AI for Earth isn't a short-term experiment. "That's why we're not just putting more resources into this effort, but also coupling this with a long-term commitment to applying AI to grow and scale in four key areas – climate, water, agriculture and biodiversity," explained Smith.