In a seeming twist of events, Microsoft and GameStop have just announced a multi-year strategic partnership practically out of nowhere.
In a press release on the GameStop Newsroom blog, the company laid out some of the details of its new multi-year partnership with Microsoft that includes software, cloud, and hardware revamp of GameStop's worldwide retail technology infrastructure.
Under this agreement, GameStop will standardize its back-end and in-store solutions on Dynamics 365, Microsoft's portfolio of cloud-based business applications, and customer data platform, empowering associates with integrated experiences across its business operations including finance, inventory, eCommerce, retail, and point of sale. This will enable store associates the ability to access omnichannel insights about customer preferences and purchasing history, real-time information on product availability, subscriptions, pricing, and promotions in order to provide a differentiated and personalized in-store customer experience.
As per many of its latest contracts, Microsoft is also tacking on the inclusion of Surface hardware as well as the use of Teams to help streamline and "transform the in-store experience" for more than 30,000 store associates across 5,000 international store locations.
Both George Sherman GameStop's chief executive officer and Phil Spencer, Microsoft executive vice president of Gaming leaned on their historic gaming relationship the two have had overtime in the press release regarding the new partnership.
However, neither spoke to the elephant in the room that is Microsoft and Sony inching forward with disc-less console hardware that seemingly threatens GameStop's long-term viability.
Back in 2013 when Microsoft introduced the Xbox One and the company unveiled its plan for a DRM-driven online store that would essentially circumvent brick and mortar 3rd party retailers, GameStop has some choice words for their efforts. While Microsoft stepped back from an outright assault on GameStop's business model, the company is taking incremental steps toward obfuscating the relevance of a physical 3rd party retailer proliferating the use of digital downloads and codes.
Over the past few years, GameStop has struggled with the changing gaming landscape and has to shed jobs and initiate store closures as revenue for the company continues to slide year after year. On its latest earnings call, GameStop readied investors to roughly 400 to 450 store closures globally which would be 320 more stores than the company predicted earlier in March of 2020. Obviously, the COVID-19 pandemic has accelerated things for GameStop but Microsoft and Sony are showing no signs of easing off the gas on their ambitions to remove the disc drives from their consoles which would take a huge bite out GameStop's current business model.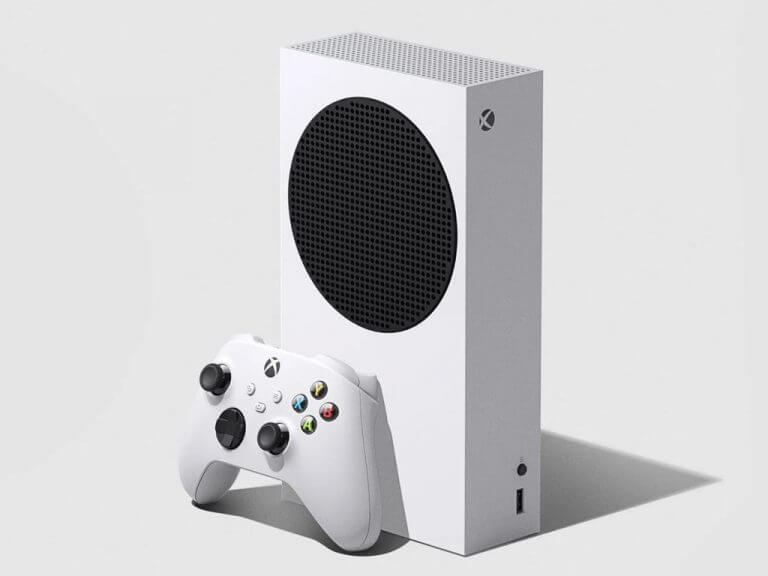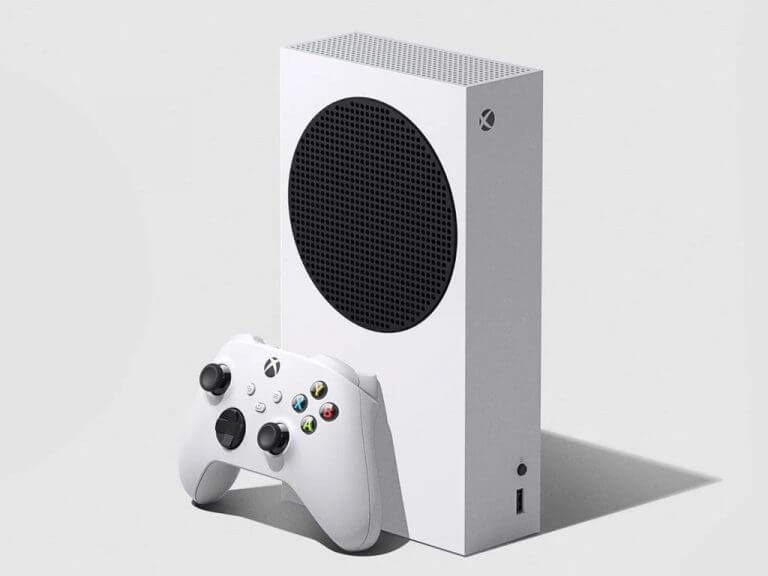 Fortunately, for GameStop, news of a partnership with Microsoft has given investors' confidence and the company's stock rose 44% on the day and an additional 5% in after-hours trading as well. It will be interesting to see how both Microsoft and GameStop navigate the evolving game landscape that Microsoft partly has a hand in changing while honoring this new multi-year partnership to keep GameStop relevant.