Microsoft recently expanded its Adaptive Accessories line up by introducing a new mouse, button and wireless control hub, all customizable.
Back during its Surface hardware launch for 2022, Microsoft also showcased several new Adaptive Accessories aimed at an underserved consumer market of accessibility users who can make use of modern customizable hardware and software.
Enter Microsoft's new Adaptive Buttons which feature eight inputs that can be programmed for specific tasks ranging from executing macros to triggering keyboard functions and shortcuts. All three of the new button configurations, which include a D-Pad, Adaptive Dual Button (like a stationary mouse) and Joystick can be linked via Bluetooth to a new Adaptive Hub.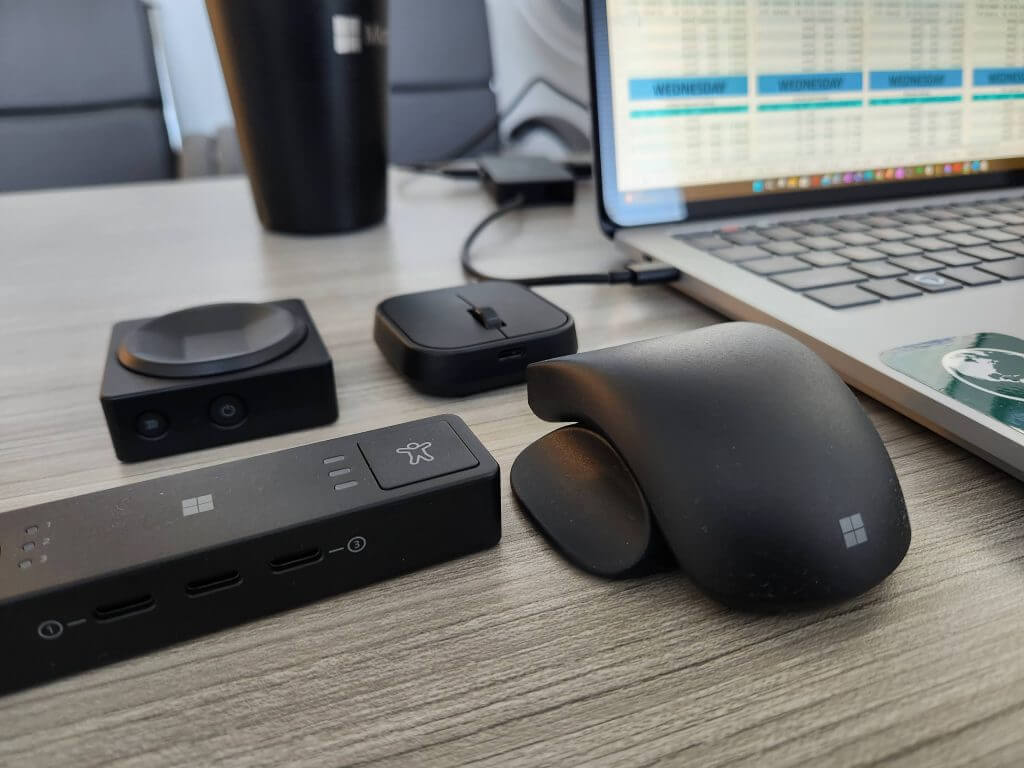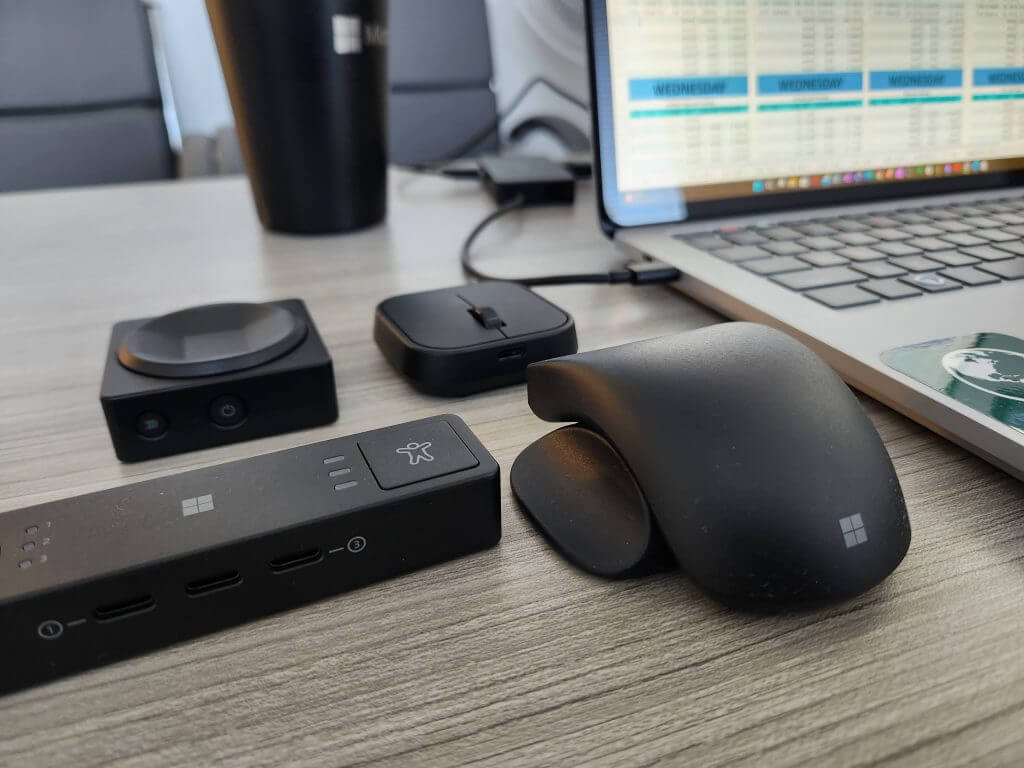 Another neat trick Microsoft baked into the production of these buttons is the swappable button tops. Users can switch between joystick, D-Pad, or Dual button with a simple twist. Furthermore, if there is a design that is more accessible but not yet offered, users can reference Microsoft's 3D printing specs and come up with a button top all their own.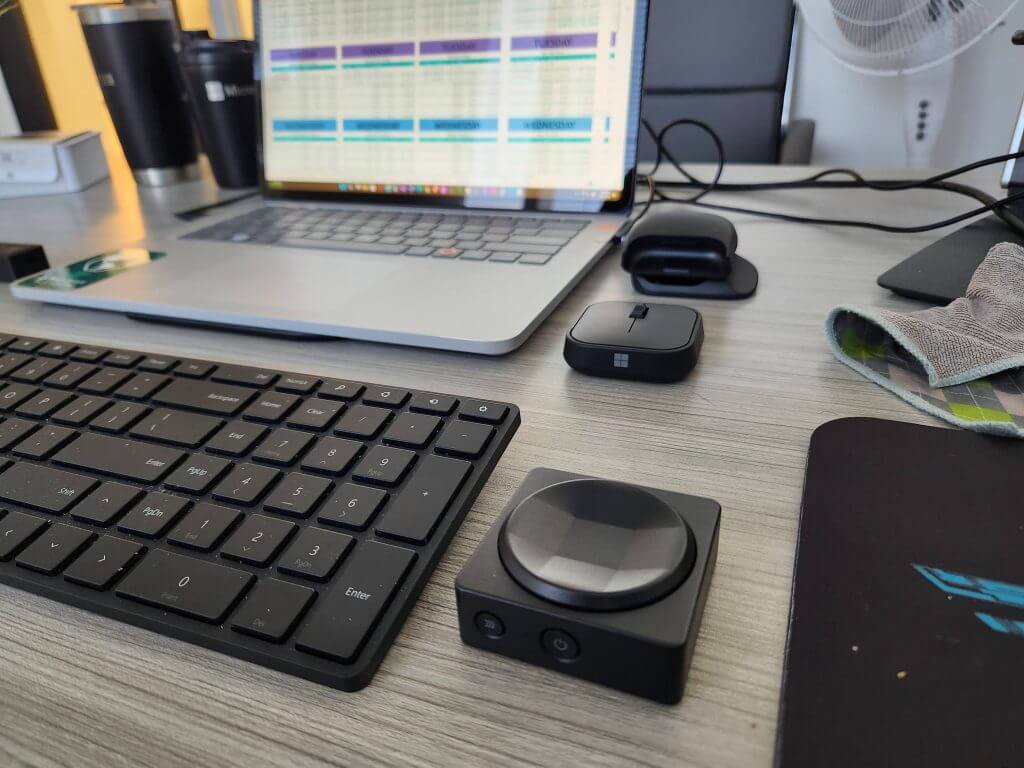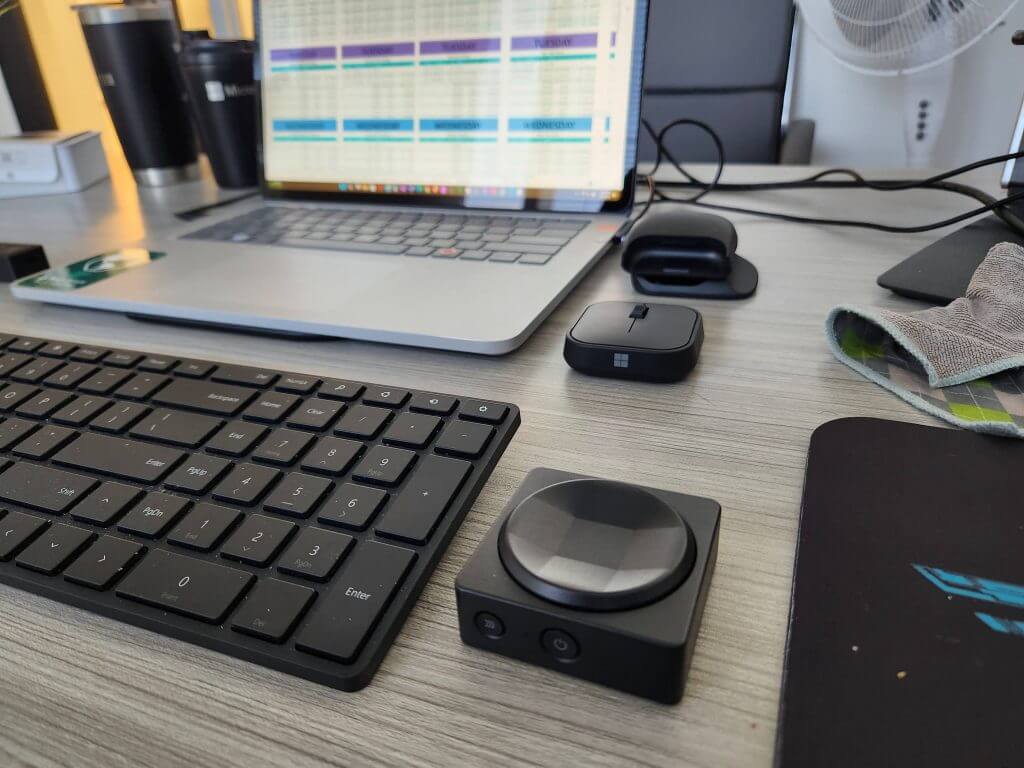 The Microsoft Adaptive Hub makes managing the Adaptive buttons easy and portable. With four easy steps, users can have their customized button paired to the Adaptive Hub which then speaks to devices running Windows 10/11 or other devices such as MacOS, iOS, and Android via Microsoft's Accessory Center on a Windows PC.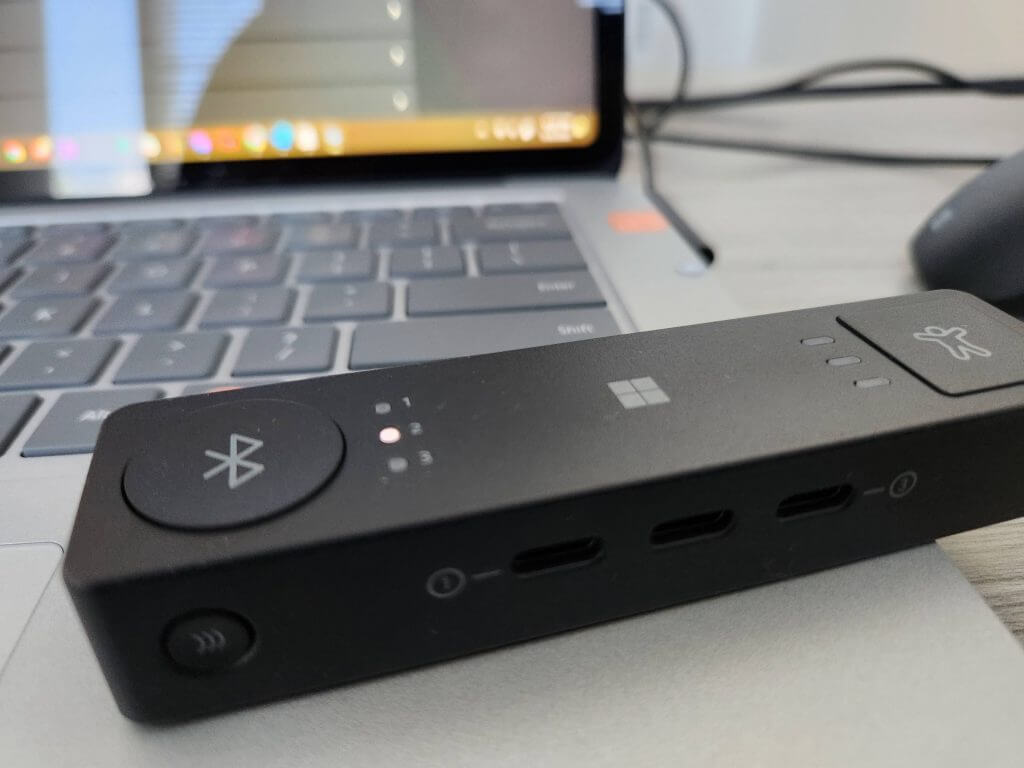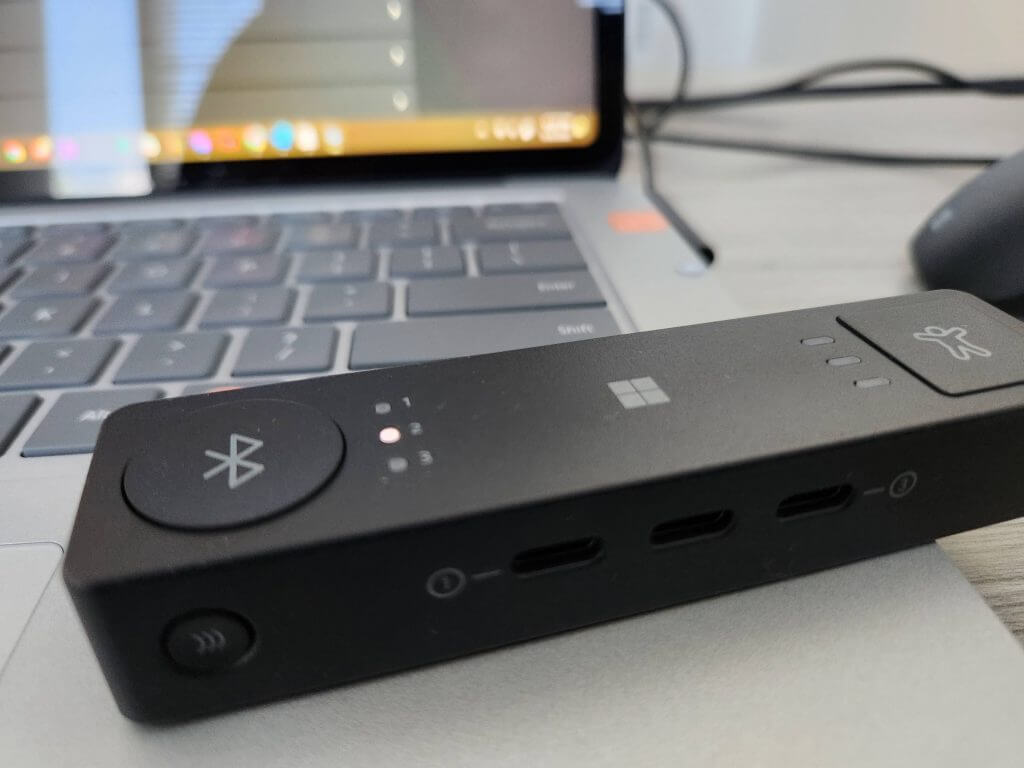 The Swiss Army knife of a hub resembles a sleek Snickers bar with a power button, Bluetooth toggle, profile LED, profile button, pairing button and 4 USB-C ports for wired connectivity and an audio jack.
While the Adaptive buttons pair via Bluetooth, users can make use of the USB-C ports to charge both the Adaptive Hub and buttons all at once.
Microsoft also crafted the Adaptive Mouse and Mouse Tail which attach and detach like the Constructobots. In addition to its smaller size which may be preferred by people with limited limb mobility, limb loss or stress injuries, there is a thumb support cradle that can be attached to give it a more customary mouse feel.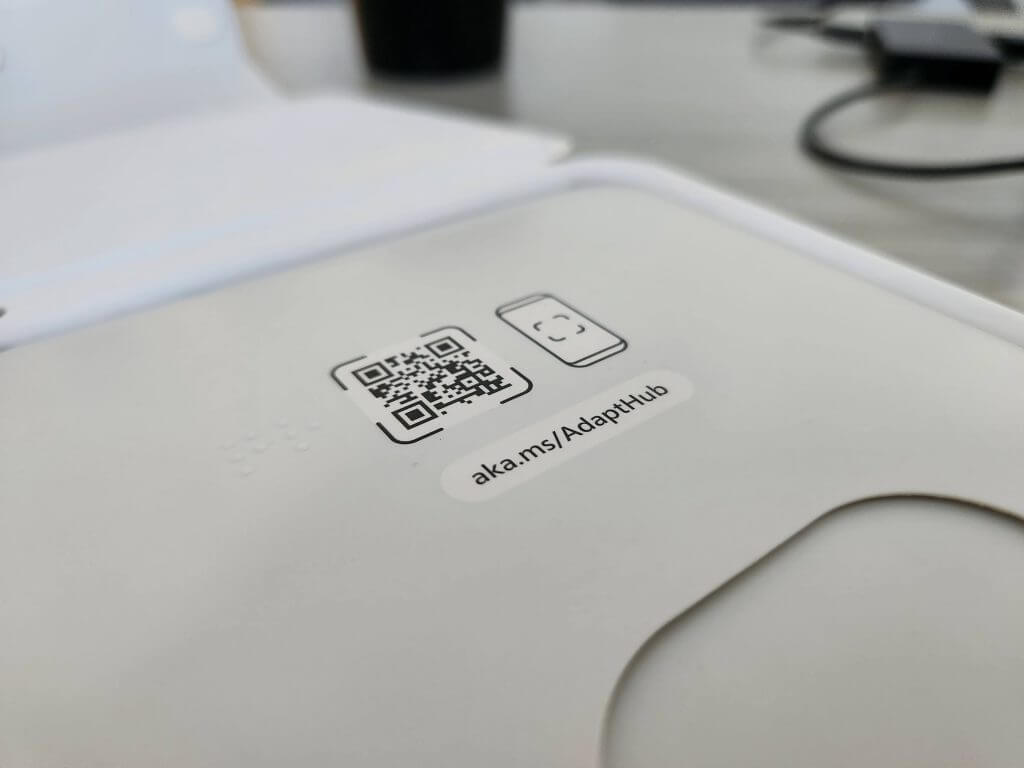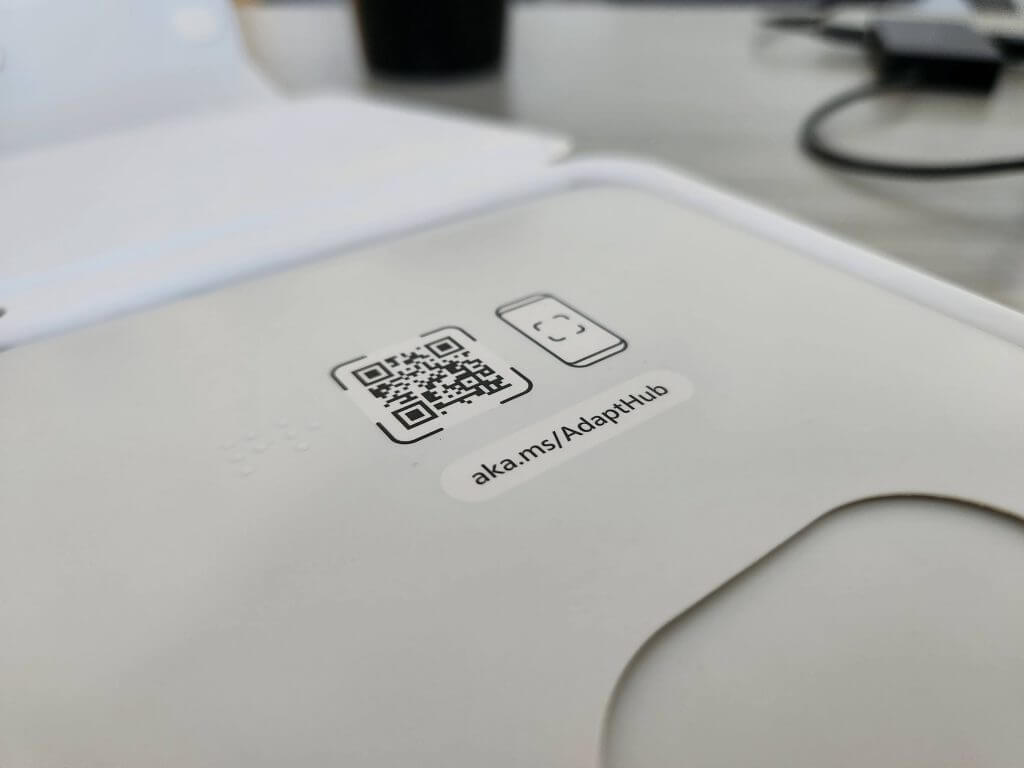 Last up are the custom 3D printed designs that Microsoft, PrintLab, Makers Making Change, and SHAPEWays have all paired up to provide custom templates for enthusiasts.
Unfortunately, I don't have access to a 3D printer so I was unable to make use of templates for additional button toppers, grips for pens or mouse tails.
While Microsoft devices are typically hailed for their keyboards, mice and Surface devices, they are quietly building an accessibility line up that should be just as recognized.