Windows 10 Insiders have grown to associate the vice president of WDGE engineering systems, Gabe Aul, as the face of the program. Through countless Twitter postings and Windows blog posts, Gabe has helped navigate the conversation of Windows 10 development during the brightest of times and darkest of issues and delays.
Today, someone else will be taking the mantel from Gabe and is being shouldered with the rather unenvious position as head of the Windows 10 Insider program. In what may be one of his last few public appearances involved with the Insider program, Gabe Aul took to the Windows Experience Blog to introduce the programs new lead, Dona Sarkar.
Meet Dona Sarkar

I have worked with Dona for many years and think she is the perfect person to guide the Windows Insider Program forward. Her technical expertise, passion for customers, and commitment to listening to feedback is unmatched. She has deep roots in Windows and started her Microsoft career as a software engineer during Windows Vista where she owned several device-heavy features such as AutoPlay, Bluetooth, and Blu-ray integration into Windows. During Windows 7 and Windows 8, she owned the search end-to-end experience as well as a handful of other things including File Explorer and Open/Save dialogs. During Windows 8.1, she got to work on "magic" aka the Roaming/Backup/Restore platform for settings and app data. She also did a stint as the product lead for the Windows Driver Signing portal for Windows 10. Most recently, Dona has been working on the HoloLens developer experience, including the documentation, sample code, forums, Holographic Academy and #HoloHacks, the very first community driven holographic hackathon series. Dona is incredibly excited to take on this new role, and even when we first started talking about the possibility she was sharing great ideas and insights on where we can improve on the program going forward. She says that she has been "waiting for this job for 11 years".
From Gabe's glowing endorsement, it seems, Insiders are in good hands. Dona, similar to Gabe will be a mouthpiece for the engineers and developers working on Windows 10 and her new title along with Gabe's public retreat shouldn't affect the current schedule for Windows 10 development.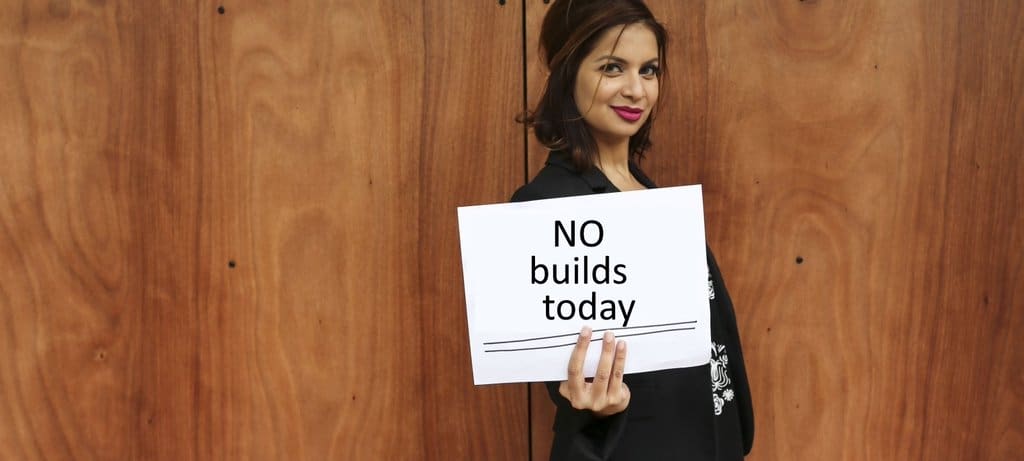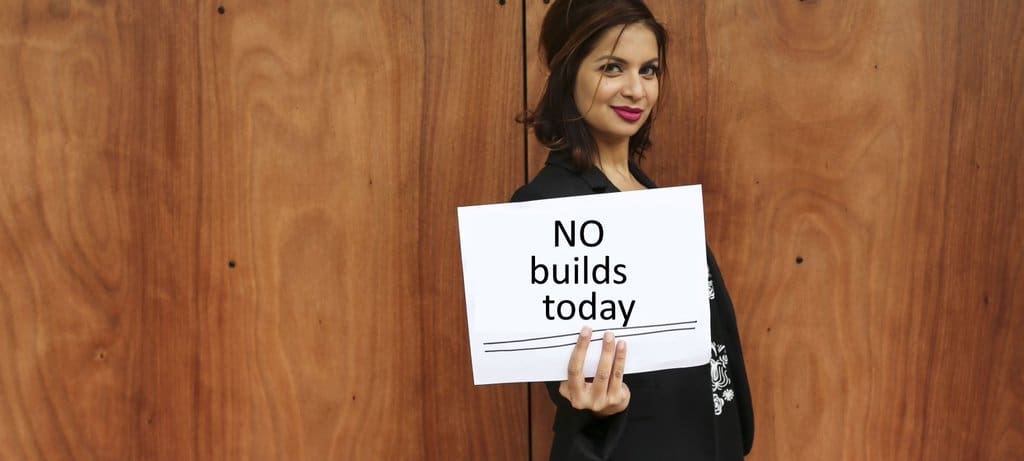 The reason for the shift in leadership has to do with Gabe's growing list of responsibilities and an attempt to offer Insiders a leader who can give a 100% rather than a disinterest in the job.
Over the past few months, I've realized that I cannot give 100% to my main job on the ES, and also give 100% to the Windows Insider Program. And this program is so important to me that I really want to have the leader spending 100% of their time on it. So the time has come for me to pass the torch to a new leader for the program, and I'm thrilled to introduce you to her today."
As a lead on the engineering of Windows 10, Gabe promises to be just around the corner, albeit, in a much more behind-the-scenes capacity. While today's news appears on the surface to be a monumental shift, Insiders should remember that Gabe will continue to be doing exactly what he has before, the only difference is, now Dona will be our new Windows 10 Insider meme mascot.
Not today, but @donasarkar is already writing her first build post… stay tuned!

— Gabriel Aul (@GabeAul) June 1, 2016
On a side note, she seems to be picking up exactly where Gabe left off, with no new build to present Insiders today. For those interested in staying up to the minute on build news, visit Dona's Twitter account as she works on her first build post.