Funko Pop took the world by storm over the past few years, making stylized vinyl figures with every license under the sun. Funko Pop has licensed the rights to another set of popular franchises, bringing vinyl figure collectors a new opportunity to stock their shelves. Funko Pop announced their new figures at the London Toy Fair, showing off toys for Mass Effect, Gears of War, and several other Xbox games.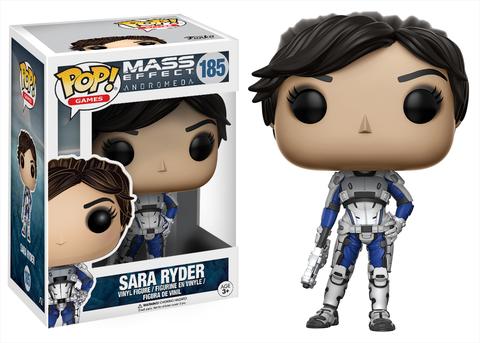 Fans have known about the Mass Effect Funko Pop figures for quite a while (due to several Gamestop leaks found by the enthusiastic fans of the sci-fi franchise,) but the other figures come as something of a pleasant surprise. While we could probably guess that popular franchises like Gears of War and Tekken would be getting figures, their official announcement is still a nice thing to see.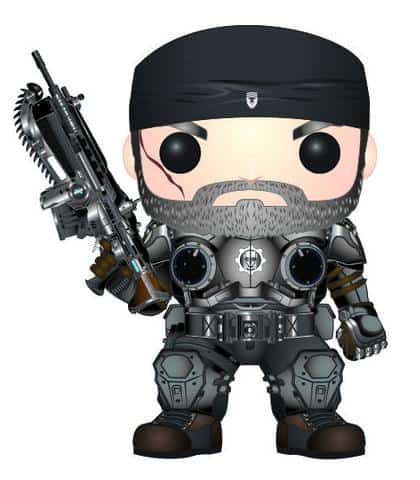 The figures will be coming out at later unannounced times throughout 2017, and will likely cost somewhere around the $10 – $20 mark, looking at the cost of other Funko Pop products.