Developers using Microsoft's Maps platform will be happy to see some artistic and useful updates for their apps. The Windows 10 Creators Update brings a fancy new 3D engine with many user-requested improvements, styling, and more that will make map apps more consistent between web and UWP apps.
Maps will now be more customizable when it comes to styling. The MapStyleSheet comes with custom rules defined in JSON markup for font, colors, and even the ability to hide specific map elements like roads, city names, or indicated areas. According to the Windows blog post, this feature will be supported for regions where Windows 10 Map Control can perform vector rendering which excludes China, Japan, and South Korea.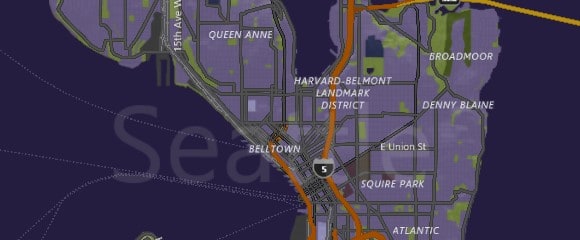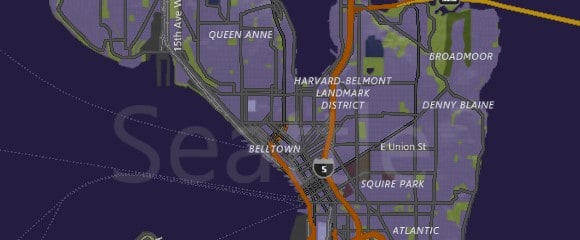 That's just icing on the cake, so to speak. The really interesting addition for map app developers is the updated 3D Map Engine. This beauty released in the Creators Update makes it possible to display 3D models on top of the map's terrain. Vectors of objects can then be viewed in 3D scenes up close for further exploration. Furthermore, it supports globe or Mercator (flat map)
In 3D scenes, labels can be added standing up or laying down for better visibility. Along with that, the altitude reference system allows placements of pushpins, images with the MapBillBoard element, and more added in relation to the terrain, Ellipsoid value, or even just on top of the 3D objects themselves.
Both road and aerial maps will support 3D views and elevation data, with road view having a noticeable layer of terrain instead of being flat now.
Developers may want to check compatibility with the updated Maps platform to ensure their third-party apps work as intended. Samples and more information can be viewed and downloaded at GitHub.