The Windows Insider Program's popularity means that many users, especially on mobile devices, will run into problems with their device as they tinker with the latest builds. For such occasions, Windows Device Recovery Tool has been a handy little tool for them to restore their devices to its former state. The tool is getting an new update today with improvement to its recovery function, reports Windows Central.
Specifically, the update, which pushes the app to version 3.8.19701, brings update to HoloLens recovery. A new breed of computing device from Microsoft, HoloLens is the company's approach to Augmented Reality (also "Mixed Reality") which blends the digital world and the real world through holograms. HoloLens also run Windows 10; as such, the device is supported by the Recovery Tool (support was added earlier this year). It is not clear how the new update will improve the recovery process for the devices; perhaps one of those lucky developers who got the developer edition of HoloLens may be able to answer.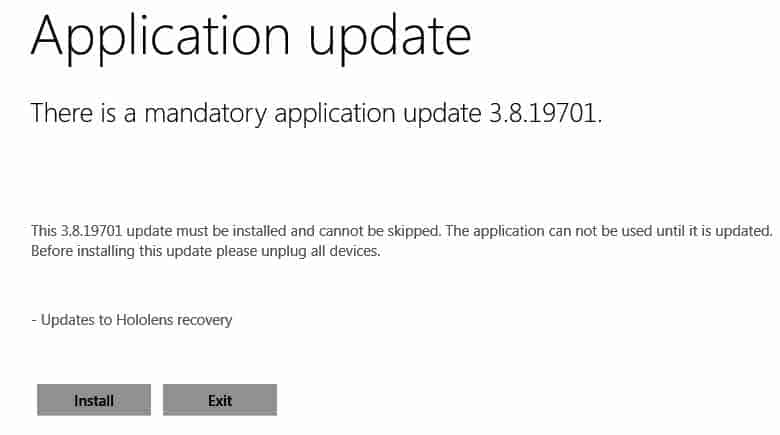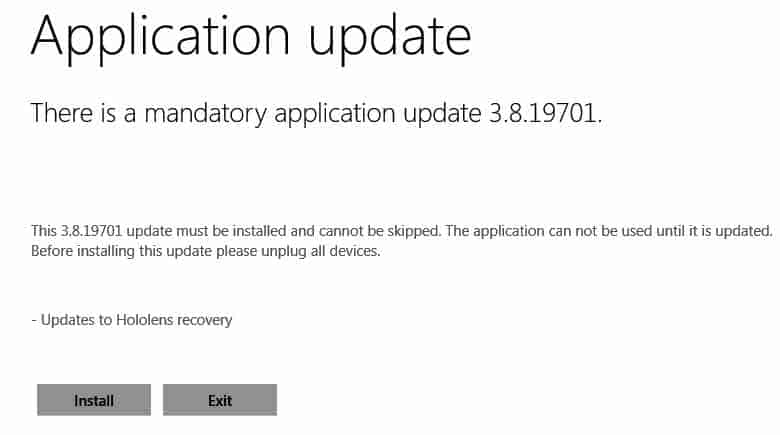 The new update is mandatory, which means that it cannot be skipped. While most of us probably don't have the HoloLens to benefit from it, it's still great to know that Microsoft is keeping an important tool for users of its devices updated.