If you're rocking a Lumia 950 XL, at least the standard dual-SIM unlocked variant, then there's a new firmware update being pushed out that hopefully resolves some issues. If you fire up the Windows Device Recovery Tool with your Lumia 950 XL connected, then you'll be presented with the familiar available update notification.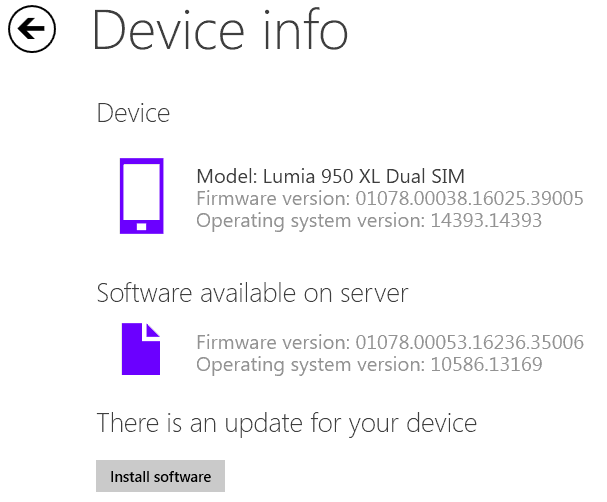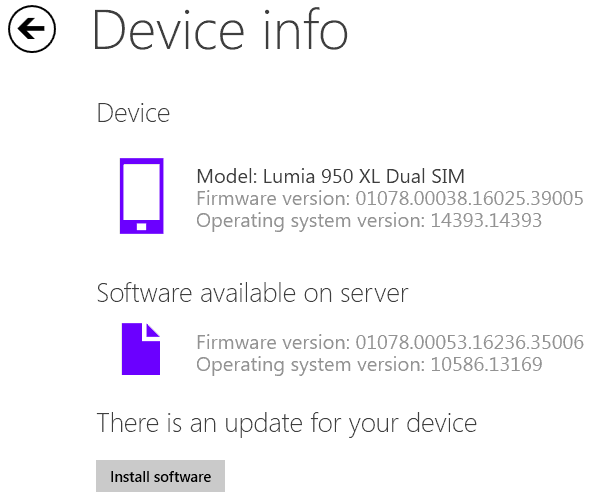 Once you've updated, you'll be at firmware version 01078.00038.16025.39005 and the Windows 10 Mobile build is set back to 10586.318. We're not sure yet what's been updated, but we'll let you know if we uncover any additional details. Remember: updates can cause issues, and so move forward at your own risk.
Anecdotally, we know of at least one user for whom the update failed (update: the update eventually worked out), but that was on a Windows Insider device running the latest build. If you succeed with installing this update on your Lumia 950 XL, please let us know in the comments.
Thanks to WinBeta reader David for the tip!