Microsoft has been marching along a steady beat toward its recent gaming comments regarding a 'Netflix-for-games' streaming service, and while the company will be wading into somewhat uncharted territory with its new service, it won't be alone.
Following on the heels of other moderately successful attempts from companies such as Sony, Google, NVIDIA, and Jump, Microsoft believes it has cultivated enough of a cloud infrastructure to offer an industry setting experience.
However, there may be another entrant into the game streaming/subscription wars that may help shape and define the terms of this new wave of on-demand gaming content landscape in Apple.
Rumors have recently surfaced that Apple would also like to develop a "Netflix-like," subscription service for games which seems like a less arduous undertaking than Microsoft's actual streamable gaming platform.
According to a report from Cheddar, five people familiar with the matter claim that Apple is planning a subscription service for games and that it would function much like other streaming services where users would pay a subscription fee to access a bundled list of titles.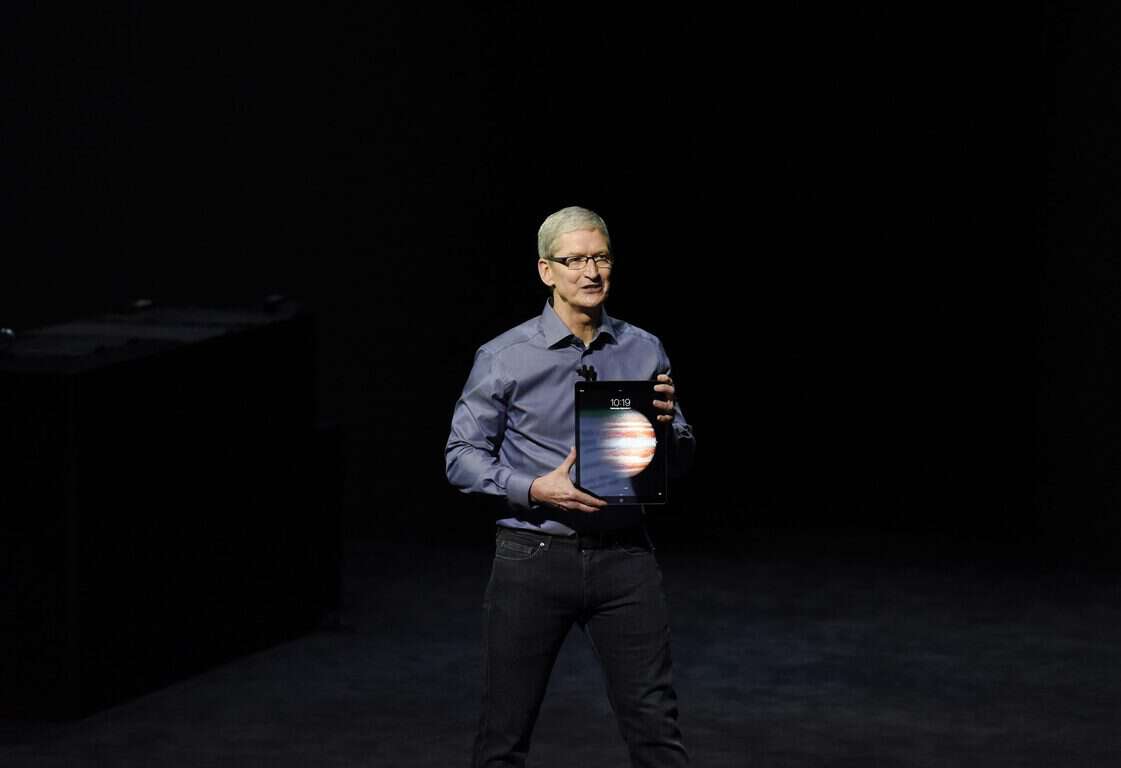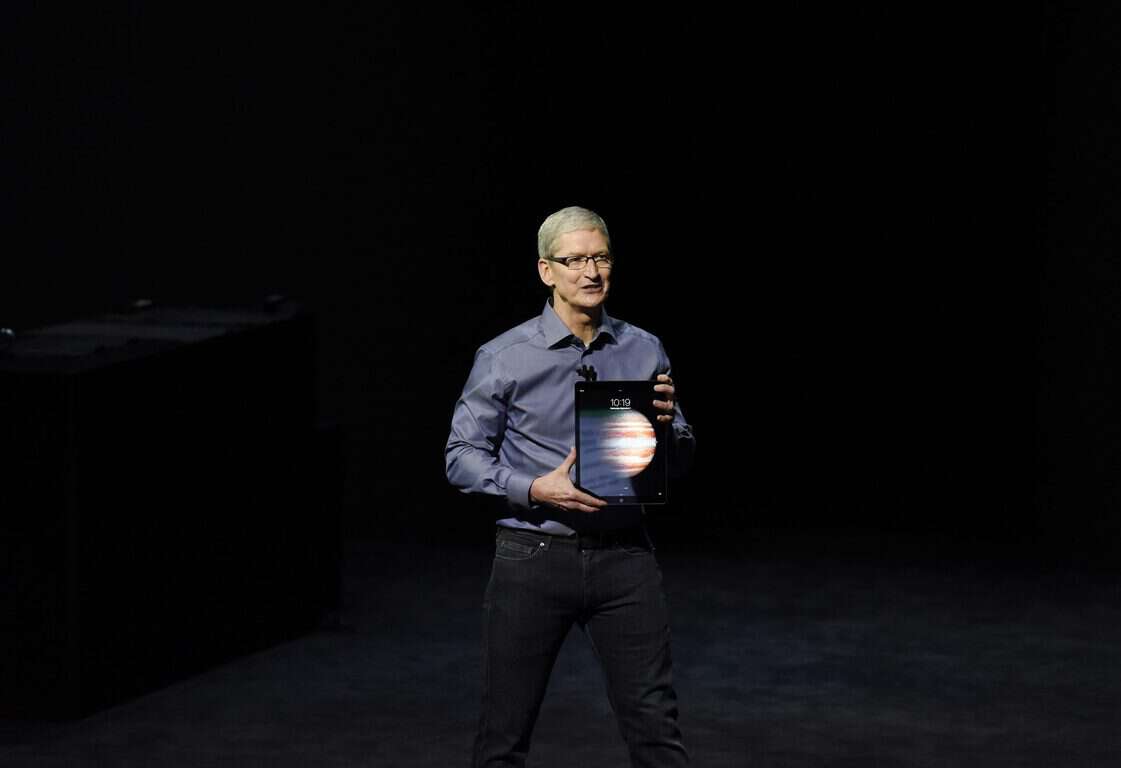 Apparently, Apple has been privately discussing its subscription service with game developers since the second half of 2018.
Furthermore, Apple has also discussed becoming a distributor of sorts by wanting to partner and publish titles under its name.
When asked for comment, however, Apple declined.
The news comes just a few short days before Apple has to disclose its recently adjusted quarterly earnings and amid growing concerns of revenue opportunities for the company.
Apple CEO Tim Cook has praised the company's Services division and its explosive growth over the past few quarters and the company seems prepared to bolster those numbers with some additional ones that appear to include some sort of television and film service as well as this new gaming initiative.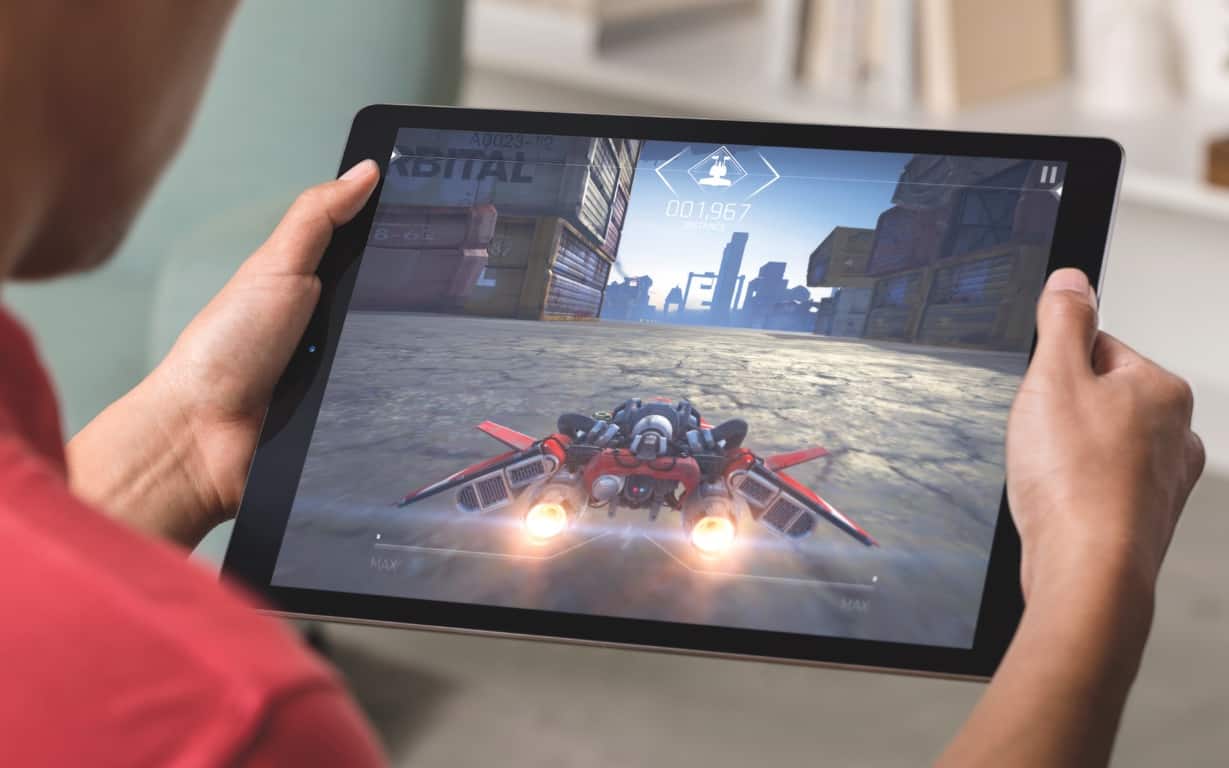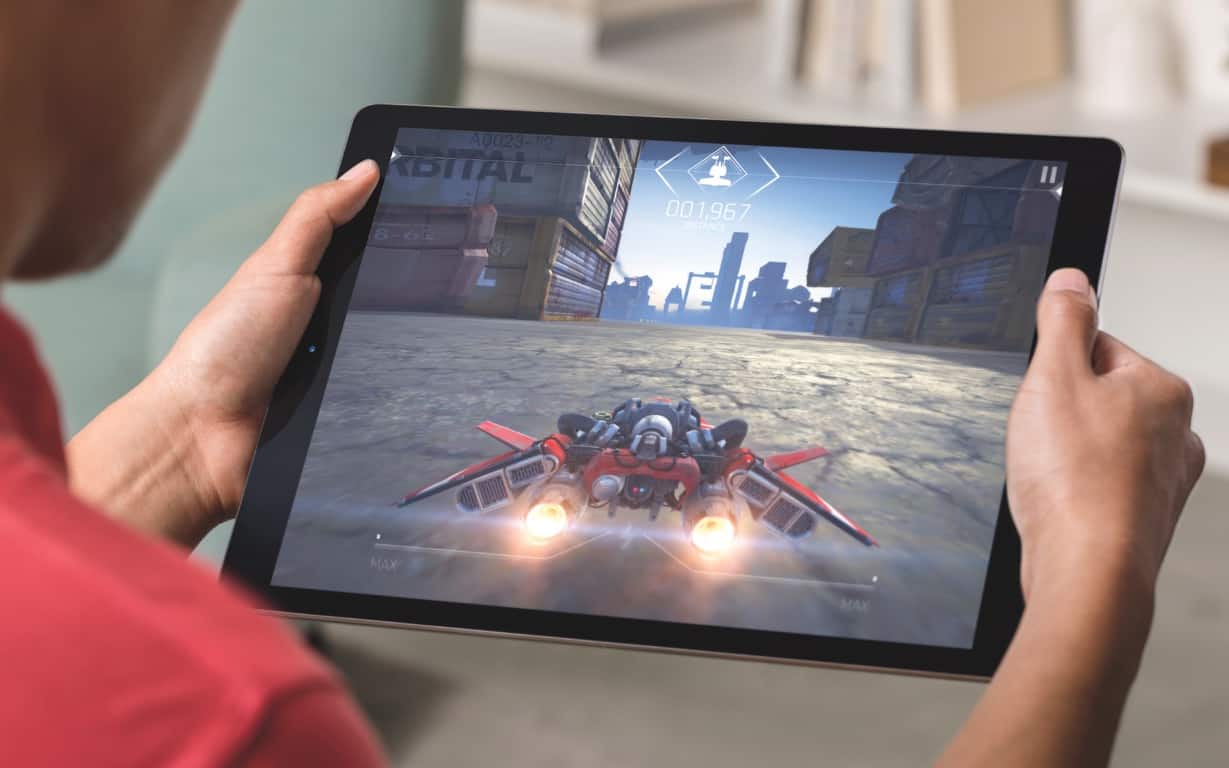 While the headlines may help to buoy Apple's earnings projections for the remainder of the year, the company will have to address the same sorts of issues that await Microsoft in its similar endeavor as well some additional scrutiny being a company primarily proficient in hardware and less so in gaming software specifically.
Among the questions facing Apple's new subscription service are why and how? Right now, it's unclear why Apple believes there is a need to bundle casual games and how this practice would be beneficial to both users and developers.
In addition to the why, there remains the how or implementation of its service that include questions about cloud servers,multi-player latency issues, bundling of other services such as Apple Music into their service fee, and price points.
With Apple effectively devaluing the cost of app development and purchases in the App Store, even its highly touted AAA game title for iOS on the iPad Pro NBA2K 19 is being sold for 86% less than its counterpart in the Xbox and PlayStation marketplaces.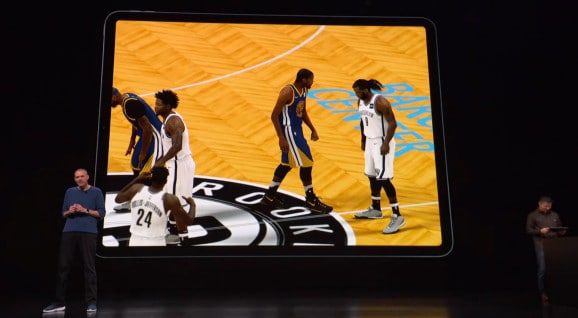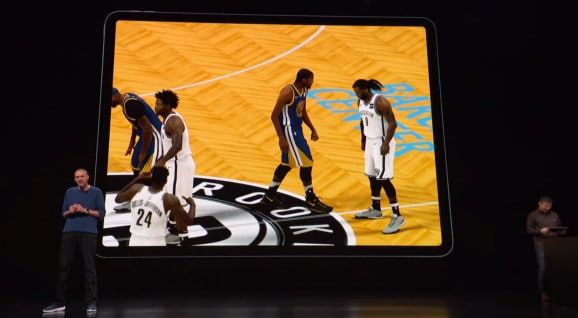 In the end, Apple has an uncanny ability to spin compelling narratives of its efforts to its customer base that has proven extremely successful and has propelled the company to the highest levels; and while mobile gaming is on a trajectory to become a $100 billion industry by 2021, the company has yet to explain why it should be a part of the gaming industry beyond proliferating the tower defense genre.