As the pandemic shifts into arguably a third potentially dangerous phase, work-from-home conversations heat up.
LinkedIn just joined the choir of businesses extending their remote employment options to accommodate employees who are cautious about in-person work as COVID-19 infections rise once again in the U.S.
LinkedIn CEO Ryan Roslansky announced the policy reversal on the social media site in a blog post titled, LinkedIn's hybrid approach: we trust each other. The double entendre headline may represent LinkedIn's trust in employees to do the right thing during this pandemic to mitigate its presence or that company executives trust employees to continue to produce stellar work during this global hardship.
Today we're building on what we've learned as we've experienced the Great Reshuffle and taking a simple but powerful approach to how we work: We trust each other to do our best work where it works best for us and our teams. We've learned every individual and every team works differently, so we're moving away from a one-size-fits-all policy.
Roslanksy's post comes on the heels of other employee convenience considerations the company has undergone that include, shutdowns, RestUp week off, no meeting days, and a Discretionary Time Off (DTO) policy, for mostly US-based workers.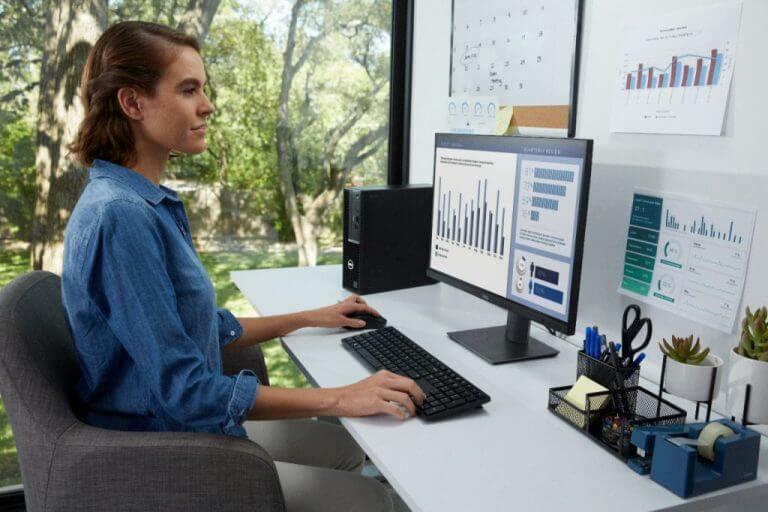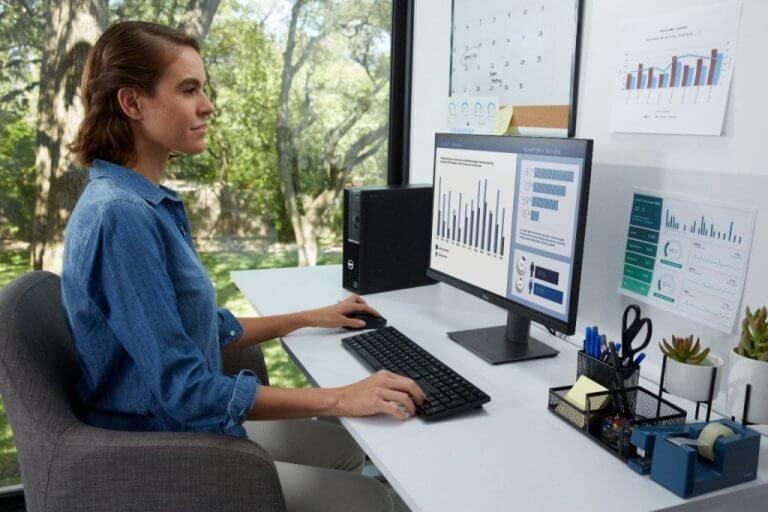 LinkedIn, like many other companies, planned to have employees return to its offices in larger numbers in the coming months, but joins Google, IBM, Samsung, and others in reversing course as circumstances continue to evolve.
About nine months ago, Microsoft also changed its roadmap for in-person employment, allowing a more permanent contingent of its labor to work-from-home which stands in contrast to competitors Amazon and Apple who are facing recent scrutiny over current steadfast mandates to return to company offices. Other companies looking to partially or permanently shift away from in-person working conditions include Twitter, Nationwide, Box, Shopify, Slack, J.P. Morgan Chase, Reddit, Captial One, Square Enix, Spotify, Salesforce, Adobe and more.
As a point of reference, most of the companies mentioned in this article have posted growth earnings through much of the pandemic and some in particular flourished during full-lockdown mandates. Extended and expanded work-from-home options may end up being an employee genie that can't be put back in the bottle for most companies.