LinkedIn has just released their second annual Top Companies list, highlighting the companies which are most desired by LinkedIn's members based on billions of actions. There are lists for the US, Australia, Brazil, France, Germany, India and the United Kingdom. While Microsoft and LinkedIn are excluded from consideration, leading the list here in the United States in the top four spots are Alphabet, Amazon, Facebook, and Salesforce.
According to LinkedIn, companies topping the list are "in most demand and those which have figured out how to attract top talent, and keep them." The list is compiled based on LinkedIn metrics such as job applications, engagement, and employee retention rates. Results are also then normalized to ensure that the companies were measured against peers. It is also worth noting that analysis was only run on companies with over 500 employees, and included only actions taken in the 12 months ending in February.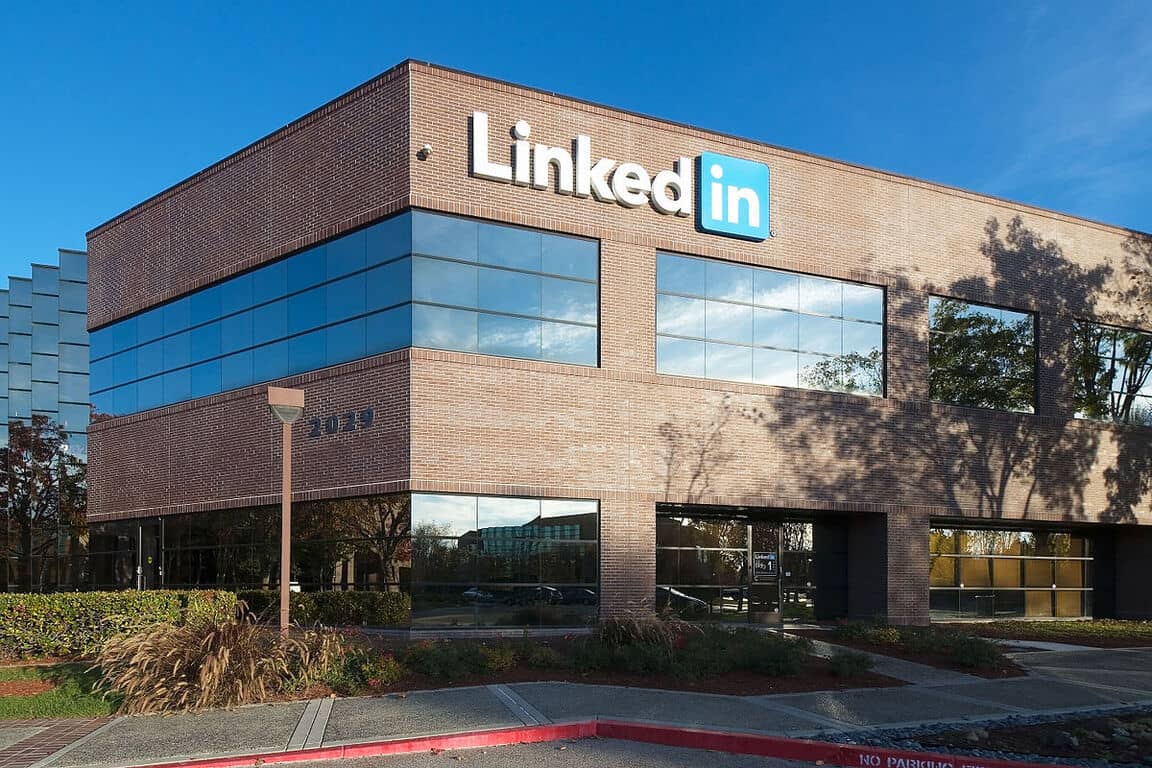 You can have a look at a few excerpts from the US list below. The list spans 50 companies, 21 industries and employs roughly 3.3 million workers across the U.S.
#1- Alphabet- The opportunity and resources employees are given to tackle massive problems, stretching from creating self-driving cars to impeding extremism.
#2-Amazon- In the past 12 months, Amazon won three Oscars, grew its Prime service by some "tens of millions" new members and even delivered its first package by drone. Innovations like these take people and Amazon is on a hiring binge, with plans to add 100,000 new full-time, full-benefit jobs in the U.S. over the next 18 months.
#3-Facebook- Facebook's empire is massive, reaching nearly 1.9 billion monthly active users. This kind of scale gives employees the power to experiment at levels never before imagined — well beyond the reach available to rivals Snapchat and Twitter, which have yet to reach 100 million.
#4-SalesForce- This spirit of inclusion also motivates the company's continuous audits of employee pay to ensure equal compensation across gender, race and ethnicity. It invested $3 million this year to close any gaps.
#5-Uber- Uber's steered from one public outrage to another lately, but the negative press didn't dull Uber's career-making potential last year. The company moved up one spot as job seekers continued to flood the unicorn with applications and professionals researched employees in record numbers.
Other interesting companies on the list here in the United States include Tesla (6th,) Apple (7th,) The Walt Disney Company (9th,) Dell Technologies (14th,) Twitter (17th,) Adobe (24th,) Verizon (29th,) and Starbucks (46th.) You can check the Top Companies list for other countries by clicking on their names here: Australia, Brazil, France, Germany, India and the United Kingdom.