A few months back Microsoft owned business oriented social media site LinkedIn decided to remove its stand alone Groups feature which primarily acted an interactive Yahoo Answers forum; in favor of bundling the service in its dedicated app.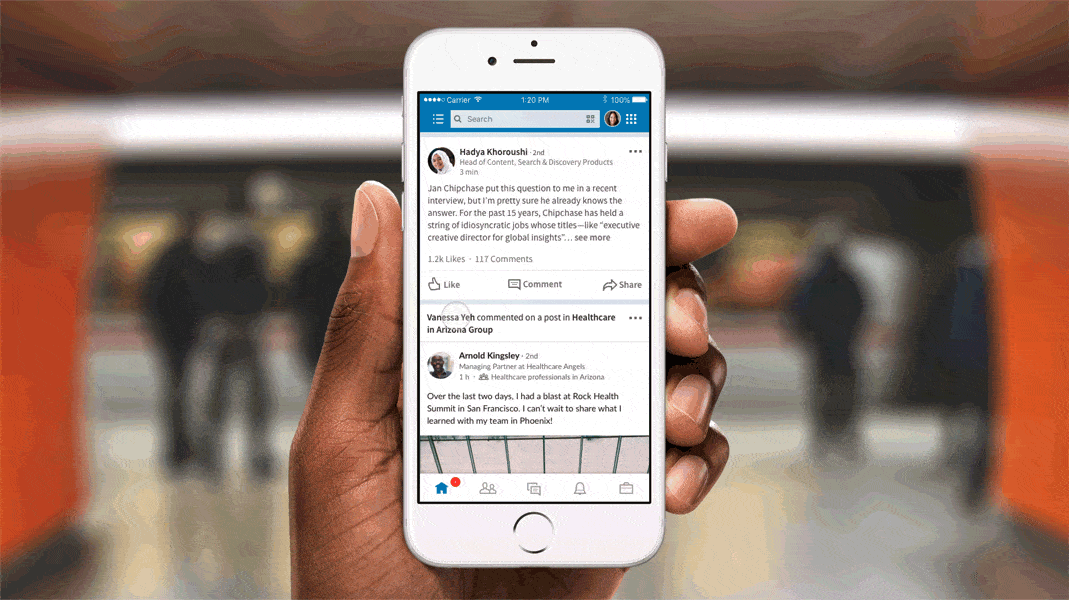 Earlier this week, LinkedIn unveiled its new bundled version of Groups and posted on its official blog the details and new features of the service.
Here's what you can look forward to in the new experience:

More engaging conversations: To give you richer ways to participate in your groups, you'll now be able to post original videos, multiple images, and other rich embedded media. You're also able to reply to comments and edit your posts and comments.
Always stay up-to-date: We've heard from you that you want better ways to keep up with the conversations and activity happening in your groups so we've added these notifications on LinkedIn. For example, you'll be updated when someone comments on one of your posts in the group, or when new people request to join a group you manage.
Access anytime, anywhere: Easily get involved in your groups on-the-go from the LinkedIn iOS and Android app. Admins will also be able to take all group management actions from mobile, such as messaging group members, accepting requests to join, or removing any posts that break group rules.

Coming soon, you'll also be able to:

Navigate to your groups more easily: You'll be able to quickly find and get to your groups right a navigation panel on the LinkedIn home page.
Keep the conversation going from your LinkedIn Feed: Soon you'll be able to start and join conversations in your groups right from your main feed. You'll be able to reply to comments or share an interesting article without having to navigate to your group.
Easily discover new groups that match your interests: Looking for new groups you may want to join? You'll be able to discover recommended groups based on your network and interests from the My Network tab on desktop.
As with most software these days, LinkedIn is promising continued development of the Groups feature over time to bring users greater communicative experiences for shared interest and expertise. Users on both Android and iOS devices should be able to get their hands on the update now.