LinkedIn Learning, the new platform that LinkedIn launched two years ago to help members to develop new skills and talent is getting new content from high-profile contributors. New partners include Harvard Business Publishing and other education-focused companies including getAbstract, Big Think, Treehouse, and CreativeLive For Business.
All this new content will be available to LinkedIn Learning users in addition to all the pre-existing learning content available on the platform. Additionally, LinkedIn will allow companies using LinkedIn Learning to create a single place where their employees can learn new skills, leveraging the organization's own content and other sources available on LinkedIn Learning.  "We're opening up our platform so that our customers who have purchased multiple content sources can offer their employees a single learning experience that is personalized and social, making it easier for them to discover and learn relevant skills they can quickly apply," the company explained in a blog post today.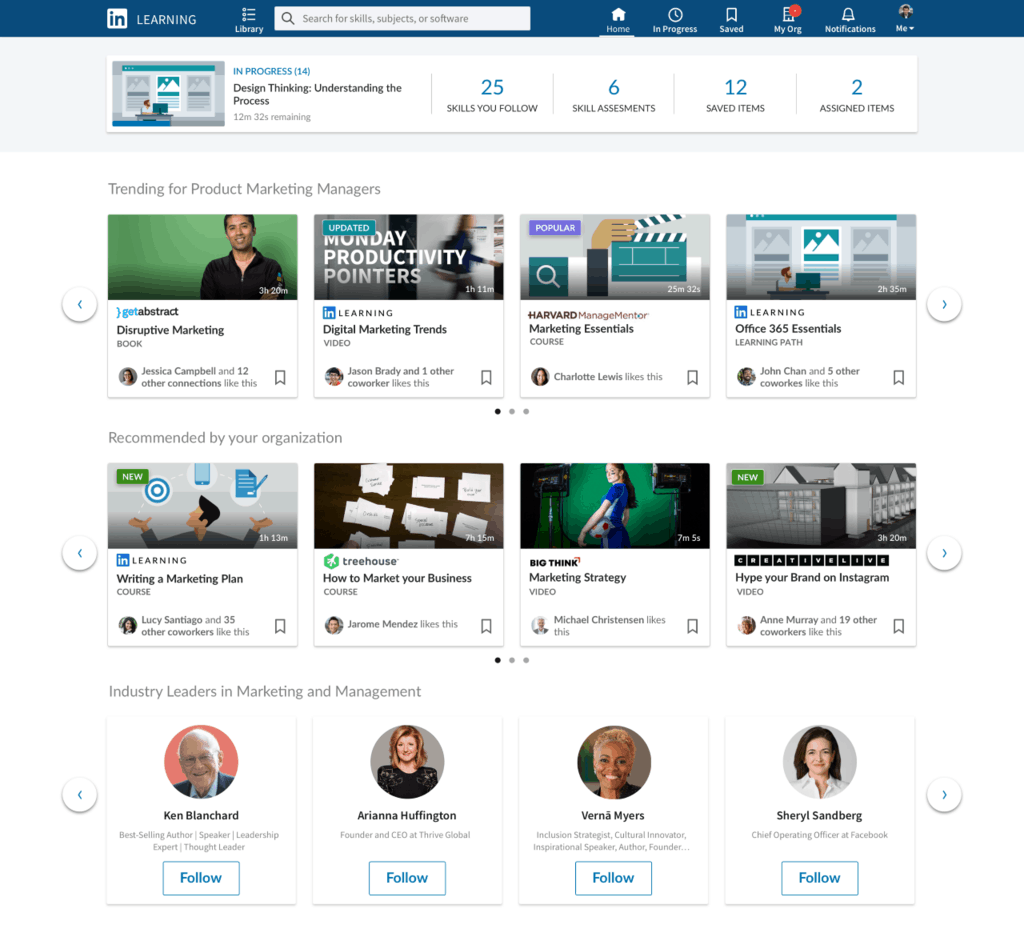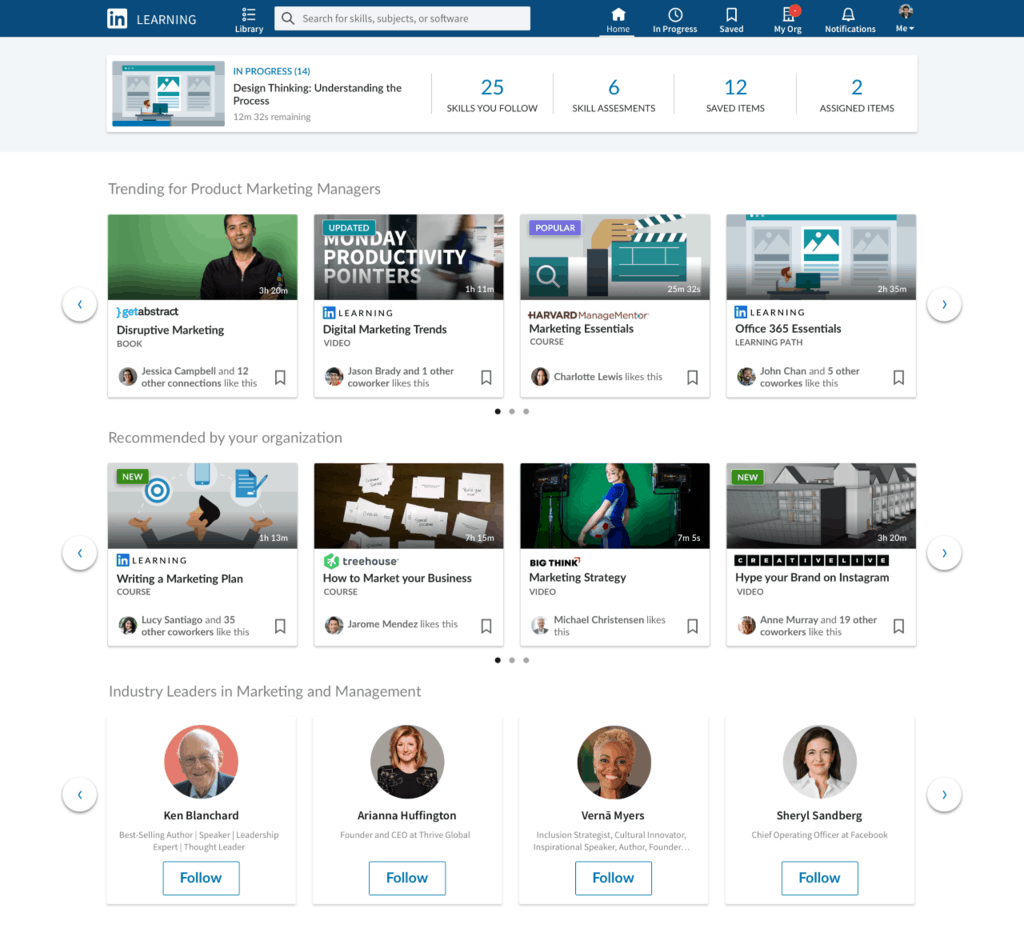 The new partners that LinkedIn announced today are a pretty big deal, and the company says that it will add more in the near future. "We will continue to invest in our own expert-led, up-to-date professional content library, insightful personalization, and social features to ensure all learners and organizations can discover and apply content that helps them further their professional and business goals," the company said today.