Finding a job is one of the most tricky things in life, but there are many tools to assist you in the process, including LinkedIn. That's why the professional social networking website yesterday announced some updates to jobs search, to help job-seekers find the right position and more.
The LinkedIn team explains that job seekers no longer have to open multiple tabs or worry about losing their place when on LinkedIn's job search. Now, you can scroll through job details, save jobs, and see a company size right on top of job listings. You also can more easily select "remote jobs" as your location when searching and indicate in your Career Preferences that you're open to working remotely.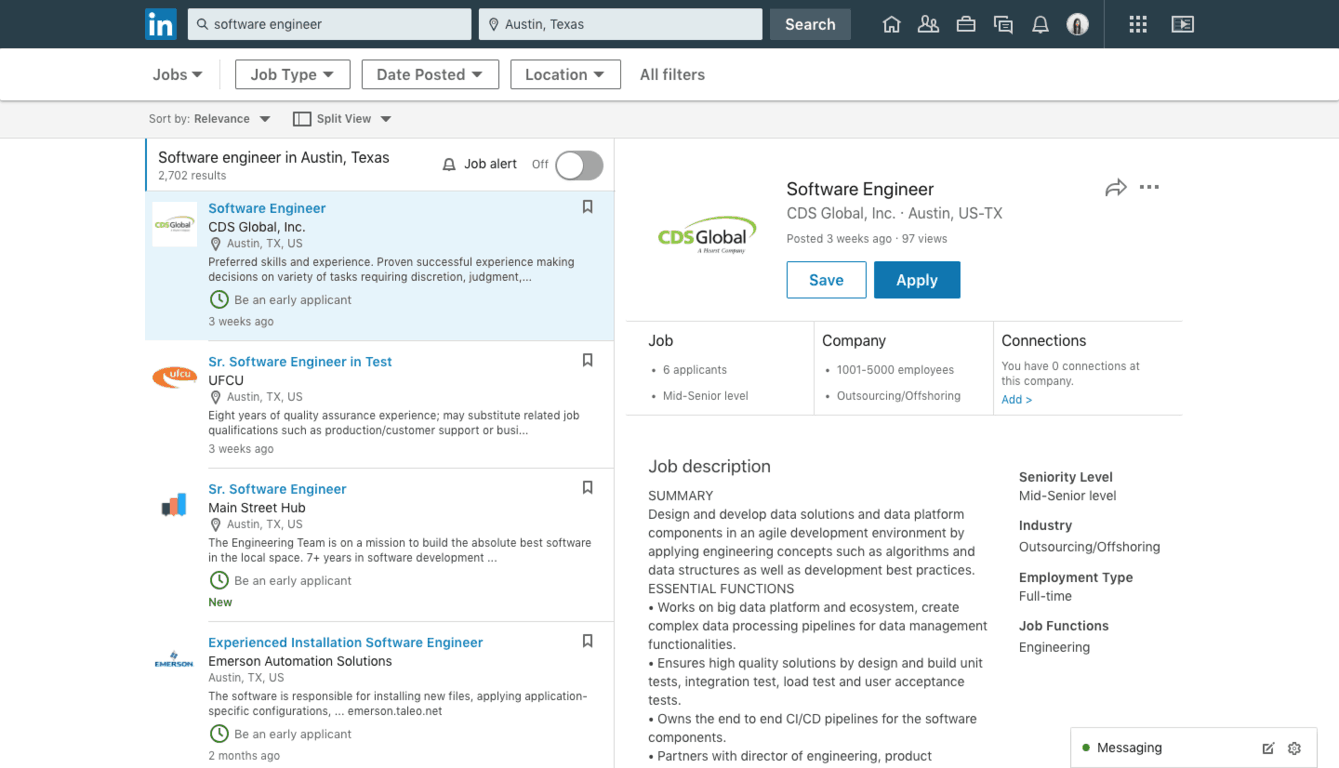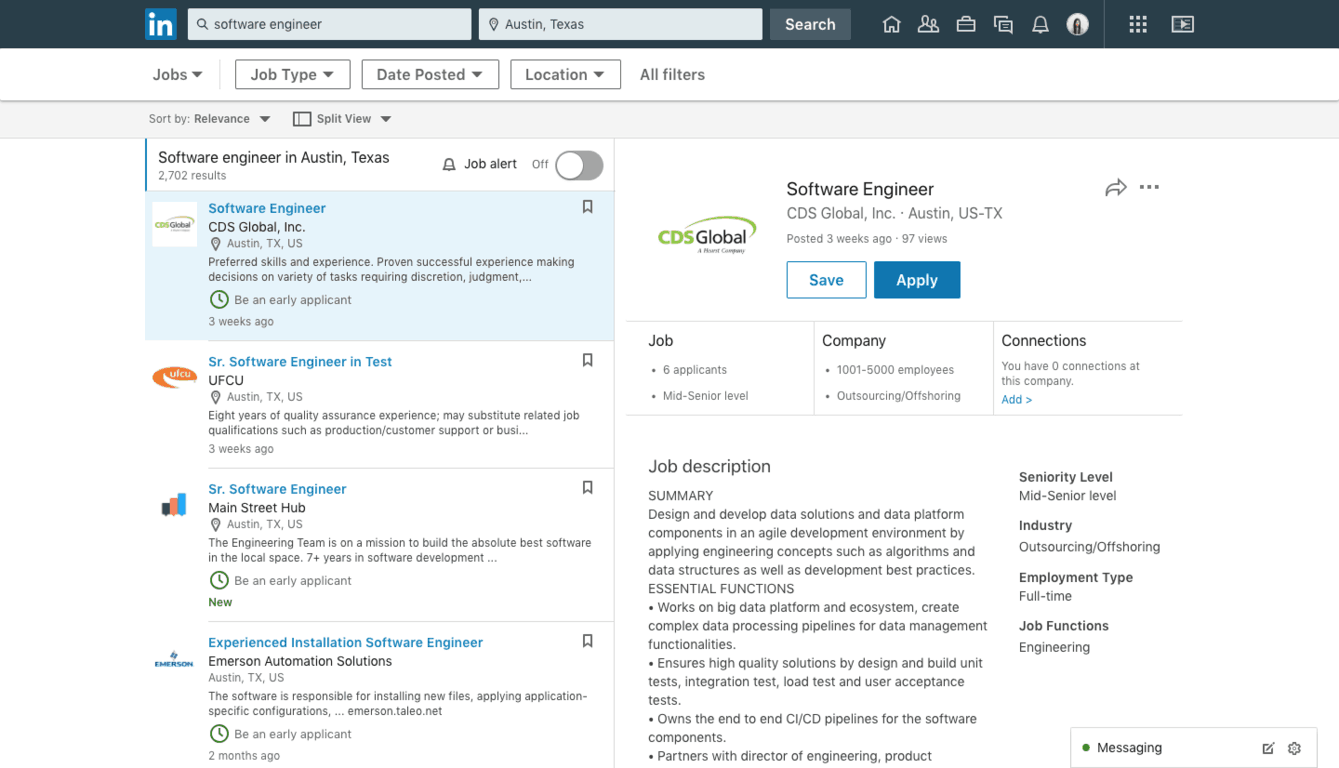 Tieing in with the job search stuff, LinkedIn Salary also picked up some updates, now allowing you to search by company. This should better help you understand how job titles are paid across a certain company you may be interested in. Feel free to check out these new features for yourself, and let us know in the comments below if you're liking them.