LinkedIn is joining the rollout of video features coming from its parent company Microsoft by introducing its very own live video broadcasting service.
Today, February 11, 2019, LinkedIn rolled out what it's dubbed as LinkedIn Live, a real-time video broadcasting tool ala Periscope or IGTV that can be shared with selected groups or LinkedIn's general user base.
Perhaps, following market evaluation, it appears LinkedIn is chasing positive user-engagement trends associated with video content.
At first blush, moving into video may seem like a head scratcher, but it seems LinkedIn would like to leverage its print/feed media content into a more engaging medium that could include videos of earnings calls, product or service awards, product announcements, conference coverage, company Q&A's and presumably, job fairs in real-time to rattle off a few instances.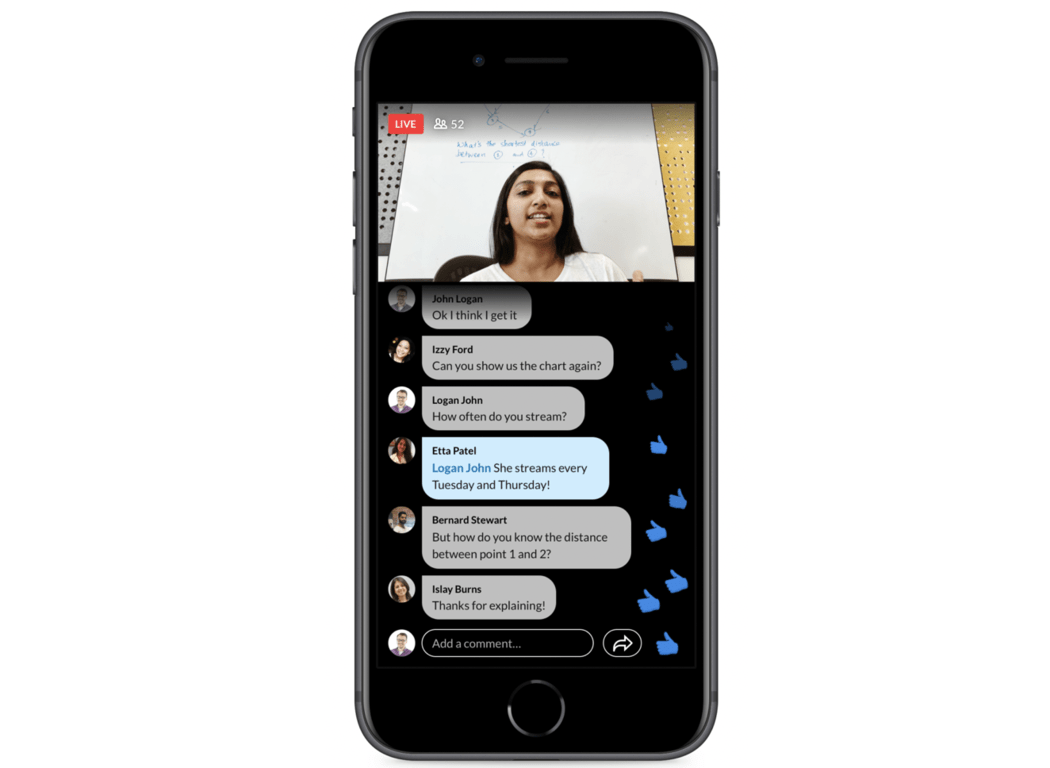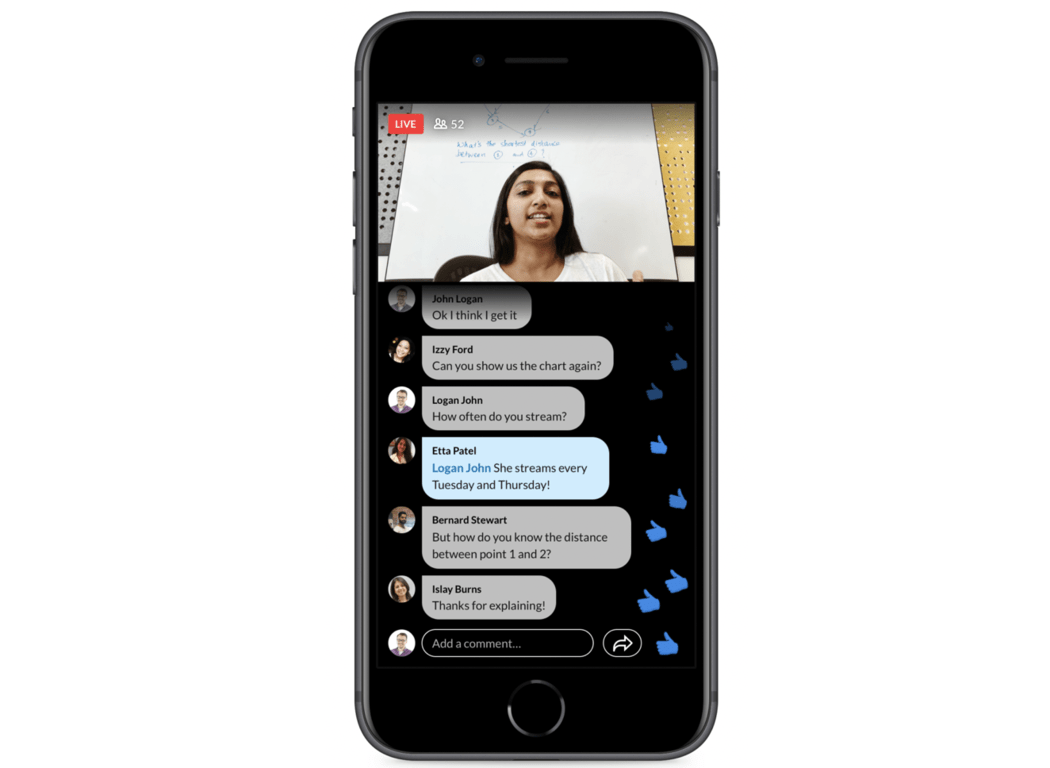 According to a report from TechCrunch, Pete Davies, the head of consumer products at LinkedIn spoke about why video was on the company's radar. "Video is the fastest growing format on our platform right now, and the one most likely to get people talking," Davies said.
The rollout of LinkedIn Live is in beta, US and invite-only for the time being, and under heavy guard by the company as it looks to third-party content creators to deliver curated media for the platform. The list of streamers handpicked by LinkedIn to surface content include Wirecast, Switcher Studio, Wowza Media Systems, Brandlive, Sociallive to begin with, according to LinkedIn.