LinkedIn has announced this week a couple of new features to encourage conversations and content creation on the professional social network. After pushing users to start sharing video content on the platform, LinkedIn users now have the option to add video captions (.SRT files) from a PC. On the desktop, there's also a new "Me" tab to access all the content you've shared.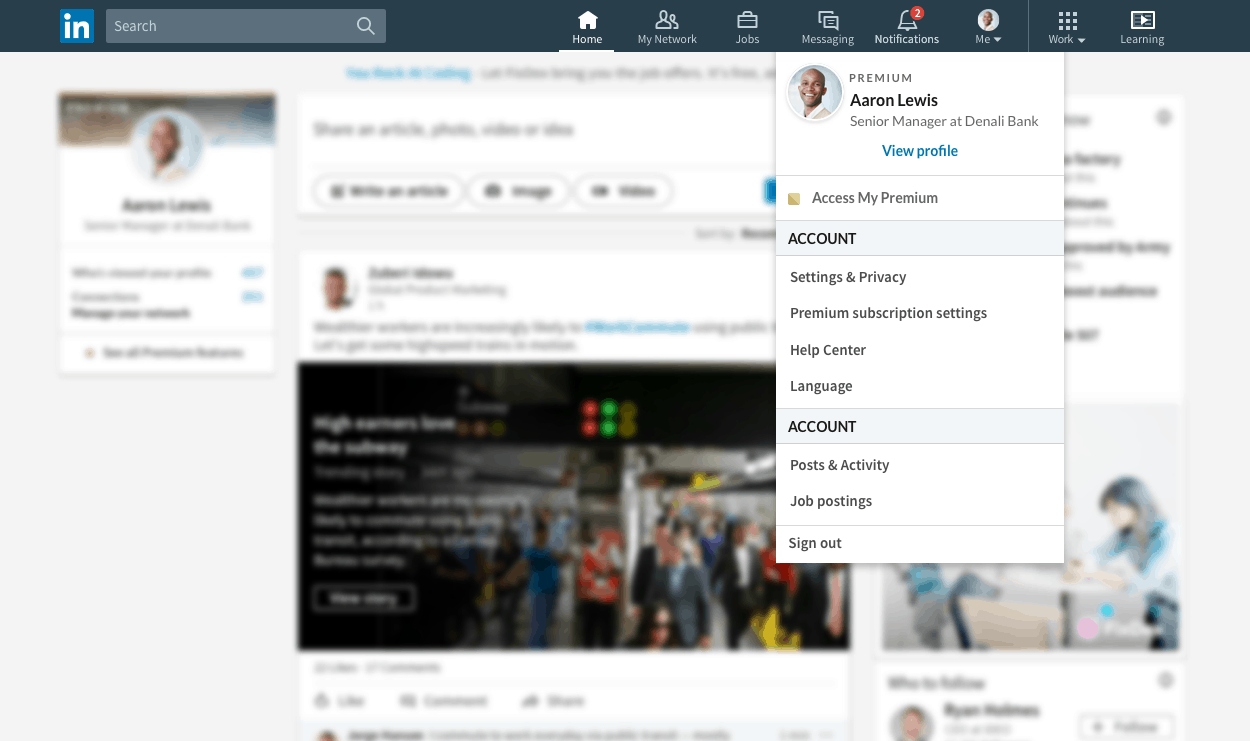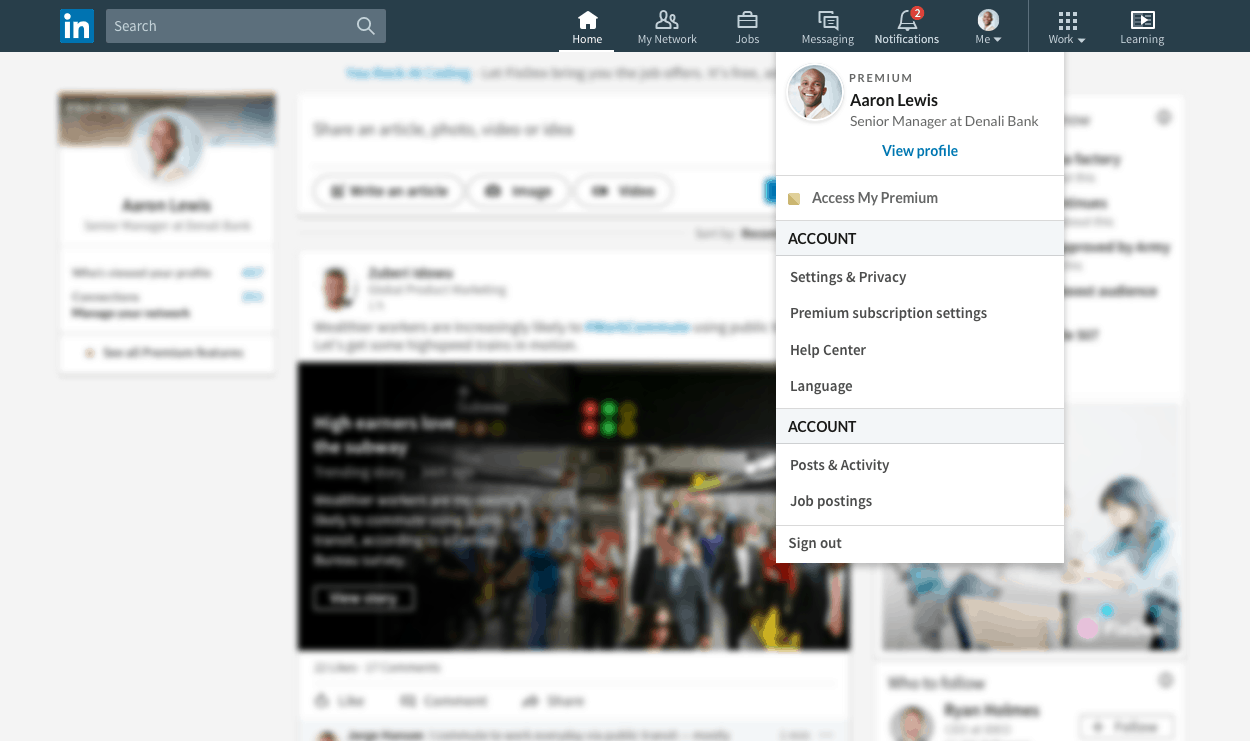 On mobile, it's now possible to save posts as drafts, and you can also share quotes from LinkedIn articles with your followers. Moreover, LinkedIn recently added a new Dynamic Translation tool to its newsfeed, a feature that is still rolling out on desktop and mobile.
LinkedIn Messaging is also getting some updates this week: on mobile, you can stretch the compose box to write longer messages, and it's also now possible to share attachements with your contacts such as your resume. LinkedIn will also suggest you relevant contacts when creating group conversations, and you can now easily remove people from your chats by tapping the three dots on the top of the conversation.
For desktop users, LinkedIn made it easier to share images in chat by allowing users to to copy and paste images from the web or their PC. Lastly, there's a new emoji picker to help you find the perfect emoji to enlighten your conversations. The company says that these improvements have been inspired by user feedback, and they may well encourage LinkedIn users to spend more time on the service.