If you're enabled creator mode on your LinkedIn profile, then you're going to get a new feature soon. As explained by Search Engine Land, the Microsoft-owned professional social network is getting a new ability to add a website link at the top of your profile.
This new feature is all about increasing visibility for businesses or personal websites, or even a portfolio, essentially helping an audience learn more about a person or their brand. It is not rolling out to everyone just yet, but you'll know when you have it if you go to edit your profile on the iOS, Android apps, or the Desktop app and see the new Website section. The link will then show up under your profile, as seen below.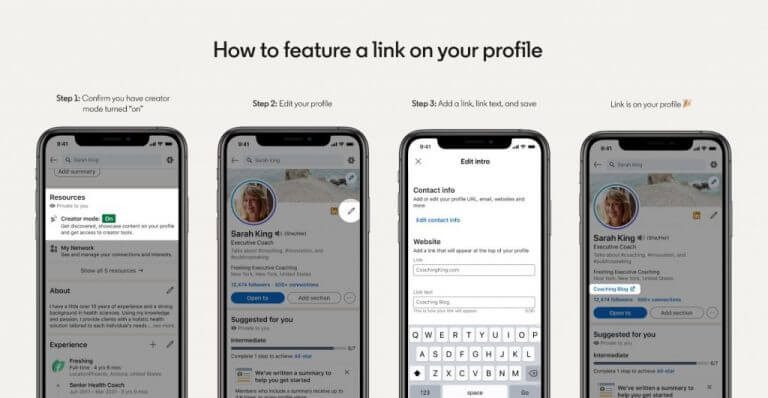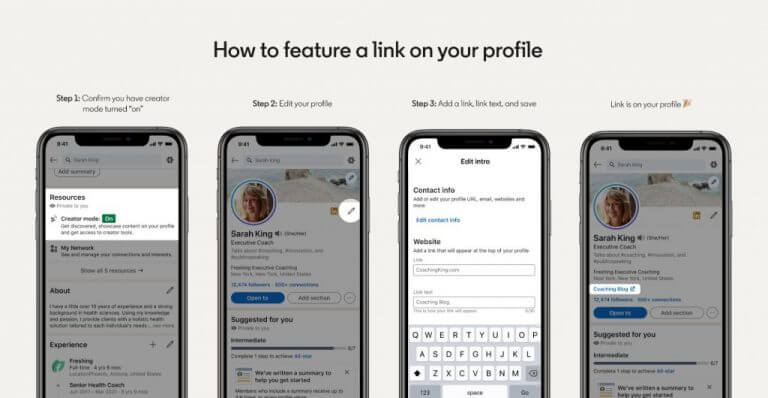 This is one of many features added to LinkedIn in recent months. Previously, a new feature was added where you could block out political content from your LinkedIn feed. Microsoft also was working on LinkedIn profile integration on Teams, too.