Preorders for the Lenovo Legion Go handheld gaming PC are now live. Lenovo's answer to Valve's Steam Deck and the Asus ROG Ally, the Legion Go was finally unveiled at the IFA 2023 convention after months of speculation surrounding the device.
The Lenovo Legion Go releases on October 31 as the latest challenger to the Steam Deck's dominance in the handheld PC gaming market. The device is available in 512 GB and 1TB editions at $700 and $750 respectively, and its pretty obvious that anyone picking this up may as well go for the 1TB storage.
The Lenovo Legion Go features an AMD Ryzen Z1 Extreme chipset and 16GB RAM. The 8.8," 2560×1600 display has a 144Hz refresh rate and , and the device runs Windows 11. Additionally, it features a micro-SD card slot and two USB-C ports.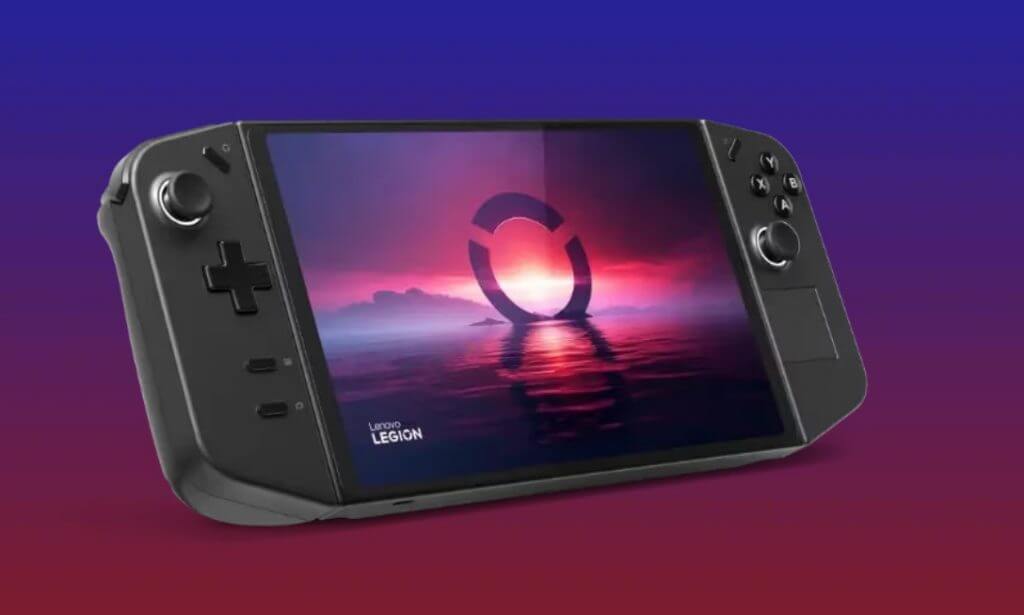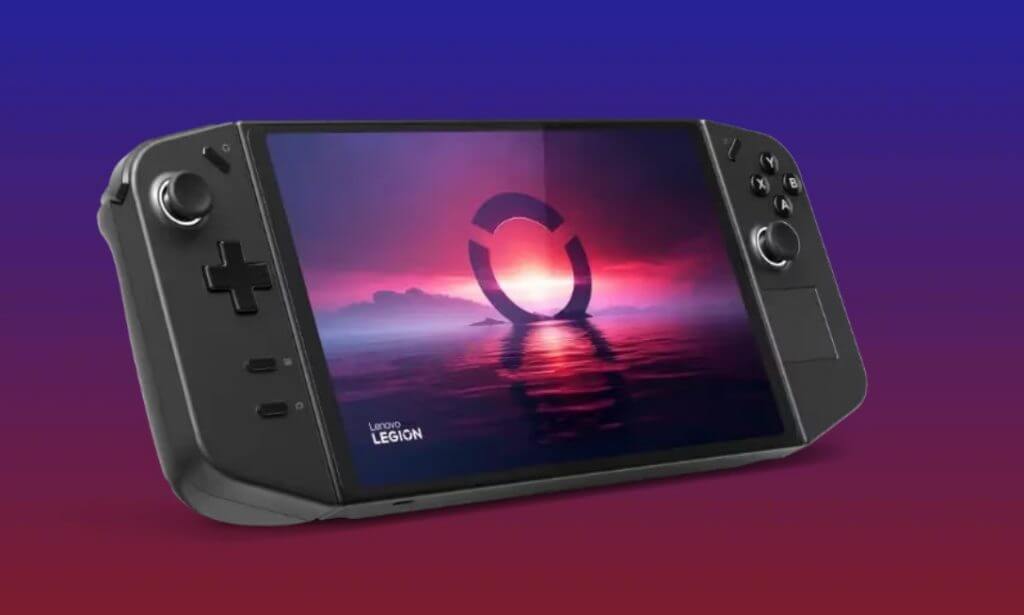 Much like Nintendo's Switch console, the Legion Go has a kickstand on the back of the unit as well as detachable controllers, and comes with a hardshell carrying case. Preorders are available at the Lenovo Store, Best Buy and Antonline.
Featured image via Lenovo.com.