Despite the ongoing doomsday drum beat that's been droning on for the past few years about the demise of the PC market, Lenovo recently posted some fourth-quarter sales numbers that prove people are still interested in the traditional personal computing market. According to a report from Reuters, during Lenovo's investor's meeting, the company revealed that it had a "market-beating-three-fold surge" fourth quarter and that its production plans were unphased by the US and China's ongoing trade war.
Lenovo's net profit from their fourth-quarter revenue saw a 3x increase to the tune of $118 million, and the company attributes its gains to "the growth strategy of PC and Smart Devices (PCSD)", and "focusing on commercial, high-growth and premium segments," that ultimately resulted in higher revenue for the period. Specifically, Lenovo's PCSD division saw a 10% increase in revenue while the company's more traditional and arguably aging PC shipment segment rose 9% despite an overall 4.6% global PC decline according to Gartner.
Lenovo's Q4 gains are a net positive trend that's led the company from a $189 million dollar loss in the same period the previous year due to some US tax reforms, to a $597 million profit gain this year.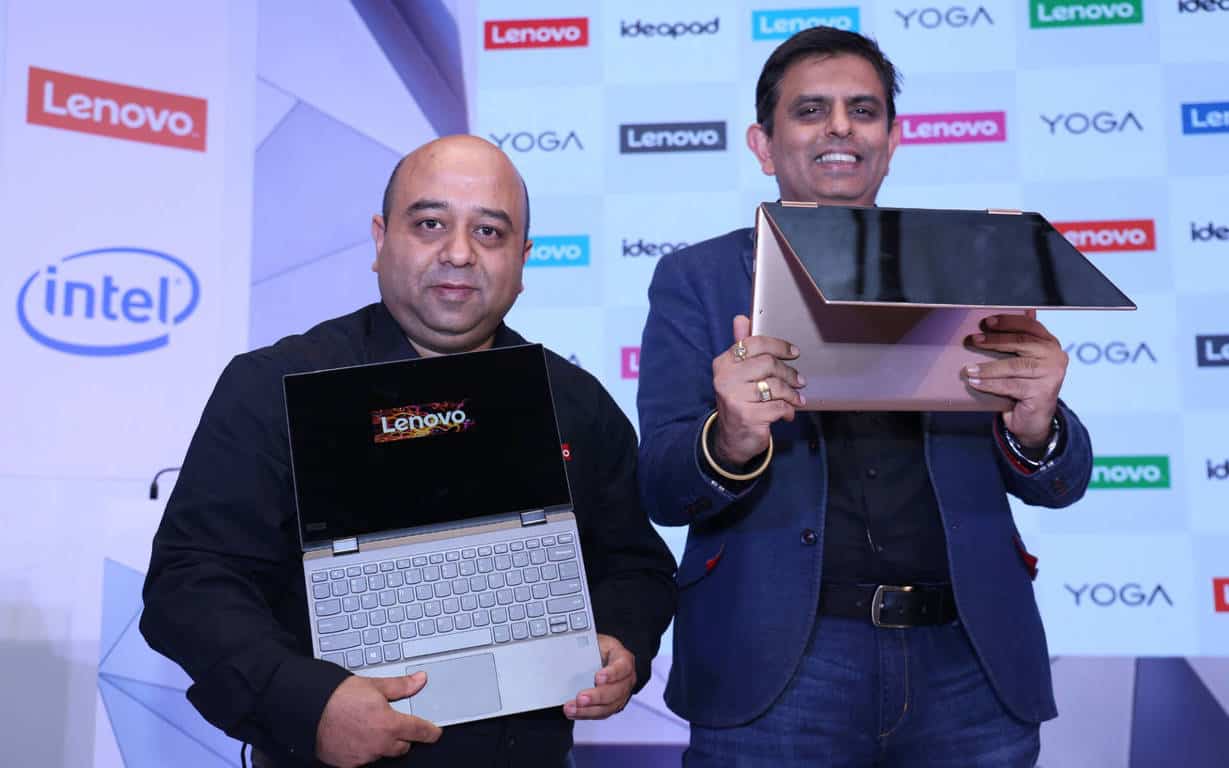 Unfortunately, for Lenovo, not everything is coming up roses. Both the company's mobile and data center divisions charted losses annually and may continue to do so under current tax reform setups. Lenovo acknowledges the potential for more losses by pivoting to new measurement metrics that include a focus on growing profit rather than generating revenue.
Even though Lenovo PC's numbers were up from previous quarters, the company witnessed its biggest gains through its PCSD business and presumably will continue to for the next few quarters as more enterprise customers expand their computing to peripheral devices.