While we're still a couple of weeks out from Microsoft's Fall Surface event, leaks and rumors have all but detailed what to expect from the company on October 12, 2022.
The folks over at WinFuture have compiled a list of specs believed to be leaked regarding Microsoft's upcoming Surface Pro 9 and Surface Laptop 5.
Among the leaked specs are Intel's 12th Gen Core i5-1235U and Core i7-1255U chip series being used in the Surface Laptop and Surface Pro 9 for consumer-grade distribution while the models destined for enterprise will house Core i5-1245U and Core i7-1265U processor variants.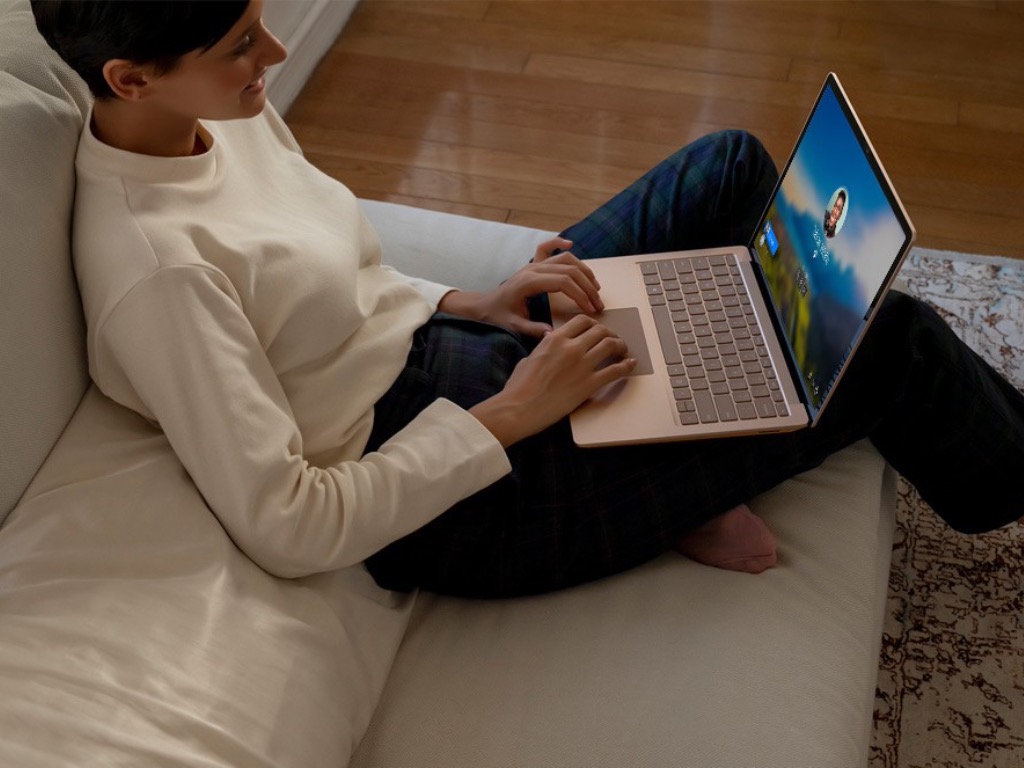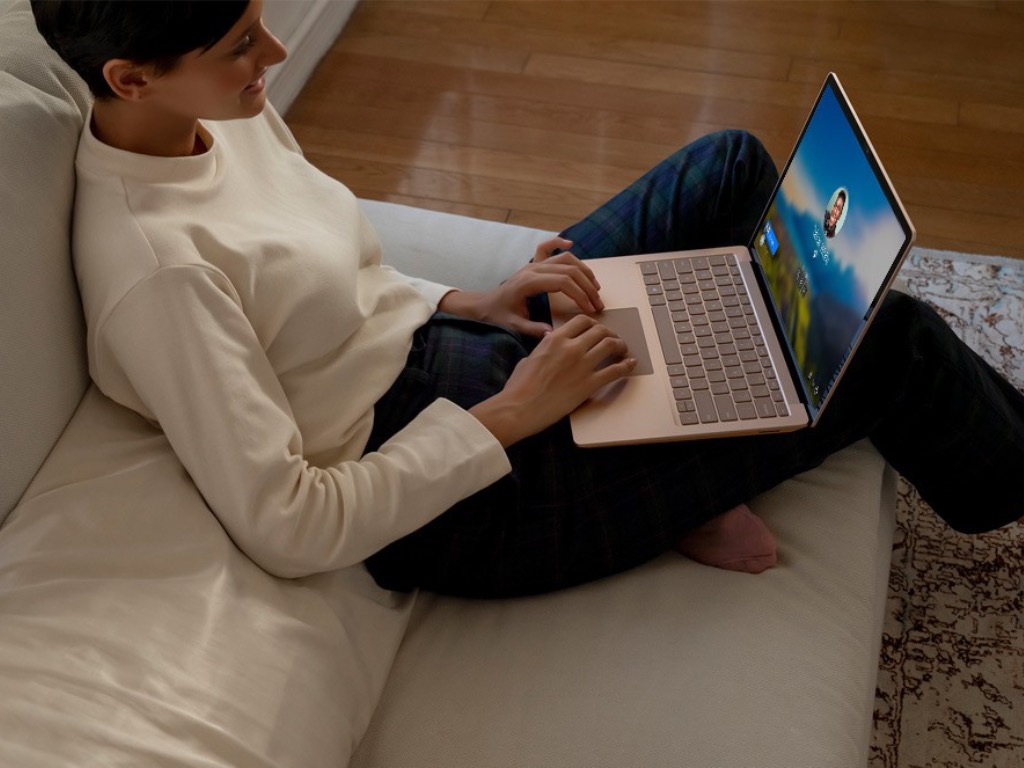 Aside from the subtle number change, the other noticeable difference between consumer and commercial models will be the base clock speeds with the enterprise variants gaining up to 4.7Ghz rates while average consumer rates top out at 4.4Ghz.
In addition to getting an edge on base clock speeds, the enterprise variants will come equipped with Intel vPro support
WinFuture also remarks that there will be both 13 and 15-inch models of the Surface Laptop 5 introduced during the event as well as space for up to 16 or 32GB for the respective Laptop 13 and 15-inch models.
When it comes to the flagship 2-in-1 Surface Pro 9, Microsoft may be a bit more flexible offering up 32GB of RAM and a starting storage configuration of 256GB of SSD and possibly introduce a 2TB model in the US, according to WinFuture.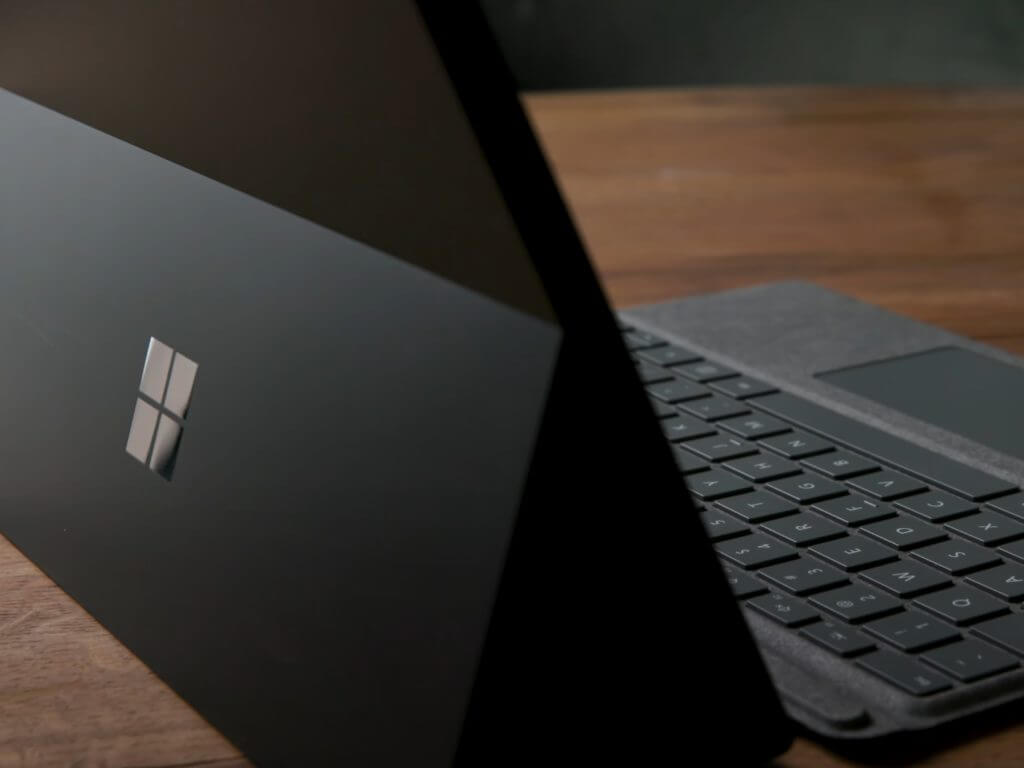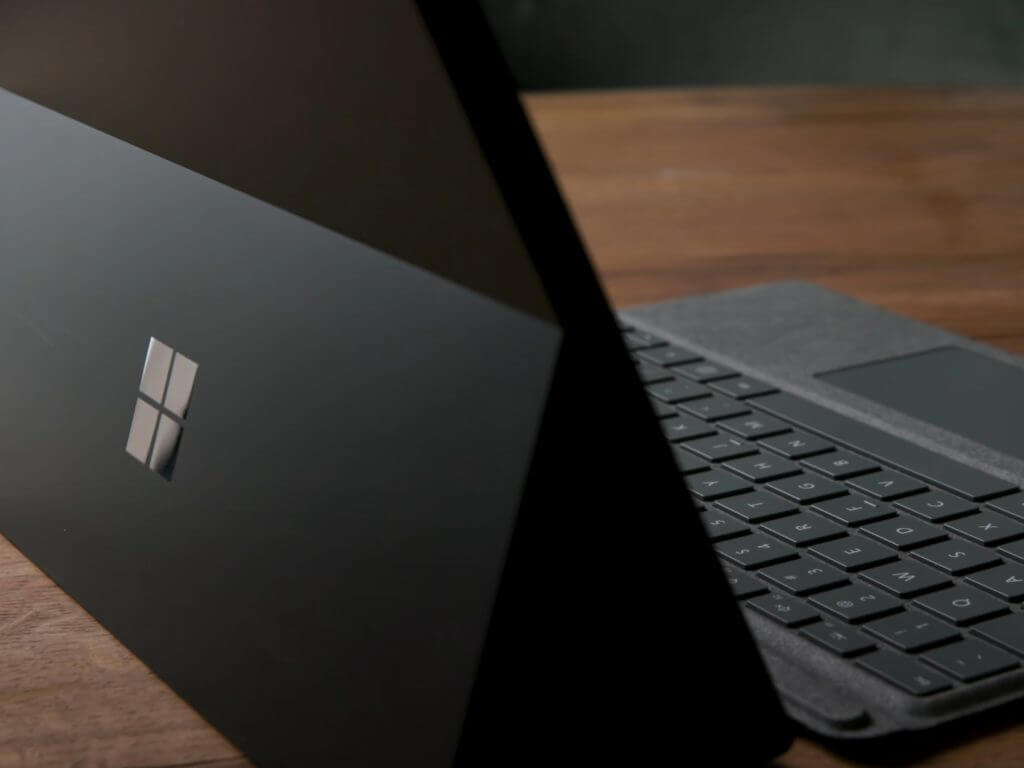 As many have already speculated, the Surface Pro 9 may have only one body type this time around with the Microsoft combining the hardware of the Surface Pro X and similar Surface Pro 8 into a single chassis that offer the latest Intel 12th Gen chips alongside options for a Snapdragon 8cx Gen 3 configuration.
Interestingly enough, WinFuture believes that the only 5G options for the Surface Pro 9 will be with Qualcomm processor, which would buck the trend of Intel based wireless connectivity previously afforded Surface Pro's.
Moving on to less exciting news, WinFuture is also corroborating news out of Windows Central about the seemingly disappointing upgrade coming to the Surface Studio 3.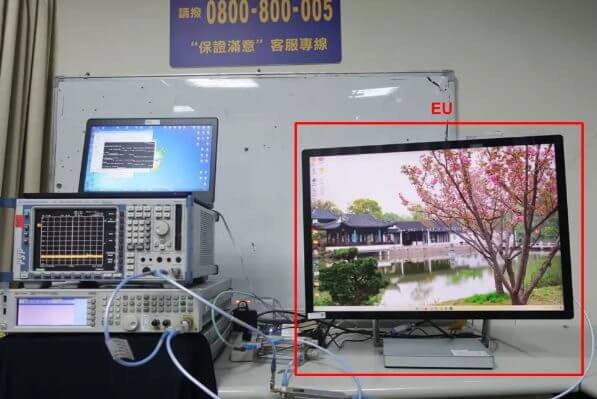 Microsoft is also said be offering a few more color choices for its more mainstream computing devices this time around with Forest and Sapphire options added to the standard Matte Black and Platinum affair and a possible fifth color comprised of a red or orange tone.
After four years without a refresh, the Surface Studio 3 is expected to return with a relatively minor Intel 11th Gen Core i7 processor, max 32GB or memory and 1TB of SSD, all while sporting the exact same design language and hardware from 2018.
Lastly, WinFuture also covers possible shipping dates for all devices that include an early November for consumer versions of the Surface Pro 9 and Surface Laptop 5 and ARM versions delivered closer to the end of November. As for the lackluster Surface Studio 3, the WinFuture report is less confident on a date.