Following in the footsteps of the recently announced Lumia 550, 950 and 950 XL, Microsoft is currently working on a mid-range Lumia that will ship with Windows 10 currently codenamed "Saana". Today, WinBeta has obtained renders of the upcoming device, which could very well point us towards an actual name for the Lumia "Saana".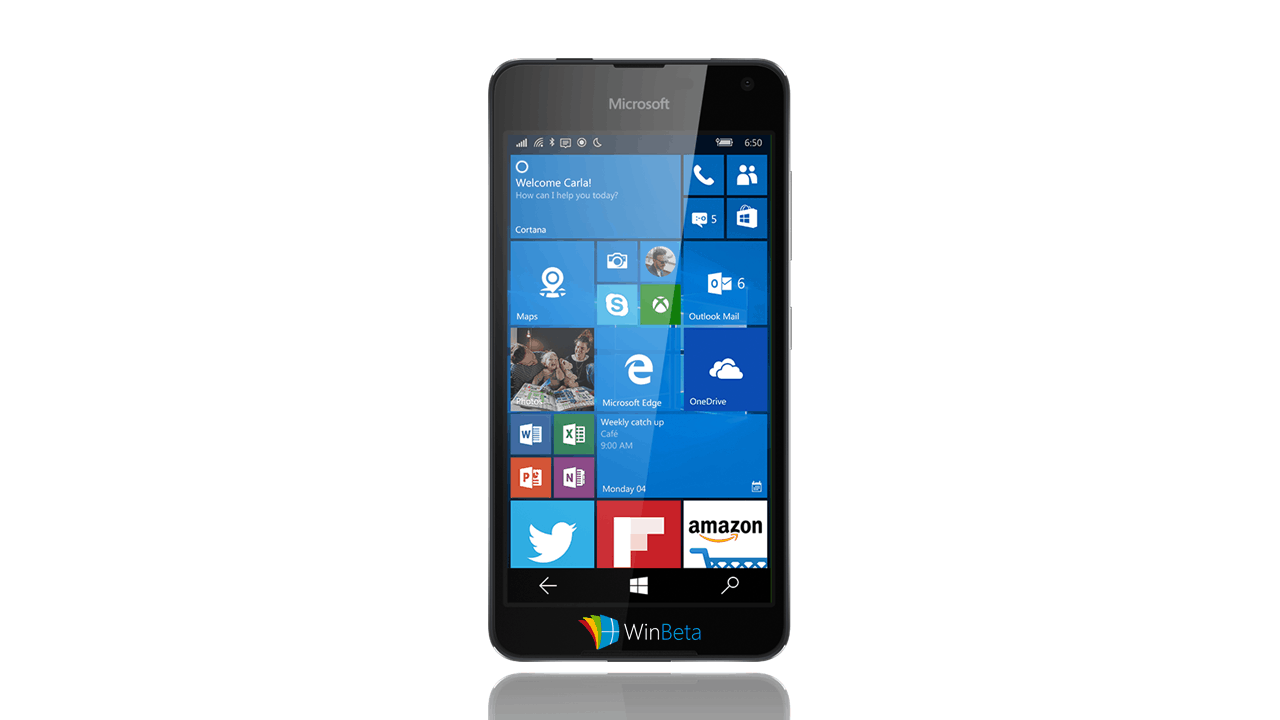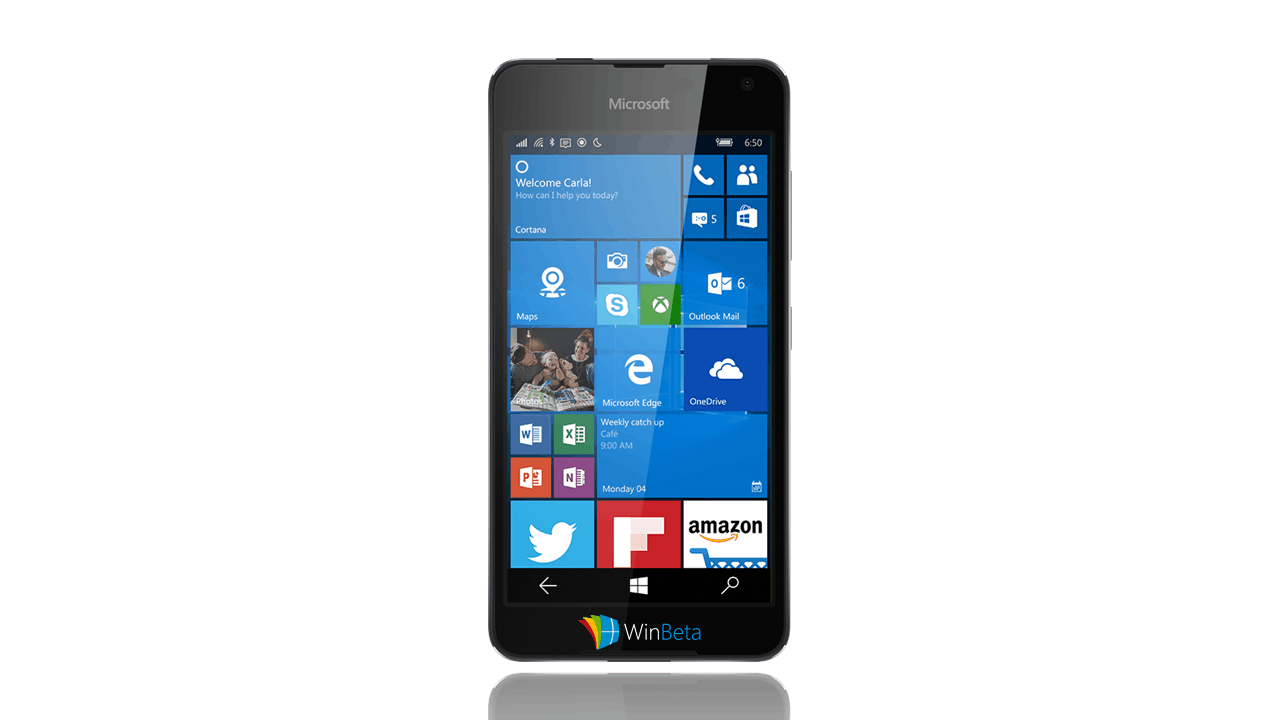 Judging by the render, this device could be called the Lumia 650, if the time showcased on the phone is anything to go by. Microsoft are known for displaying the model of a Lumia in the demo shots of a device. For example, the Lumia 950 and 950 XL share the time 9:50 in their demo shots, this has been the case with pretty much all Windows Phone Lumia handsets.
As mentioned above, I'm told the codename for this device is "Saana", which many people originally believed to be a successor to the Lumia 830. Since specs are still scarce, we'll have to see whether the specs match for a true 640 successor.
Would you be willing to upgrade your Lumia 630 or 635 or 640 to a Lumia 650? Leave us your thought below.