Could two of the biggest upcoming exclusives in gaming be destined for a showdown? It looks that way if the recent rumors regarding Spider-Man 2 turn out to be true.
The rumors in question started on March 21 when voice actor Tony Todd (who will voice Venom in the game) seemingly let Spider-Man 2's September release window slip in a social media interaction with a fan, as reported by Game Informer and others.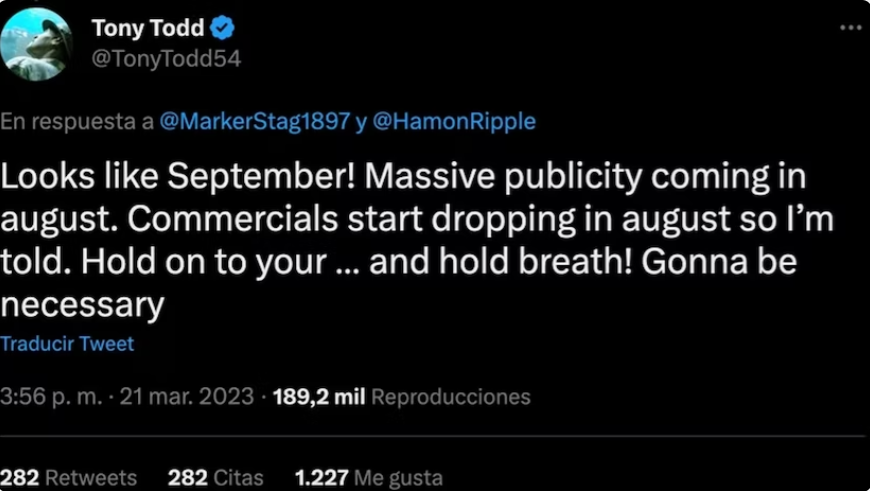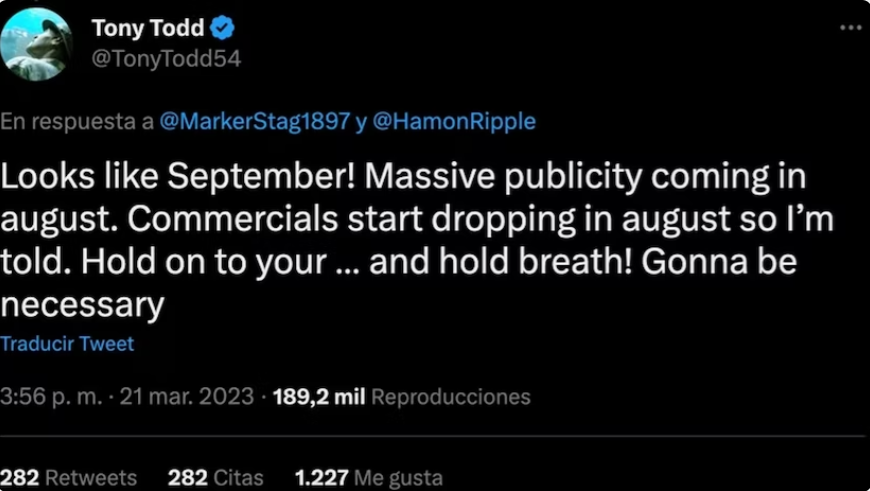 If the info is accurate and Spider-Man 2—which is of course a Sony-owned IP —does indeed release in September it will mean that one of the biggest PlayStation exclusives will be squaring off against one of the biggest Xbox exclusives in Starfield, which recently got a September 6 release date after years of anticipation.
Already there is some pretty heated debate online over the prospect of a Starfield/Spider-Man 2 September showdown (and you'll be completely unsurprised to know that not all of it has been civil). It is an intriguing idea, though, and one can't help but wonder how these two AAA titles might stack up against each other, even though they have very little in common in terms of game mechanics or even genre.
Starfield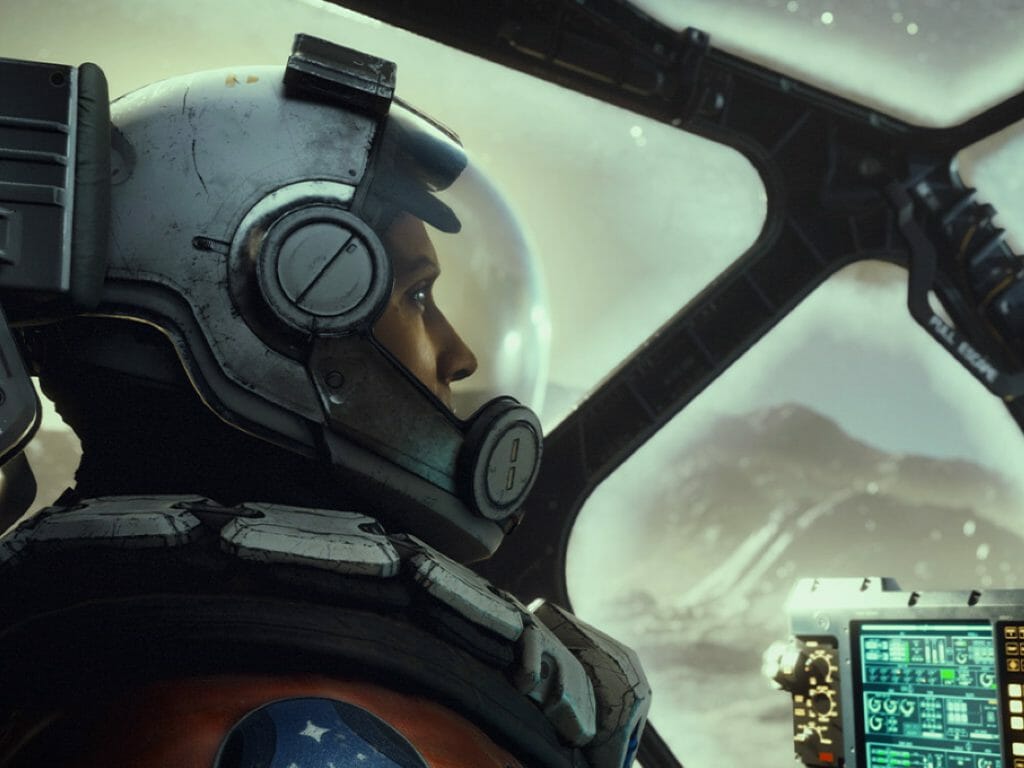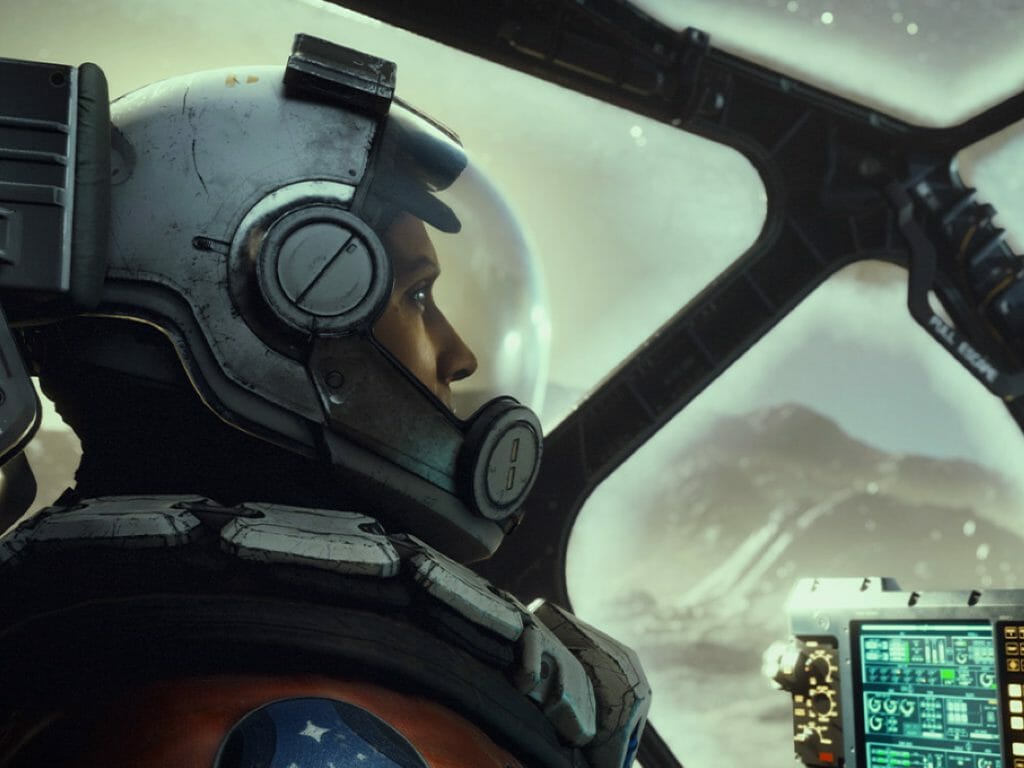 Pros
Excellent developer pedigree
Massive scope and ambition
Cons
Hype could work against it
Starfield is a brand-new, unproven IP. And though it has an excellent developer pedigree in Bethesda Game Studios, the game has been the subject of a lot of hype, which could work both in its favor and also against it if the game doesn't deliver in spades out of the gate.
Spider-Man 2
Pros
Follow up to a proven classic
Huge player base
Cons
Starfield could steal some of its thunder if the sci-fi shooter lives up to the hype (with the emphasis on "if").
Spider-Man 2 is the follow up to the 2018 PS4/5 smash hit action adventure game. Which means it can hardly go wrong with a massive player base ready and eager to play it. However, Spider-Man 2 will not have the same scope and ambition of Starfield. While Spider-Man 2 will almost surely be an instant classic and a huge hit that gamers will savor throughout 2023, Starfield could be a once-in-a-generation gaming experience that people will play for years to come…if it manages live up to the stratospheric expectations placed upon it.
Starfield + Spider-Man 2 = a fantasic fall for gaming
The majority of gamers have probably made their current-gen console choice at this point, so that will likely determine what side of this showdown you find yourself on. At the end of the day, the important point here is that 2023 is shaping up to be—and to some degree already has been—a fabulous year for gaming. Let us just take a moment to be thankful for all the awesome games headed our way no matter which plastic box you choose to play your games on.