Two weeks ago, former Microsoft COO Kevin Turner announced his arguably controversial retirement from the company as he embarks on a new career path that has him taking up the role of CEO for Citadel Securities. In the wake of his departure from Microsoft, some perhaps less favorable news surfaced about Turner's personal standing amongst Microsoft employees.
With Turner's impending absence from the position nearing, it's incumbent upon Microsoft brass to fill the position with a competent, results-driven and confidence inspiring replacement. Meet Judson Althoff.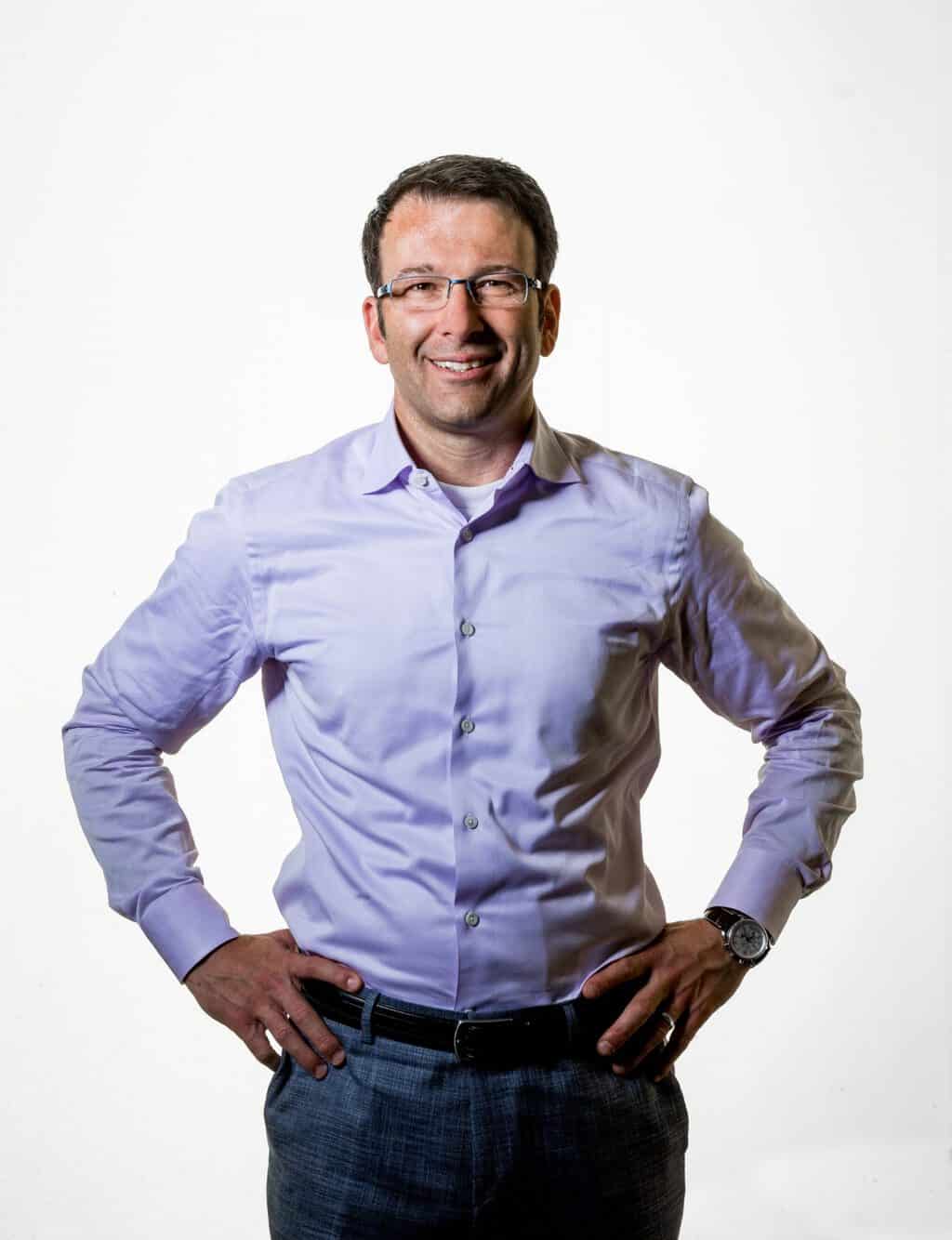 Althoff's first order of business as Microsoft's new executive VP of Worldwide Commercial Business seems to have been to land a presumably lucrative partnership with Boeing that will place the company's Azure cloud services as the airlines aviation analytics backbone. Beyond the big partnering splash, Althoff appears to be a good mix of culturally trained and fresh perspective that Microsoft needs at the position. A Microsoft employee of only three years, Althoff is absorbing the new cultural shift of the company while also providing his Oracle-backed perspective on sales.
In a sit-down with Business Insider, Althoff covers several topics of focus for Microsoft, regarding competition with Amazon and Google for dominance in cloud computing as well as what he believes the company needs to do to come out on top in this next generation of commercial computing.
Similar to the shift in mobile computing, Althoff believes that eventually cloud computing will settle around three major players and when that happens, Microsoft needs to have developers on its platform to not lose out on this next wave of computing.
I don't want to sound too much like a fortune teller in all this, you can argue the time horizon, right, whether it's in 18, 24, months, three, five years, ten years, let's just put that aside.

The world will have three computers. The world will have an Azure computer, an AWS computer and probably one from Google. We see these three massive cloud platforms as being the cloud platforms of the future. And it's why we're so focused on providing differentiated value for partners, developers and customers in our cloud platform because we believe that it's the one cloud platform that is public platform built for the public good."
Perhaps speaking to Turner's departure, Althoff is looking to ramp up the pace at which Microsoft is delivering its cloud products and services to the customer. Since Turner's announcement, reports have surfaced about the Microsoft board's displeasure at the pace at which Microsoft was moving to the cloud. While outsiders see the titanic ship that is Microsoft moving relatively nimble to the cloud, investors and computing insiders see a company only keeping pace with the competition.
I think the number one thing that we need to work through is velocity.

And so if I think through what exactly that means, right because those are some generic words that you could throw at any problem, it's about teaching, coaching, enabling. Both technically and from an industry vernacular so that we can help companies accelerate their own intentions in the space.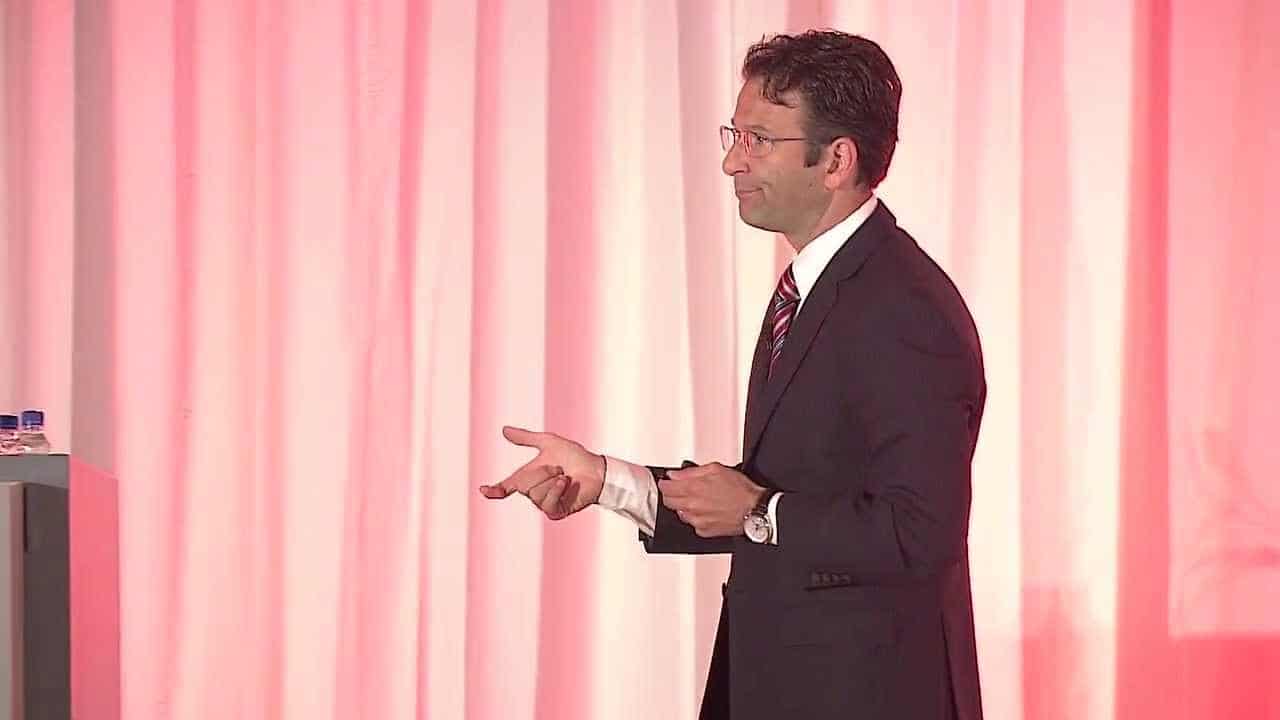 Furthermore, Althoff appears ready to capitalize on Microsoft's new found openness. With new Microsoft CEO Satya Nadella at the helm, once bitter rivals such as SAP or Linux, have now become new opportunities of revenue stream for Althoff to seize and manage.
But today more than two-thirds of the assets in Azure are actually non-Microsoft workloads.

They're open source workloads, they're third party IP running Azure, and this open nature is really sort of attracting the modern developer from every paradigm. So that's been a huge leap forward and I think there's a big attractor for Boeing as well. And then the final piece is the heavy and rich investment we have in data."
There are other nuggets of advice, consideration and realistic projections Althoff makes about Microsoft's current and future position in cloud computing that he offers in the Business Insider interview. We suggest you visit the site to see where Althoff stands as Microsoft's new executive vice president of Worldwide Commercial Business.
In the meantime, let us know your thoughts on Microsoft's prospects in cloud computing as this next wave of computing evolves.