Amazon may have gotten its overarching win against Microsoft in the JEDI cloud contract dispute as the Department of Defense calls and end to its $10 billion cloud infrastructure overhaul.
On Tuesday, July 6, 2021, the Department of Defense announced it is putting an end to its highly politicized $10 billion cloud contract intended to overhaul its defense infrastructure as ongoing injunctions from Amazon have stalled its progress.
In a press release from the DoD, the Pentagon states that, "due to evolving requirements, increased cloud conversancy, and industry advances, the JEDI Cloud contract no longer meets its needs."
However, contextually speaking, the JEDI contract had been mired in speculation, accusations, and litigation from the beginning and any further scrutiny from judges or internal reviews seemed to bog down the DoD goal of advancing its tools, services, and communications.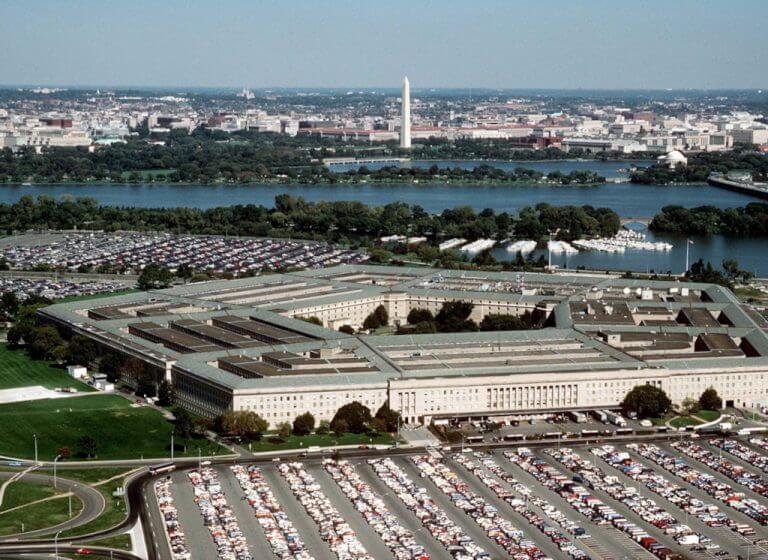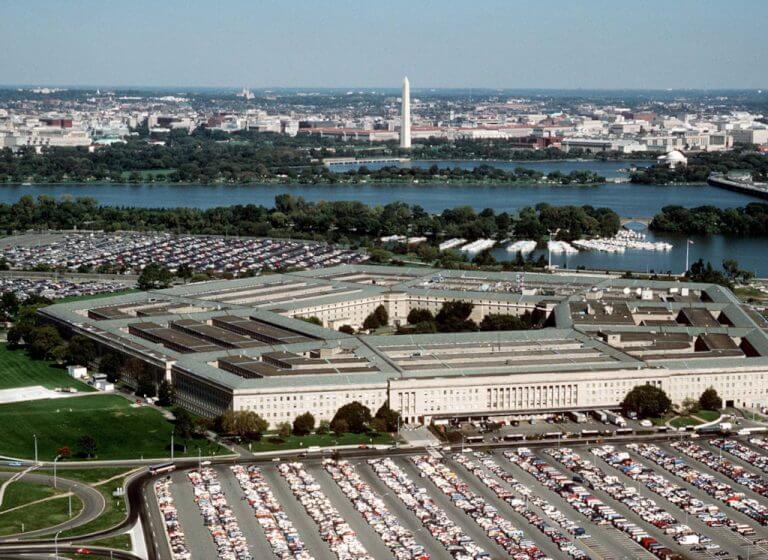 Over the past year and a half, Amazon's AWS team has been filing injunctions and lawsuits to keep the Department of Defense from moving forward with the classified winner of the JEDI contract, Microsoft.
Recently a judge halted the dismissal of another Amazon complaint, in favor of a third evaluation of the JEDI contract proceedings. At the time, Federal Claims Court Judge Patricia Campbell-Smith upheld a decision to further evaluate Amazon's claims of administrative impropriety orchestrated by the former Trump administration in conjunction with the DoD awarding Microsoft the JEDI contract.
As it stands now, the DoD has scrapped the JEDI contract but is opting for yet another multi-billion contract-position endeavor with updated stipulations, new performance-based intervals, and option periods with which both Microsoft and Amazon could participate in, despite the years-long fiasco of their JEDI participation.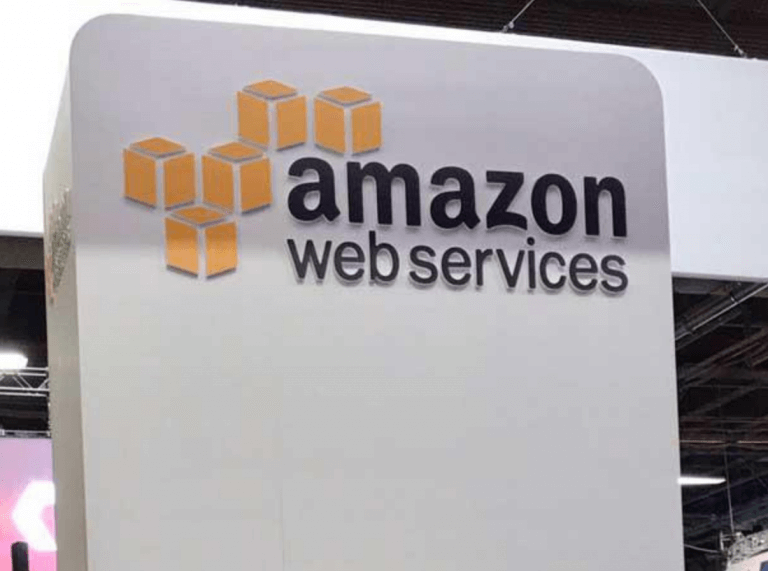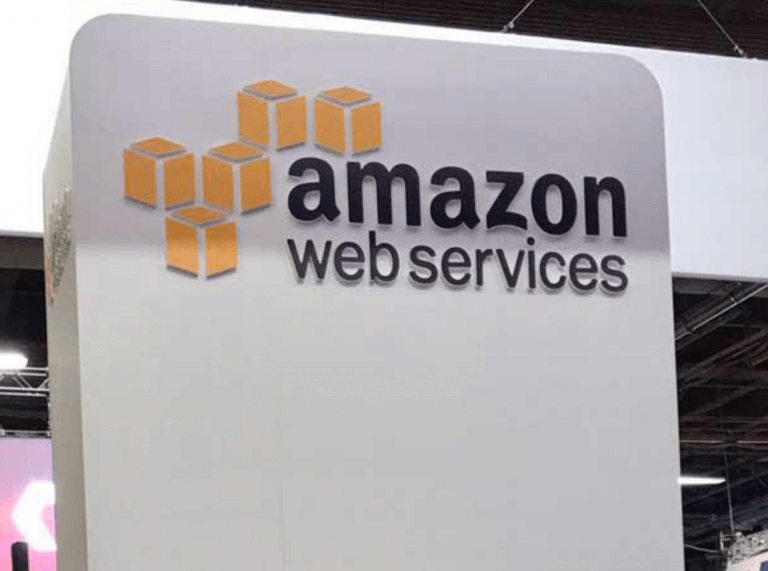 Some of the new contract details include contractors meeting three classification levels such as unclassified, secret and or top secret as well as have an available presence worldwide while also meeting national cybersecurity levels. Unlike the JEDI contract, the new DoD contract will be scaled back a bit in commitment, shifting from ten years to five, initially with a three-year performance review as well as one-year options periods interwoven.
Shortly after the Pentagon's press release hit headlines, Microsoft followed up with its own statement, reiterating its commitment to working with the Department of Defense.
The 20 months since DoD selected Microsoft as its JEDI partner highlights issues that warrant the attention of policymakers: when one company can delay, for years, critical technology upgrades for those who defend our nation, the protest process needs reform.

-Toni Townes-Whitley, president of U.S. regulated industries at Microsoft
Townes-Whitley also hints at other "investments" Microsoft and the DoD have already made as reference to an ongoing collaborative effort between the two entities.
While Amazon may have ultimately litigated away Microsoft's win of the original $10 billion JEDI contract, Microsoft is still the sole provider on a tangential multi-year, multi-billion augmented reality platform for the Army as well as maintains several other contracts with the DoD.
Today's setback didn't go unnoticed by Microsoft investors who reacted by shorting the stock around 0.4% on the hopes of a lucrative and steady revenue source from the U.S. government.