Microsoft's second Ignite conference of 2021 has kicked off this morning, and the company is using this opportunity to explain how its Office productivity suite is being transformed for a new hybrid work era. Microsoft has announced a new Loop app that will provide teams with new ways to collaborate in real-time, but the company has also detailed new cloud-powered updates for Microsoft Teams and the rest of its Office apps.
Context IQ adds predictive assistant to Microsoft Editor
Context IQ is the name of Microsoft's new AI-powered technology that will benefit all Microsoft 365 apps going forward, and the Microsoft Editor will be the first experience to be revamped with Context IQ. What started as an alternative to the popular Grammarly browser extension will be getting some powerful predictive assistance capabilities.
With Context IQ, Microsoft Editor will be able to suggest relevant files when you need to share a document with colleagues or recommend times when everyone is available when you try to schedule a meeting in an Outlook email. Microsoft Editor will provide the information users need across various Microsoft 365 apps including Dynamics 365 and Microsoft Teams, and these new context-based suggestions will really push the assistant to the next level.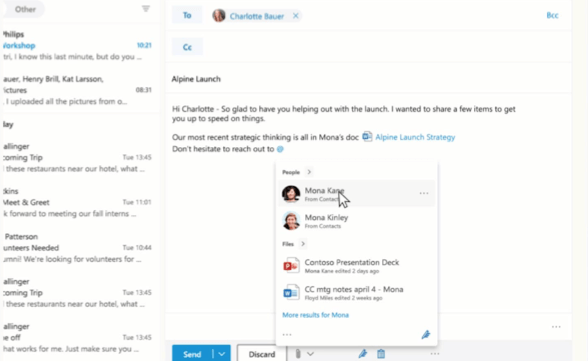 The video editing app Clipchamp joins the Office family
Clipchamp, the web-based video editing platform that Microsoft acquired in September is officially joining the Office family. Clipchamp will be filling an important gap in Microsoft's productivity ecosystem, and it should be a good complement to the limited video editing capabilities currently available in the Microsoft Photos app for Windows 10 and Windows 11.
"Clipchamp empowers creators of all skill levels to create, edit, and share beautiful, professional-looking videos easily and quickly. Whether it's an ad to promote a side hustle, a virtual history lesson for students, or a family video to capture memories – Clipchamp enables people to create and share their stories," explained Wangui McKelvey, general manager, Microsoft 365.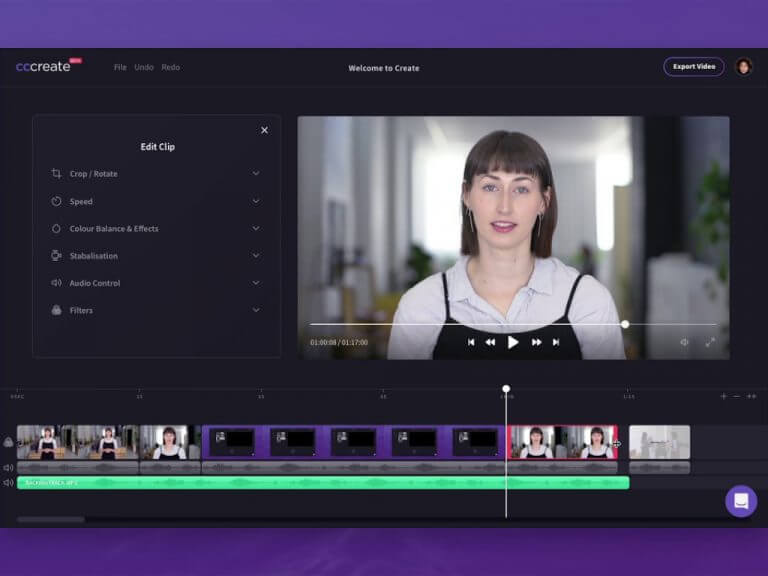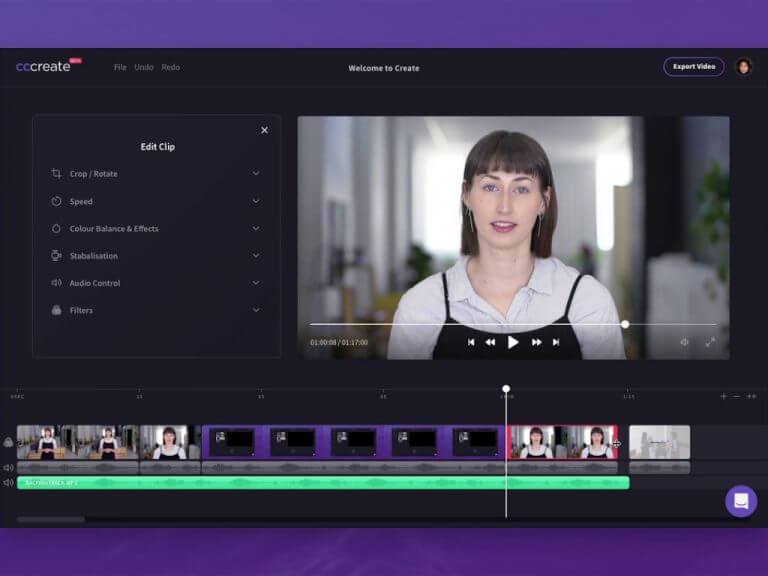 PowerPoint is getting a new Recording Studio
Next year, PowerPoint users will be able to use a new Recording studio to make their presentations more engaging. The feature will allow PowerPoint users to customize their background, annotate slides, and select different views during the recording.
Recording Studio in PowerPoint will be generally available in early 2022, and Microsoft hopes that it will turn the app into a better storytelling tool for everyone. You can learn more about Recording Studio in PowerPoint on this page.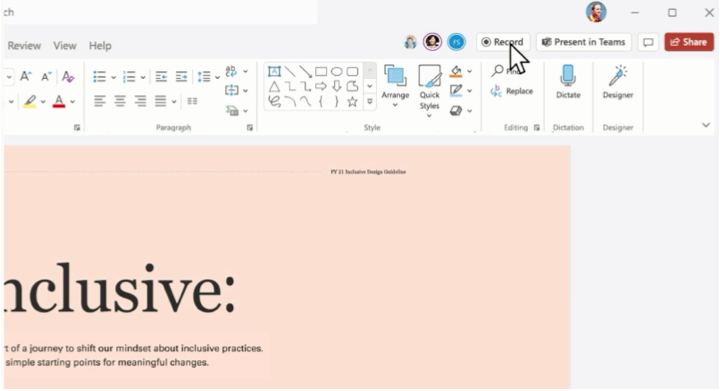 Excel add support for custom data types
Microsoft Excel used to only support two types of data with text and numbers, but the company wants to give users much more freedom. The software giant previously added support for Stock and Geography and Power BI and Power Query Data types, but developers will now be able to create their own custom data types with a new JavaScript API in Excel that will launch in preview later this month.
"This new API allows developers to create their own custom data types containing images, entities, arrays, formatted number values backed by their own custom data source. It also allows for the creation of custom functions which can make use of these new Excel Data Types, both as inputs and outputs," McKelvey explained.
Excel users will be able to use the power of custom data types to create new add-ins that can connect spreadsheets with their own service or data. This is definitely a big update for Excel, with the company now giving users much more freedom to organize complex data.
Microsoft is revamping Office.com and the Office app for Windows
Microsoft will be updating Office.com and its Office app for Windows to make it easier for users to find, create, and share documents. The homepage will feature a Recommended Actions section at the top highlighting things that require attention such as upcoming meetings or important emails. Below, a Quick Access section will surface important Office documents.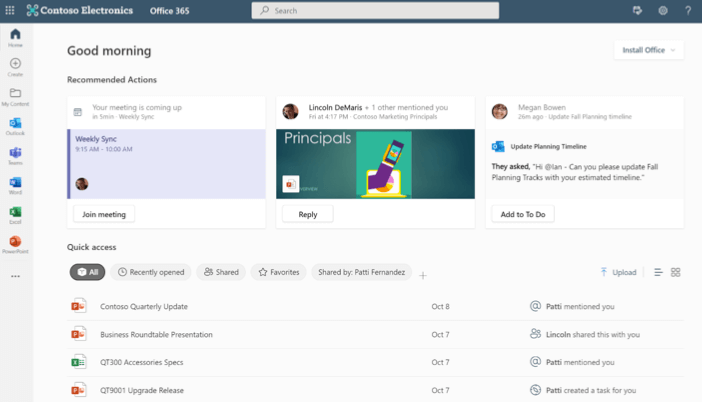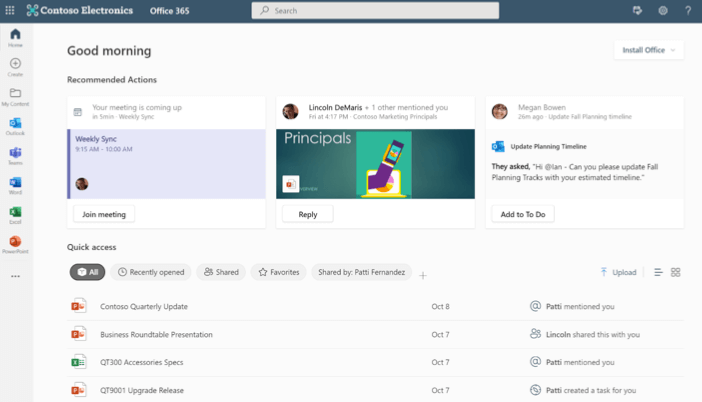 On the left pane, users will also find a new My Content page where they can search for their content across Teams, Outlook, OneDrive, and SharePoint. Lastly, the new Create page will make it easy to create new content using dozens of tools across Microsoft 365. These new experiences in Office.com and the Office app for Windows will roll out in the coming weeks, and you can learn more details on this page.