Yesterday, Microsoft announced the HP Elite x2, the latest durable 2-in-1 option for business IT professionals. Designed to pass military standards testing, the Elite x2 is the only HP 2-in-1 available with Sure Start self-healing BIOS protection and is built for in-field serviceability; meaning you can open it up and fix it yourself.
Elite x2 is a 2-in-1 built for Enterprise users, with Windows 10 Pro, and also comes with HP Touchpoint Manager and an optional Intel vPro processor. Starting at $899, Elite x2 comes with the detachable HP Travel Keyboard and HP Active Pen with App Launch. The Elite x2 might be a cheaper alternative to the Surface Pro 4 or iPad Pro.

Compared to the Surface Pro 4, the Elite x2 has more ports, including USB Type-C port with Thunderbolt 3 technology. Surface Pro 4 has the upper hand against the Elite x2 in some areas. The Elite x2 has a lower resolution display and only comes with 8 GB of RAM with no option to upgrade. More importantly though, if you are an IT professional, you can easily upgrade other components like the battery, LCD/touch module, storage, system board, and WLAN and WWAN modules to the Elite x2. That is something, you can't do with the Surface Pro 4.
Interestingly enough, this device also has a stylus that resembles the new Surface Pen, as well as a keyboard that resembles the Type Cover. For the $899 price, you get both the pen and the keyboard with the package.
According to Michael Park, VP and GM of Mobility and Personal Systems at HP:
"We designed the HP Elite x2 to be thin, light and powerful in a way that captures the simplicity and elegance users will love while also delivering the durability, serviceability, security and manageability IT departments need to enable true mobile productivity."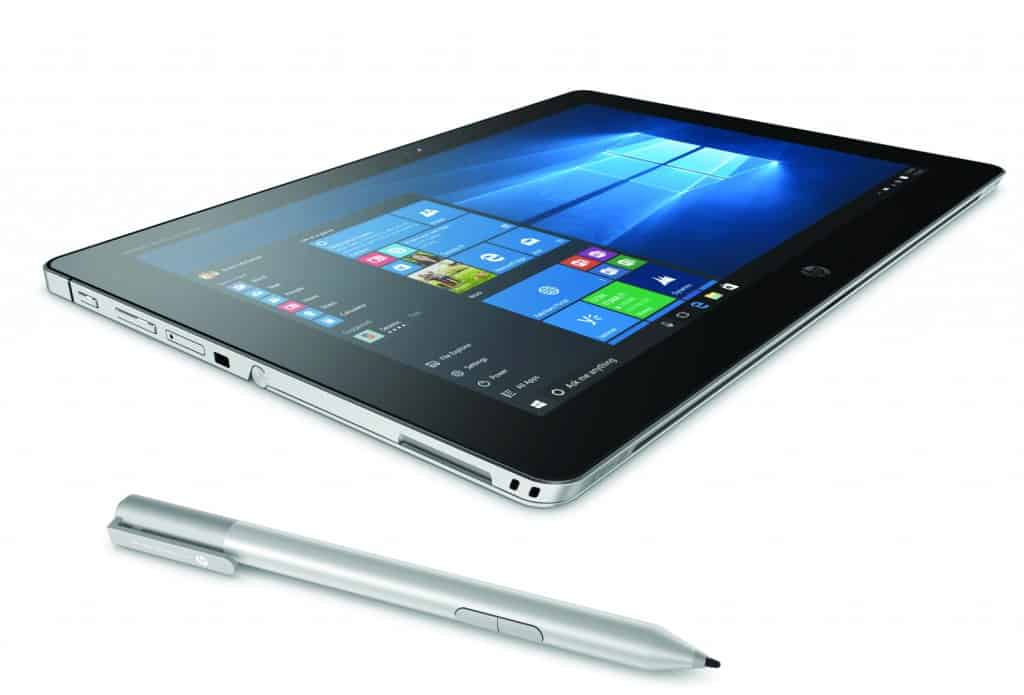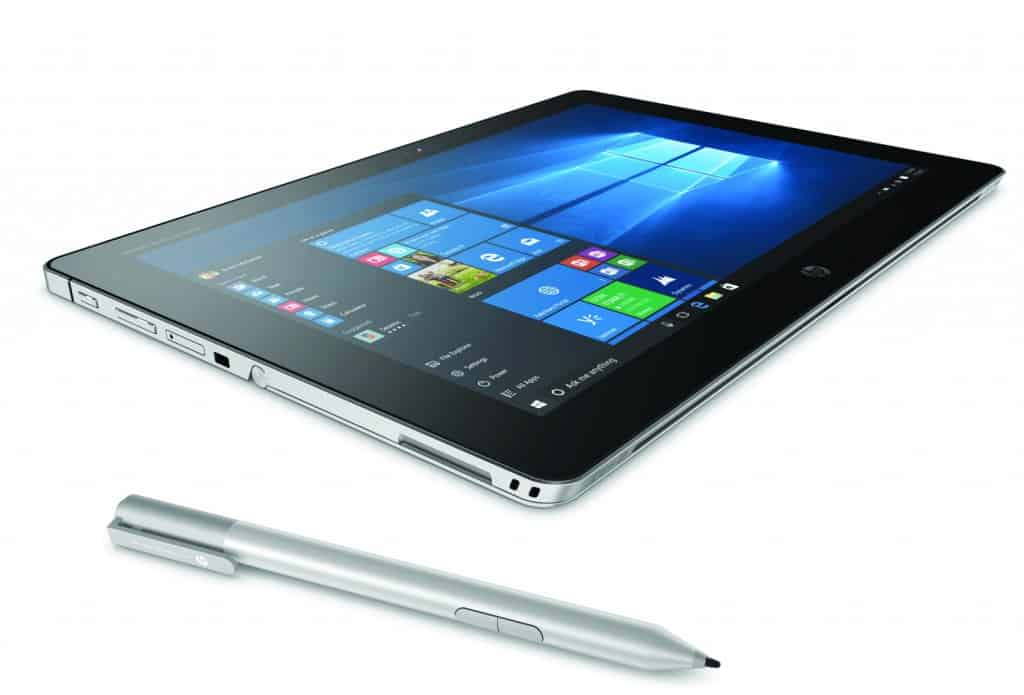 Starting Monday, November 23, you can pre-order the HP Elite x2. The HP Elite x2 should start shipping sometime in January 2016 (US only).