2022 appears to be the year of significant laptop redesigns as companies such as Dell moves toward flatter keys, borderless trackpads and capacitive buttons, and we can now add HP to list OEMs trying new things.
Earlier today, HP unveiled updates to its Spectre and Envy lineups for 2022 and for fans of the older reference models, there are some significant changes coming to the laptops this year that include new chassis redesigns, new GPU architectures and 16:10 displays.
HP Spectre
Starting at $899.99
Suggested configurations start at $1,249.99
HP's flagship brand gets an updated convertible option in 2022 that has gone through an evolutionary redesign where the chassis gets its gem-cut angled corners rounded off and now resembles more of Lenovo's Yoga 9i 2022 Ultrabook.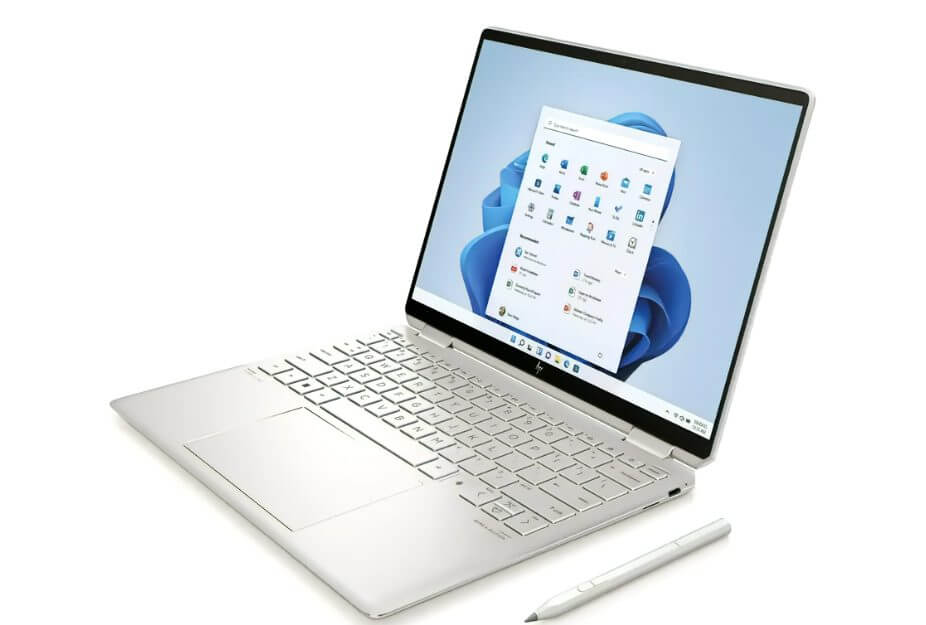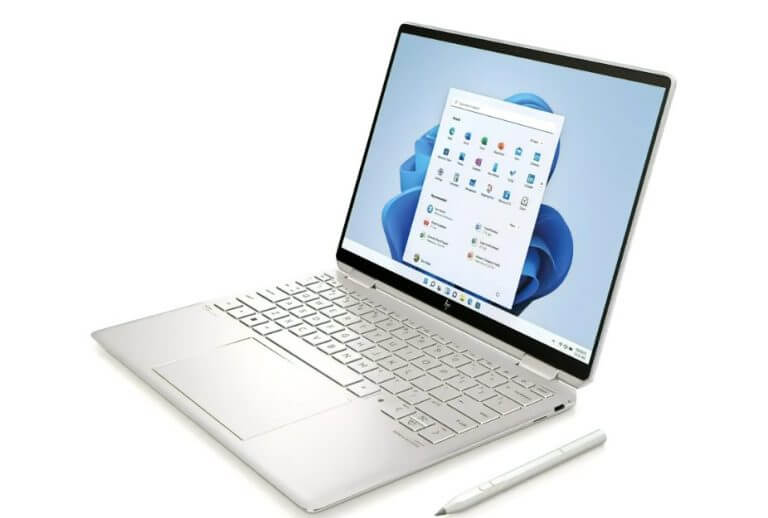 As for what's under the hood, the Spectre's this year, they both come with Intel's 12th Gen U and P-series processors which output 15W TDP and will also be among the first laptops to be paired with Intel's new Arc A370M GPU.
The Arc A370M GPU from Intel is a big deal, as it looks to streamline OEM's production of Ultrabook's going forward as well unseat NVIDIA's declarative dominance in the GPU industry.
Similar to NVIDIA, buyers will need to opt for the more powerful Intel processors to support the Arc A370M GPU and its dedicated 4GB of GDDR6 processing. Moving up to the Intel P-Series processors in the Spectre will unlock access to Intel's new GPU chip, and while the company touts proposed graphical improvements, benchmark info has been scant at the moment.
Buyers can configure either Spectre models with support for up to 32GB of DDR4x memory and 2TB of PCIe Gen4 NVMe SSD storage on the higher end.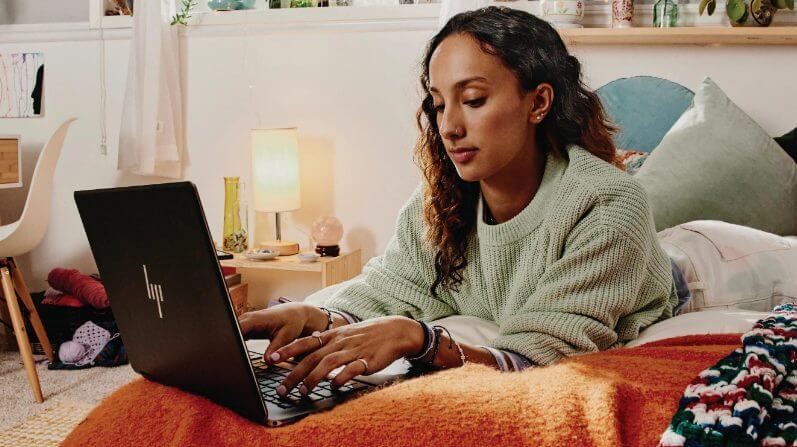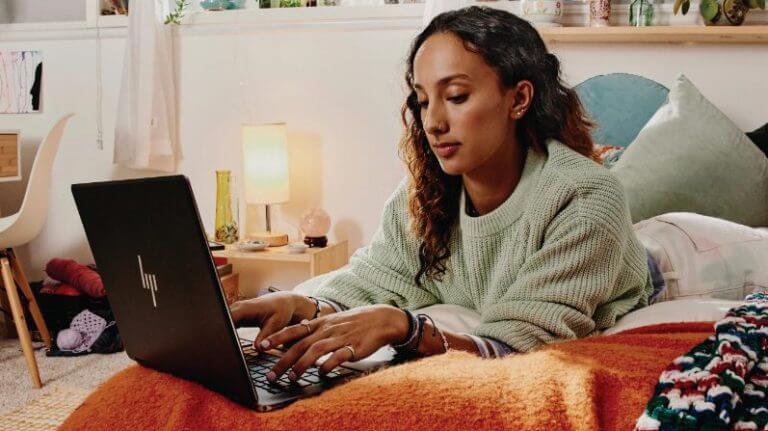 The Spectre will also be keeping its port selection varied with support for USB-C and Thunderbolt, USB-A, audio jack, and SD (microSD for 13.5) slots. There is also the return of the 5MP IR webcam that comes with Auto Frame, Dynamic Voice Leveling and Backlight Adjustment supporting software for better video conferencing experiences.
HP Envy
Starting at $899.99
Suggested configurations starting at $1,079.99
Many of the flagship features from the x360 are being trickled down to HP's mid-tier laptop line such as that beefed up 5MP webcam, OLED panels, 12 Gen Intel processors, port selection, the new Arc A370M graphics chip and even softer aesthetic.
The weight remains roughly the same as last year at around 3lbs but for that heft, buyers are promised longer battery life clocked at 12hrs. The Envy x360 will support up to 16GB of memory, and buyers will have a choice between Intel and AMD Ryzen 5000 configurations (amongst 15-inch models) as well as up to 1TB of SSD storage.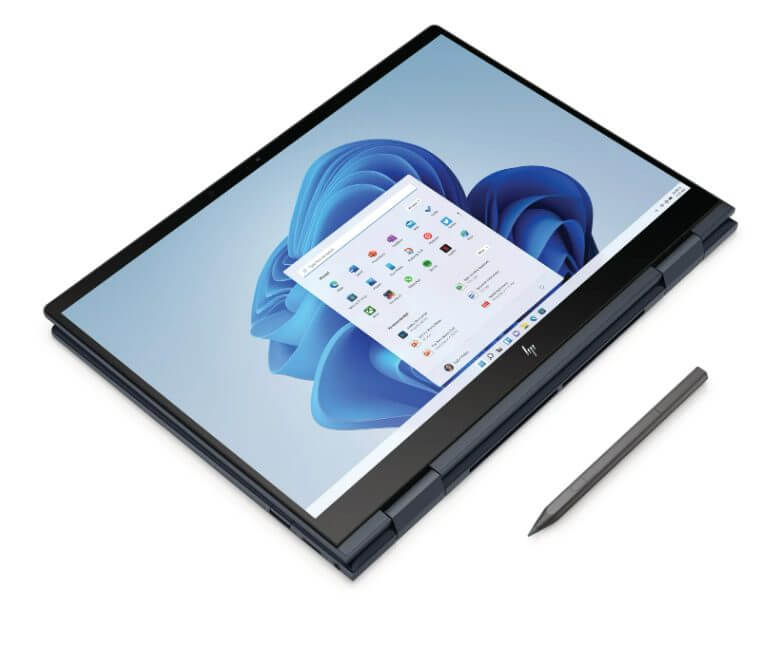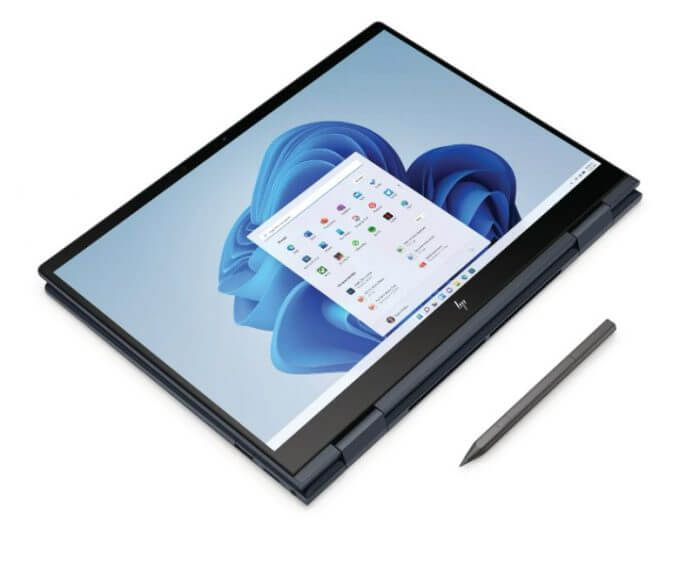 Other 2022 x360 improvements include a 2.8K OLED display on the higher end 13.3 configurations and full 4K OLED panels on the 15.6-inch models and for the 17-inch laptop, the display will retain the same 4K resolution as the 15.6-inch but opts for IPS technology over OLED.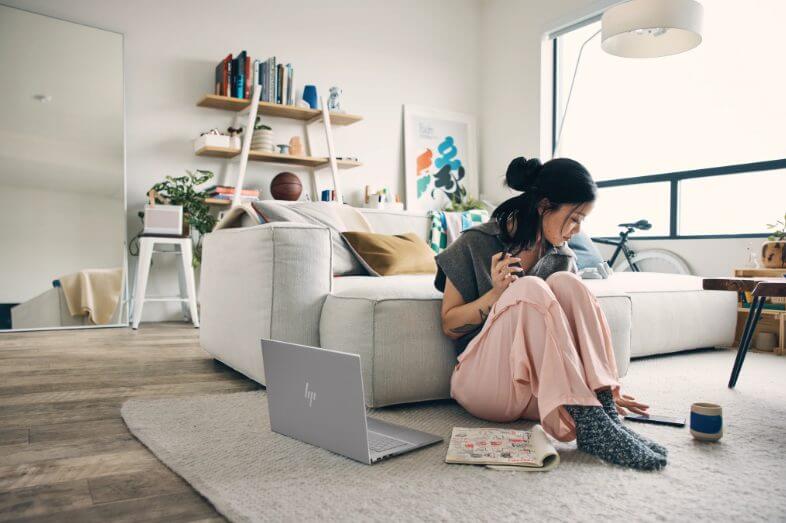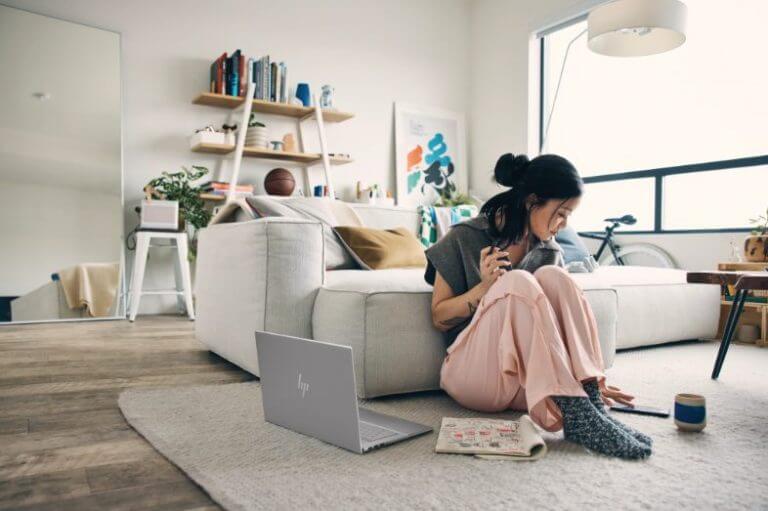 Both the Spectre and Envy continue to court the creative buyer and the 2022 additions reflect the concerted effort by HP to keep current users loyal while drawing in new PC users interested in both style and power.
"Creators aren't just limited to professional photographers, designers, composers, and editors – everyone is a creator, collaborating with friends, family, and colleagues and creating from home, work, and all the places in between.

Today's hybrid world requires a new perspective on what to create with, which is why HP is launching a diverse set of devices across its Spectre and Envy portfolios to enable creation without limitation." – Josephine Tan, Global Head, Consumer Personal Systems, HP Inc.
Are you in the market for a new laptop? Let us know in the comments below.